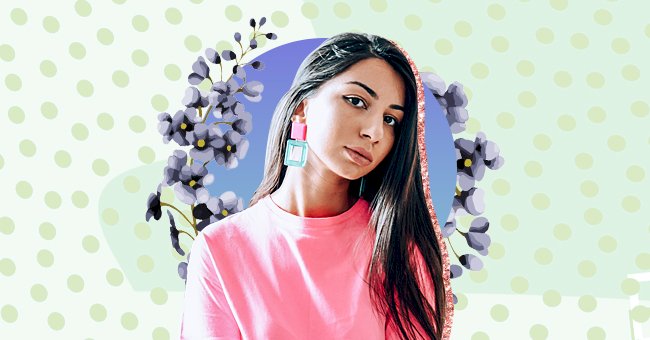 Style Guide: How To Wear Sorbet Pastel Tones In Spring
Soft, pretty and perfect for spring. Pastel are relaxed by fun and perfect for the incoming spring season. Here's how you can wear your sorbet pastel tones.
"Offering a range of shades illustrative of nature, colors for Spring/Summer 2021 underscores our desire for flexible color that works year-round."

said Leatrice Eiseman, Executive Director of the Pantone Color Institute.
Scroll on through and be inspired by your next favorite spring shades. There's also some useful tips on how to best wear fun and flirty sorbet pastel tones.
Minty Fresh
Mint green is not a color that plays easily with other colors but if you can pair this fresh color with others in its family, like a pale blue, or a soft grey, you may be on to something good.
Pretty in Pink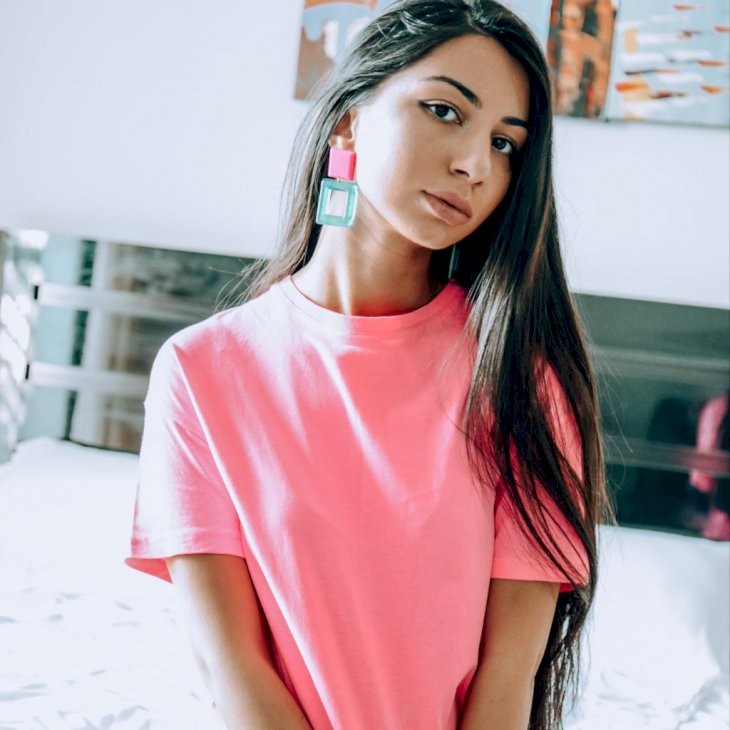 Photo by Ana Itonishvili on Unsplash
The rosy, blush, pale pinks are gorgeous on a light, springy day. The lighter the pink, you may even use it as an alternative to the all-white look. You get the clean look, and it's much less likely to wash out pale complexions (but if we're keeping it one hundred, nothing could replace a well-done all-white 'fit).
Soft Orange
Bring a bit of a bright pop into your pastel look may add even more spring to your look. Go for something like Laura Brynes in this picture and really bring attending to the statement color by pairing it with something more subtle like white.
A Babe in Blue
Go all blue or pair this with another icy tone like a very cold green. More especially if you're wearing something that flowy like satin or a light cotton.
Mellow Yellow
Once you find the hue for you, yellow can be a flattering color for any skin tone. But if you're feeling skeptical about all yellow, break it with something white, light blue or grey.
Matching
Have a little pastel fun and mix and match them. Pastels love pastel so why not start to play with them a little and put them together in a mix and match experiment.