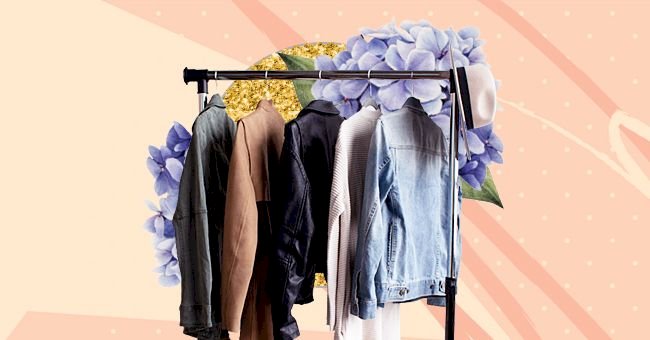 Style Guide To Creating A Capsule Closet For Tall Girls
Women are notoriously seasoned shoppers, knowing the mall's exact map and being able to walk it with their eyes closed.
Some women find it harder to see their favorite pieces in stores, though. A lot of the time, this is because of the length of the garments.
If you are a tall girl looking to build a capsule closet, this is the piece for you.
First of all, to build a capsule closet, you need to know your unique style. You can do this by finding a style icon and emulating them or finding pieces you feel good in.
Your capsule closet should also consist of elements that can all match with each other. This will mean that you have fewer clothes to choose from, but you can create more looks because each item compliments the other.
Once you've built your unique style, you can move on to building your closet. You should follow the rule of three; every piece you own should be styled three different ways for three different looks.
Most people choose to go with one particular color scheme, such as neutrals or animal prints, but you can decide what you want to include. As long as your pieces all complement each other somehow, they can be part of your capsule wardrobe.
Tall girls should look for items that cinch or tie at the waist; gives the illusion of a curvier body. You can cinch your waist by finding an item that's waist has already been cinched or adding a small belt to the look.
Speaking of waists, find the correct waistline for you. It will not be the same for every tall girl, so play around with waistlines to see which one suits you best and then buy pieces according to that. High-waisted can elongate your legs even more.
Jeans are an essential item to have in every closet, and for tall girls, skinny or straight style jeans are best suited to your body type. Pair your jeans with a black t-shirt and a cute pair of boots for an effortlessly glam look.
You can dress your jeans down by pairing them with sneakers or a sweatshirt. Jeans are essential in every wardrobe because they can be dressed up or down.
If you have broader shoulders, you might want to try an A-line dress; creating the illusion of balance. Pair your dress with a pair of sandals for a more casual look.
You can opt for wedges for a more formal look. Nude shoes are great for elongating your legs if your legs are shorter than your torso, so find your perfect nude shoes to achieve this look.
It's all about the waistline when you're a tall girl. Another way to draw attention to your waist is by wearing long necklaces that will draw the eye down. This will help to accentuate your waist. Even better if the long chain is slightly chunky.
Find out what your signature metal colour is, like gold or silver and choose your jewelry according to that metal. This will help you stick to your capsule closet theme.