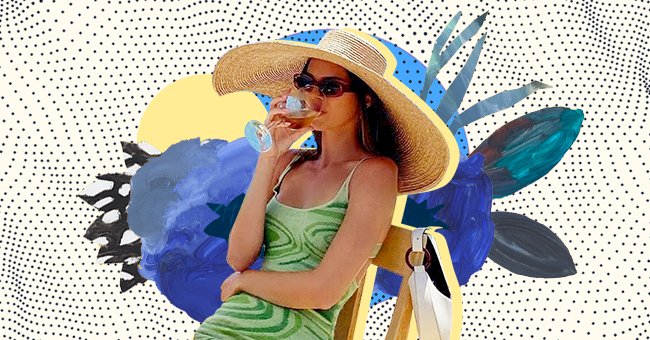 Style Icon: Kendall Jenner Serving Stunning Street Style Looks Off The Runway
Kendall Jenner serves fierce looks on magazine covers, runways, and on the streets. Some of her most iconic fashion moments have nothing to do with her model job.
Kendall Jenner has proven to be a fashion icon on and off the runway. The model's off duty looks are incredibly stylish and always photoshoot ready.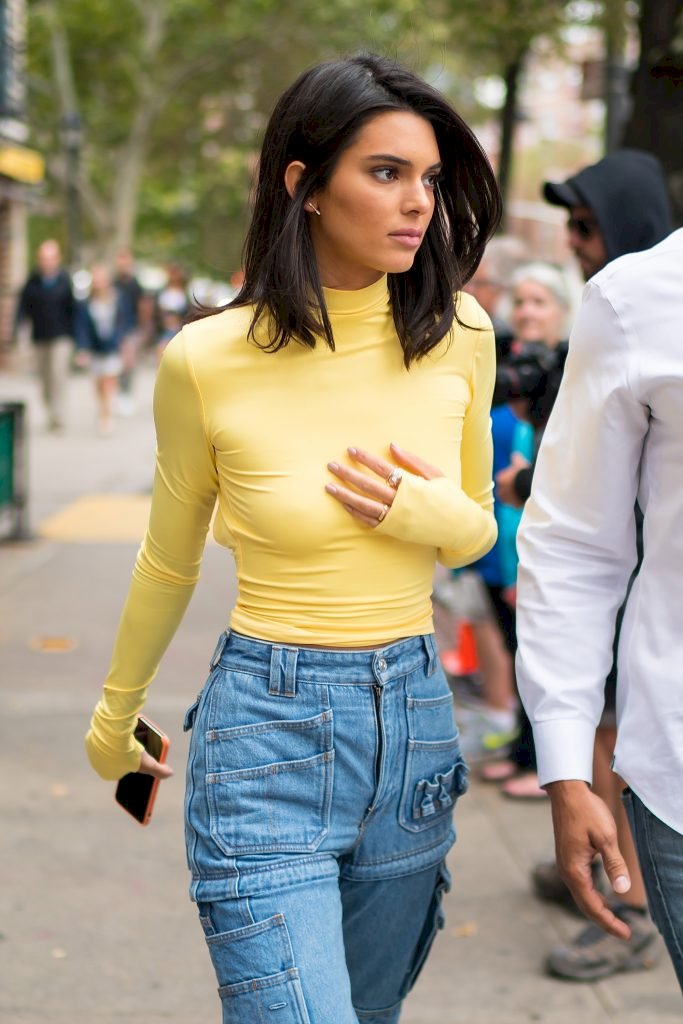 Getty Images
The supermodel in the making has learned a thing or two from being on designer sets. Take a look through some of our favorite street style ensembles that she has pulled off to look effortlessly chic.
After Party Two Piece
Kendall stunned in a sparkly lime green two-piece at the Brit Awards afterparty right before lockdown. The Saks Potts item is a cool girl favorite, her niece North West even has a mini version of the outfit!
The model paired her green outfit with a tiny silver shoulder bag that gives off sexy and sleek '90s vibes.
THAT House of Sunny Dress
Summer is definitely Kendall's season to shine. The model continually shares bikini pictures with friends that give us serious vacation envy.
Recently, Kendall took her holiday looks to the next level with a famous House of Sunny summer dress. The model topped off her outfit with a larger than life sun hat and an extra trendy pair of stylish shades.
The Cool Cowgirl
The reality TV star probably won best dressed in her cowgirl outfit for her friend's rodeo themed party. Ms. Jenner sported a lilac zebra-striped co-ord outfit finished off with a cow print hat and lilac feather bag. This clearly was not Kendall's first fashion rodeo as her ensemble was a self-proclaimed 'Ken out of Ken.'
Jeans And A Nice Top
If anybody can look great while riding a bicycle through New York City, it's Kendall Jenner. Kendall is the queen of making casual outfits look incredibly chic with personal stylistic touches. The star is an expert at accessorizing blue jeans with a cute top or bold, fun jacket and some sneakers.
Casual At Coachella
Anyone in blue denim dungaree has the potential of looking like a farmer at work unless they're Kendall. The Vogue cover star paired her dungaree with a white tank top and a brown hat at Coachella.
The model's casual styling of the Calvin Klein outfit worked perfectly for the hot Coachella environment. We can't wait to see what else she will pull off when the festival commences next year.