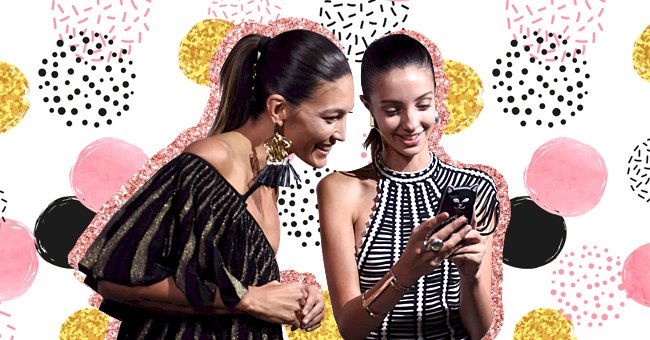 Style News: Tiktok To Host A Month-Long Fashion Event Dubbed Fashion Month
Fashion month is going digital with one of the hottest apps on the internet. Get ready for high fashion and luxury challenges and hashtags.
TikTok is the newest destination for the famous Fashion Month. The popular social app has partnered with some of the biggest names in luxury fashion to Livestream showcases of their upcoming collections.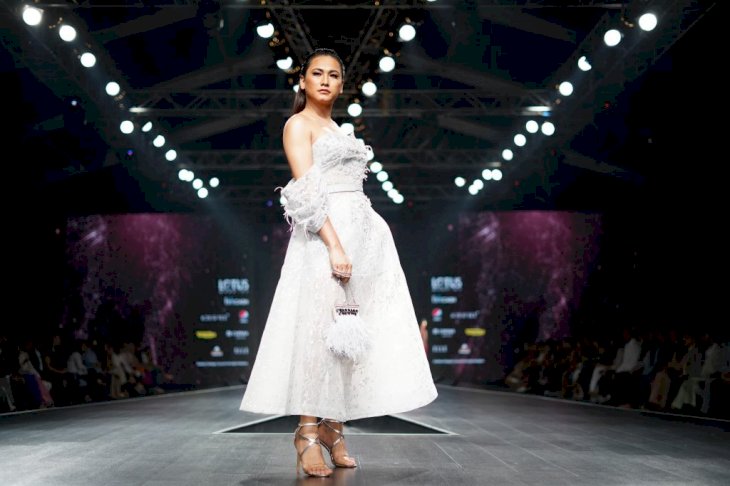 Photo by Yogendra Singh on Unsplash
Fashion brands such as Puma and Saint Laurent will participate in showcases for digital audiences. Fashionistas are excited to finally have front row seats to the most highly acclaimed fashion shows.
Innovation At Its Finest
Designers and creative directors of large fashion houses praise the emergence of innovation in fashion. Technology allows creatives to break bounds and execute the unimaginable.
Alice + Olivia CEO, Stacey Bendet discusses her excitement for the upcoming events with Teen Vogue. She further elaborates on the endless options for diverse collaboration that TikTok brings. This event opens doors for content creators across the globe.
"TikTok is an amazing, innovative platform for creative expression merging the worlds of fashion, music, art and design."
Fashion For Equality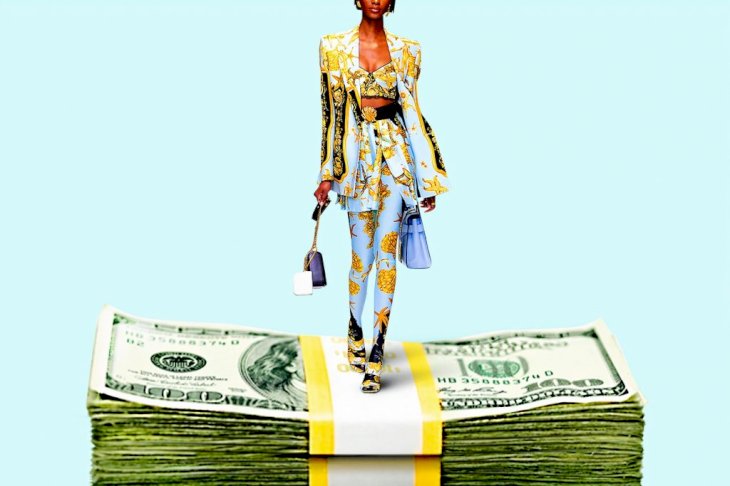 Photo by Morning Brew on Unsplash
TikTok fashion month prioritizes the safety and health of its audiences by being a 100% digital showcase. The event has also encouraged fashion houses and creators to redress the inequalities in America.
Puma will exclusively work with black creators for the showcase of their new collection. The brand has also pledged $10,000 in proceeds from clothing sales to the Equal Justice Initiative. Other brands will donate to the CFDA, which recently launched anti-racism initiatives for the fashion industry.
The Event Rundown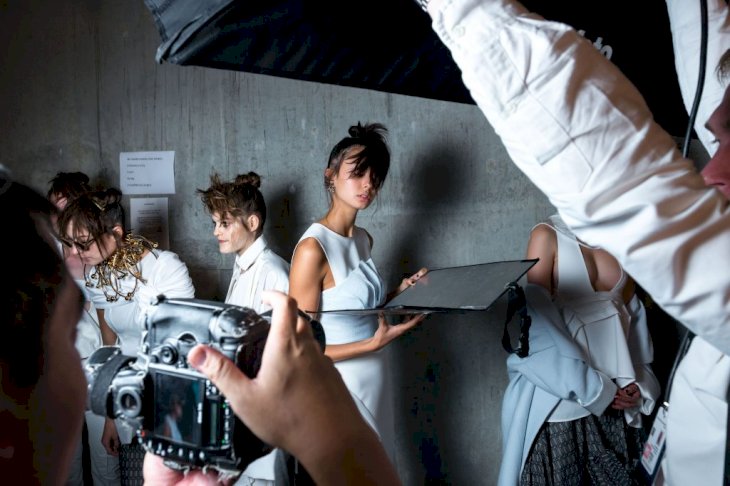 Photo by Flaunter on Unsplash
TikTok fashion month viewers are treated to a series of shows that are under specific hashtags. Spectators will use #GetTheLook #TikTokFashionMonth and #Fashion101 throughout the entire month. These hashtags will lead users to the relevant content on the TikTok app.
The event closes with 'Runway Odyssey,' which will feature top TikTok creators walking on the runway. The entire fashion month will close in true fashionista style with a virtual after-party celebration. The online community is buzzing with excitement for this unique online experience!