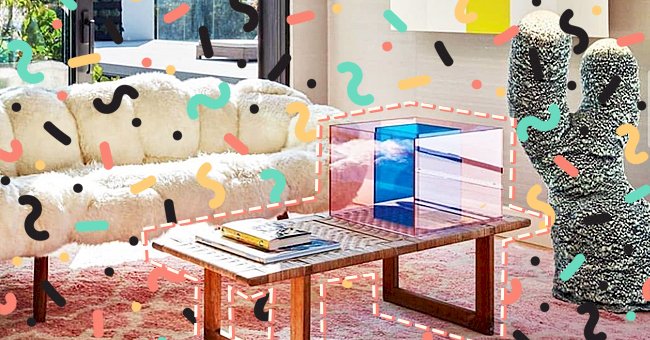 Stylish Instagram Accounts Every Homeowner Should Follow For Interior Design Inspiration
Everyone's been hyper-aware of their spaces since the COVID19 outbreak forced us into staying at home. The lockdown regulated time out has led many homeowners into an interior design obsession.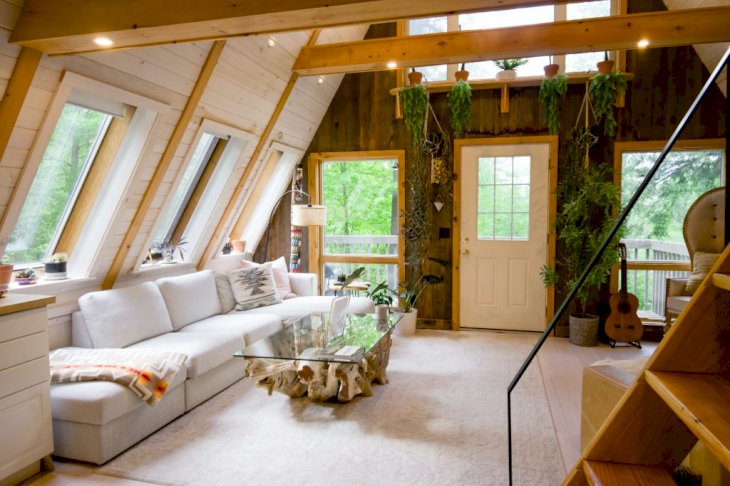 Photo by Andrea Davis on Unsplash
Many people have been wondering about how they can update things around the house during this time. Luckily, there are a plethora of interiors focused Instagram pages that'll guide you into a world of inspiration.
Adam Lippes (@adamlippes)
Adam Lippes is a New York-based designer who shows off his refined palate on his Instagram page. The designer often shares beautiful images of his homes, fashion and other home interiors that he loves.
Adam's page will be a delight for those who appreciate old-world luxury in their decor items. There is also a lot of plant placement, print and garden inspiration on his page.
Maxime Fisher (@beau_traps)
Maxime's eclectic tastes in home decor are presented beautifully on his gracefully curated Instagram page. He shares a series of images that include obscure seating, colorful artwork and priceless art and decor pieces.
Francesco Paolini (@frapln)
Francesco is an interior designer who sources gorgeous Mid Century and Art Deco pieces. The items he puts together are works of art that were created by the world's greatest interior legends. His Instagram page is a great source of inspiration for those who are navigating the Mid Century Modern decor trend.
Jorge Perez Martin (@brownrigguk)
Jorge runs a large antique warehouse from which he sources his quirky Instagram inspiration. His Instagram page is bright and colorful, filled with European antiques and bold statement pieces.
You can spend hours scrolling down this feed because it is so lively. This page would be best for those looking to add some charm into their spaces.
Carl Larsson (@theartreporter)
If you love art, you'll love this page. LA Based Carl Larsson captures a catalogue of private collections, and shares them with the world.
Sourcing inspiration from this Instagram page will be fun; almost every post has a unique piece that will catch your attention.