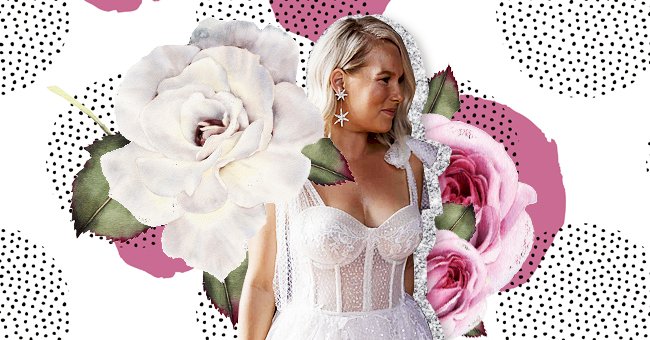 Stylish Wedding Dresses That Are Sustainable & Eco-Friendly
Weddings are magical moments for the people involved but often leave a large carbon footprint behind. The elaborate showcases of love and celebration are responsible for a large portion of food waste.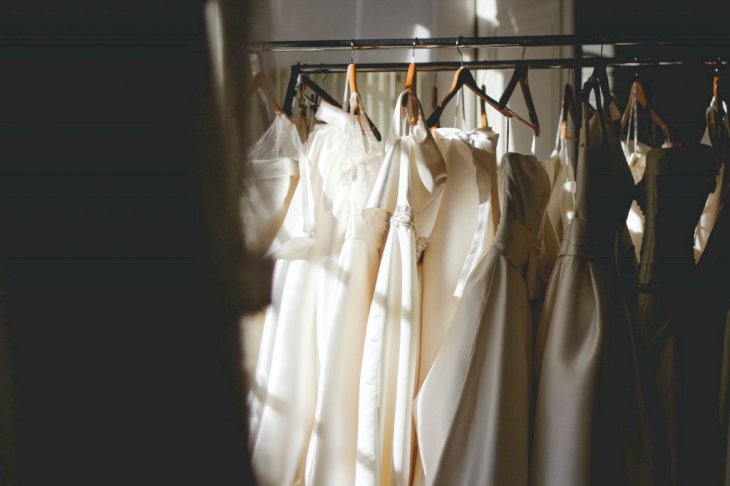 Photo by Celia Michon on Unsplash
Sustainability can be achieved in many elegant ways. Princess Eugenie recently got married and upcycled an old dress from the queen for her nuptials. Here are some gorgeous sustainable wedding dresses to consider for your wedding day.
Mother of Pearl
Amy Powney created Mother of Pearl after she struggled with finding a wedding dress in 2017. None of the bridal options she found suited her sustainable ethos, so she ended up designing her dress.
The beautiful Mother of Pearl bridal collection is made to order to avoid unwanted textile wastage. All of their silk is also ethically sourced organic peace silk that eliminates the harming of silkworms.
Still White
Wedding garments are only ever worn once and then packed away at the back of a dark cupboard. Shopping a pre-loved bridal gown is a great option instead of spending thousands on something new.
Still White stocks wedding gowns to fit all budgets and style preferences. You can find unbeatable deals on designer dresses that leave you with heaps of change for alterations.
Reformation
Reformation is the place to go for a laid back, chic wedding ensemble. This brand makes notable green choices in their clothing production, including making strides towards being entirely zero waste. Their wedding collection is a merge between 90s fashion and bridal sophistication.
Oxfam
Vintage dress lovers can get lucky on this online charity shop. Oxfam stocks a range of dazzling donated dresses on their website for an affordable, recycled wedding dress pick.
The shop is based in the UK, but a delivery charge is nothing when you've saved a ton on a purchase.
Girl Meets Dress
Dress hire is becoming more and more popular and acceptable, especially for special occasions. Girl Meets Dress recognizes that some events only happen once, so instead, save closet space and hire.
Alternative dress hiring services are easy to find with a google search and a scan through some sites. Wedding Dress for Rent is a superb American based alternative that you can check out.