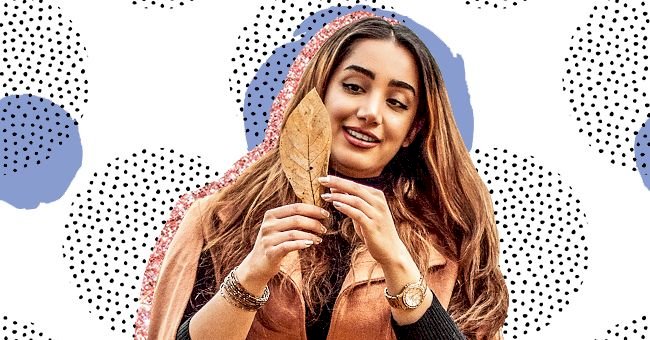 Stylish Winter Coats That Will Elevate Your Wardrobe
Winter season may tempt some of us to throw style out the window. We buy what is functional, and readily available. We rarely think about style while choosing a winter coat.
Coats are meant to elevate your style. It is the first thing people notice about your outfit. Winter coats can be functional and fashionable. You can be warm and toasty and still look chic and trendy.
A good winter outfit can elevate your mood in an otherwise dull season. As you consider buying a practical coat this winter, check out this list of some of the most stylish winter coats that are available.
The Cape Coat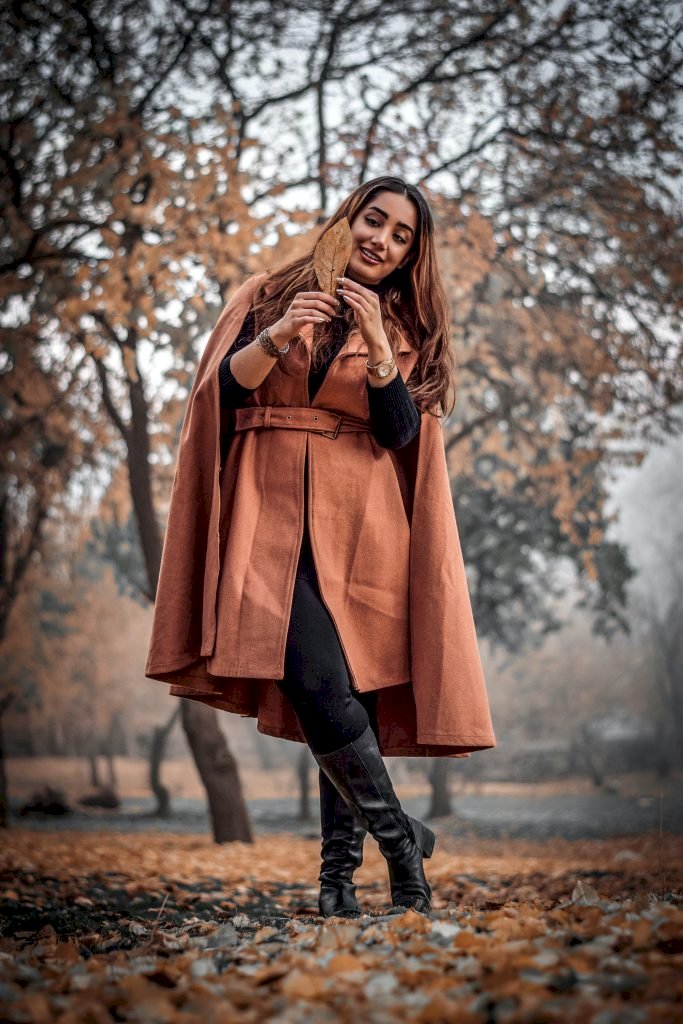 Photo by Pedram Normohamadian on Unsplash
Elevate your long-sleeved top by rocking a sleek cape coat on top. This unique arm-less design stretches as far back as medieval times. It is a bell-shaped coat that completely covers the shoulders and then drapes downwards.
This blanket-like coat is feminine and is perfect for a day out. Pair it with long pants, or a short dress with knee-length boots. A clutch bag or a top handle bag would be ideal as an accessory.
Wrap and Belted Coats
Wrap and belted coats do not need to look like your dressing gown. They can be a stylish leather jacket with a 70's feel, or a stylish sweeping shearling coat. They feature extra-layered material at the front that allows the closure to overlap.
The wrap or belt is tied at the waist for shape definition, which keeps the look polished and feminine. You can rock these stylish coats with both sneakers or heels.
Double-Breasted Coats
The Double-breasted is like a stylish representation of military coats. They feature a fitted bust and waist, and some even have metal buttons. Far from the marshmallow look, this coat is sexy and functional.
They are available in all colors and sizes and can be both worn at the office or a casual event. This is a perfect outerwear piece to update your winter wardrobe.
Trench Coats
If you do not already own one, make this the season to do so. They are simple, classy, trendy, and feminine. They are light-weight, weather-proof, and can be worn with anything. It is the smartest purchase for your wardrobe this winter.
Trench coats are versatile. You can find oversized trench coats for a relaxed, dressed down look, or a fitted trench, for a dressier look. After all, every style Icon has owned one.
Parka Coats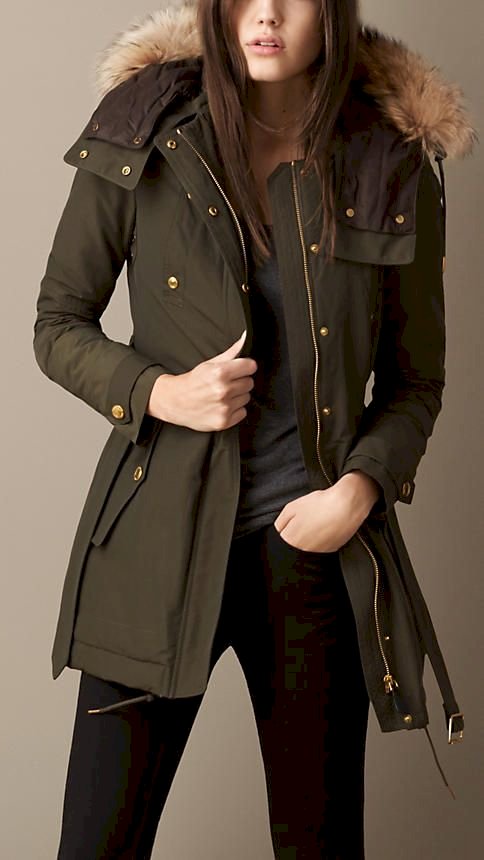 us.burberry.com
Parka coats are often seen in masculine colors. They are loosely fitted and tend to finish at the thighs. They have a relaxed style, which features hoodies and zip closures.
The style is perfect for casual, urban looks and goes great with black, skinny jeans, and boots. It promises to keep you warm all winter long with its comfort and elegance.