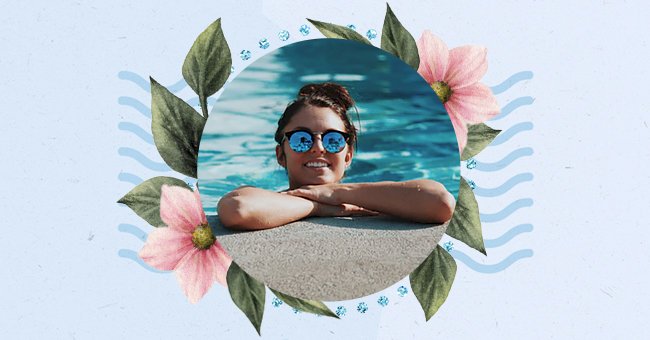 Summer Exercise: Unpacking The Benefits Of Swimming
Swimming has many health benefits, so why not taking advantage of it during summer days?
Water activities such as swimming are a cooling way to exercise and get an endorphin kick. It is also an excellent way to work the body and cardiovascular system.
But there's so much more to it -- swimming is the fourth most popular activity in the US. Over the lockdown last year, there was a rise in the wild water swimming on social media. Let's unpack the benefits of swimming.
It Helps To Reduce Pain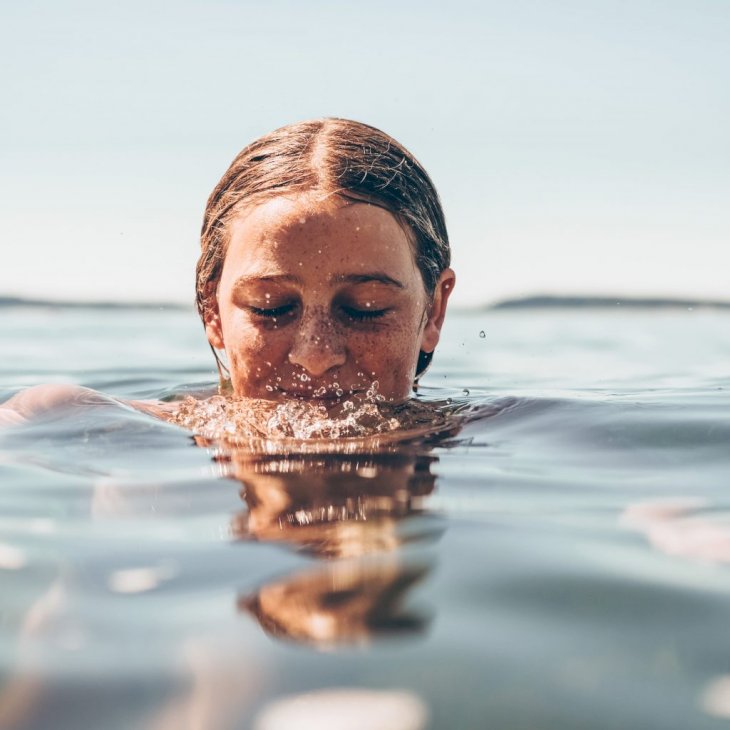 Photo by Erik Dungan on Unsplash
Swimming helps with pain management, mainly with people dealing with arthritis, and some types of injuries. A study conducted with patients with osteoarthritis showed significant improvement in joint pain, and stiffness after engaging with cycling and swimming.
It Works The Entire Body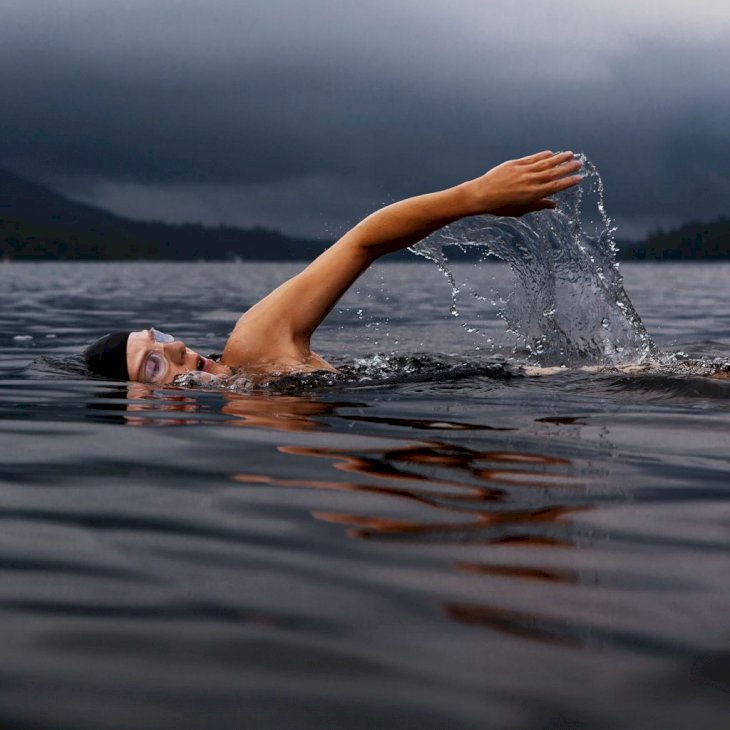 Photo by Todd Quackenbush on Unsplash
As opposed to some workout activities that work specific parts of the body such as cycling and weight liftings, swimming works the whole body. It increases muscle strength, builds endurance and it helps to tone muscles.
It Improves Your Night's Sleep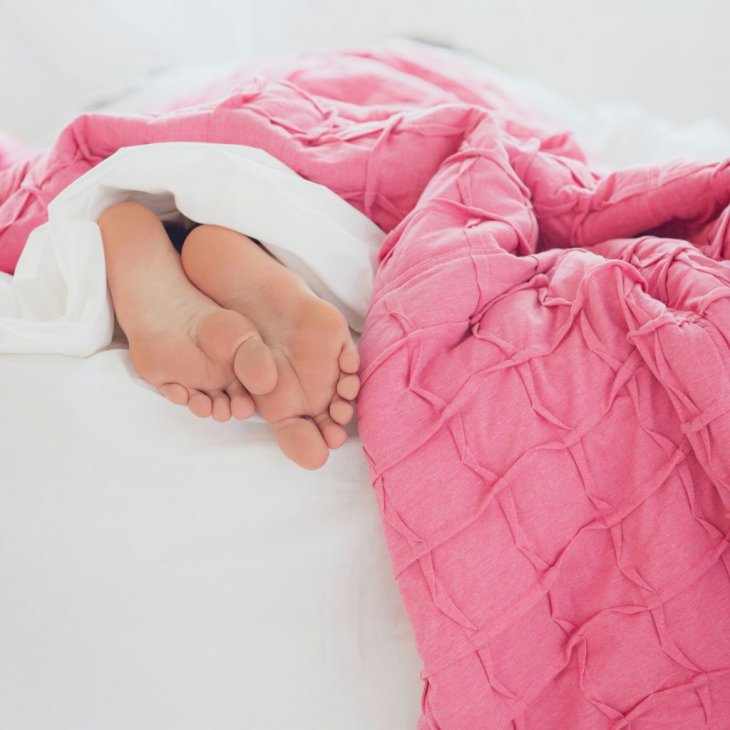 Photo by Tracey Hocking on Unsplash
Regular activity improves sleep. Swimming is no different. Having a regular swimming practice, like 2 to 3 times a week, for 20 minutes, may help you to improve your sleep and fight insomnia, it increases quality of life and better mood says study.
It Helps To Manage Stress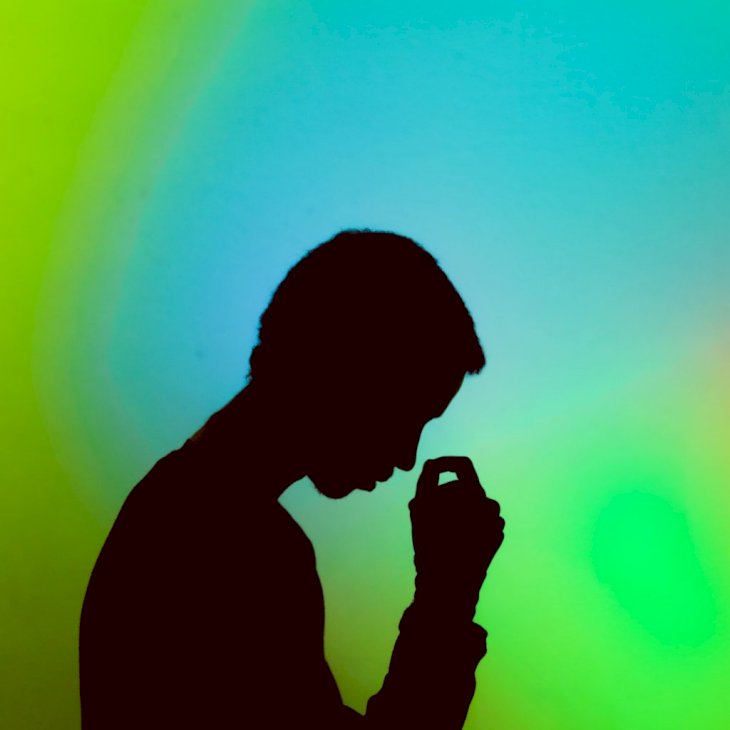 Photo by Gift Habeshaw on Unsplash
Regular swimming helps combat stress and reduces levels of anxiety, and even depression. In a group study, nearly 50% of the people reported stress-related symptoms, which decreased after they started swimming regularly.
It's Good For Heart's Health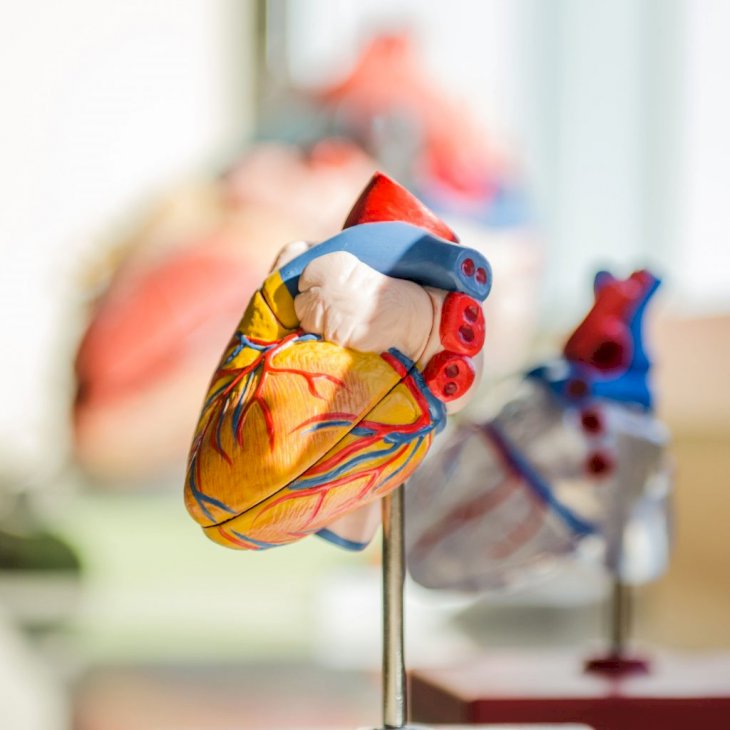 Photo by jesse orrico on Unsplash
Swimming works the outside and the inside health too. While working out the muscles, the cardiovascular system gets positively impacted as well. Some studies even said that it helps to lower blood pressure and reduces blood sugar.
It's Accessible To Everyone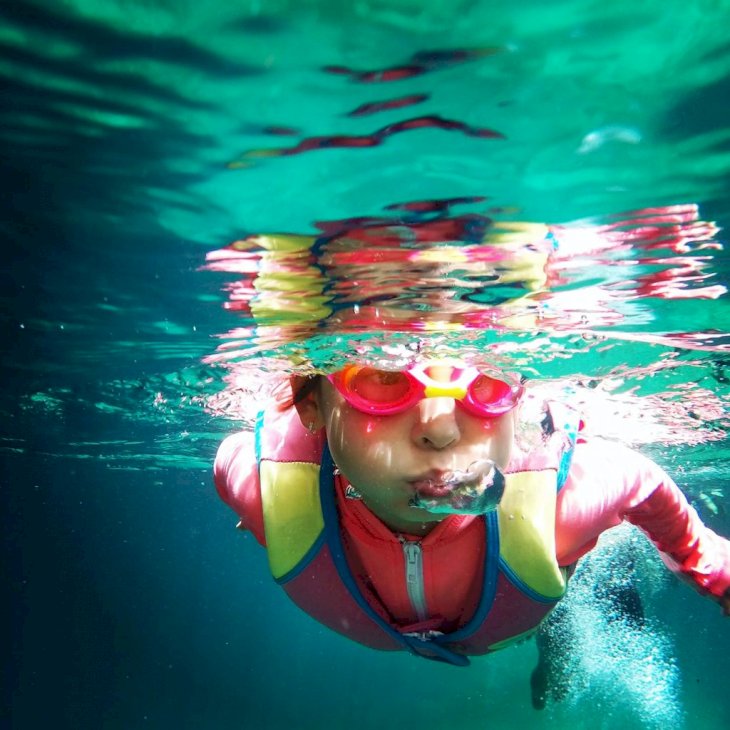 Photo by Guillermo Diaz Mier y Terán on Unsplash
Swimming is suitable for just about everyone, whether you're young, older or children. It's a fun activity for kids, and it can be a solid option for getting them moving.
Even For Pregnants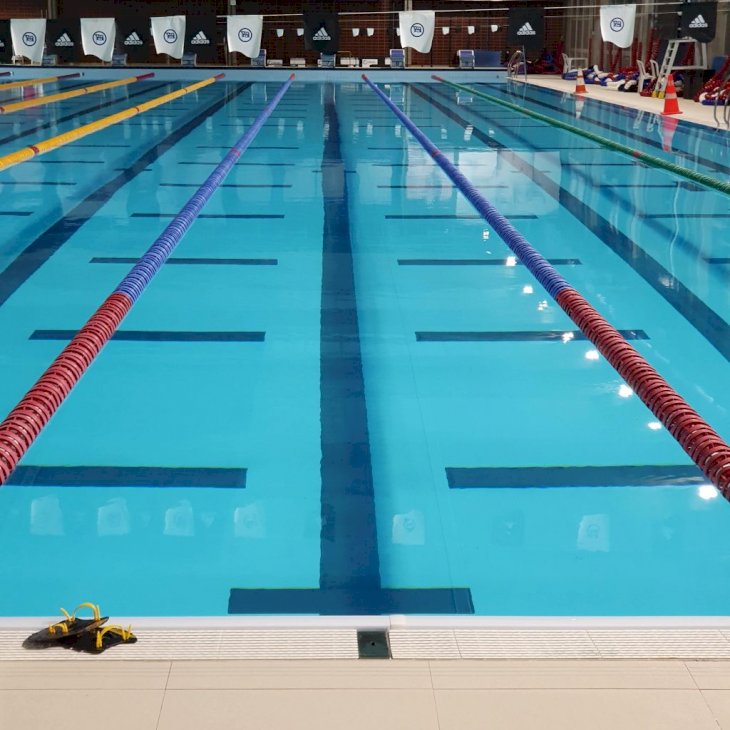 Photo by Marcelo Uva on Unsplash
Swimming is also considered a safe activity for pregnant women. Mom and baby can reap the health benefits. Women who swim during the early stages of pregnancy might have a lower risk of preterm labor and congenital disabilities.