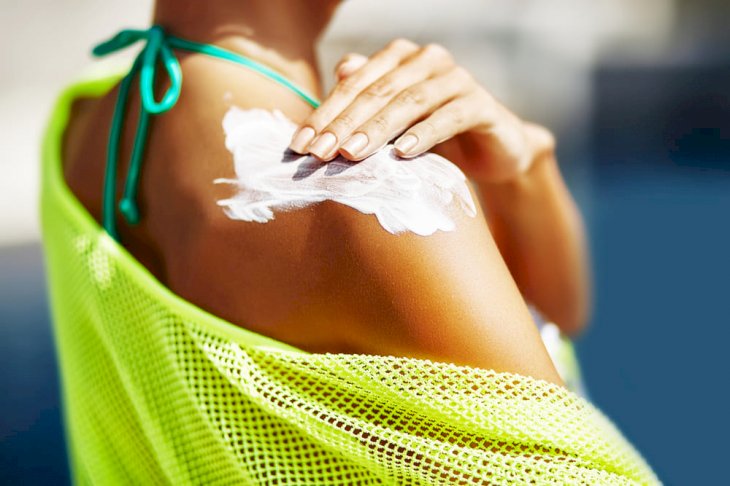 Summer Skincare Tips That Will Make You Glow
Summer is coming and along with it comes the desire to spend long hours in the sun. However, this can mean terrible sun damage.
No one wants dry flaky or aging skin. However, if you follow these simple dermatologist instructions you can prevent breakouts and minimize sun damage during the summer months.
"A solid routine should be applicable to all seasons and all climates. With that said, there are a couple of changes one might consider when transitioning from winter to summer." Ahead, we asked three dermatologists for their best summer skin-care advice. Consider this your definitive road map to healthy-looking skin all season long. Meet our experts, then keep scrolling for their favorite summer skin-care hacks and yes, one final reminder to wear broad-spectrum SPF.

says Omer Ibrahim, a board-certified dermatologist and codirector of clinical research at Chicago Cosmetic Surgery and Dermatology.
1. Use Dual-Purpose Moisturizer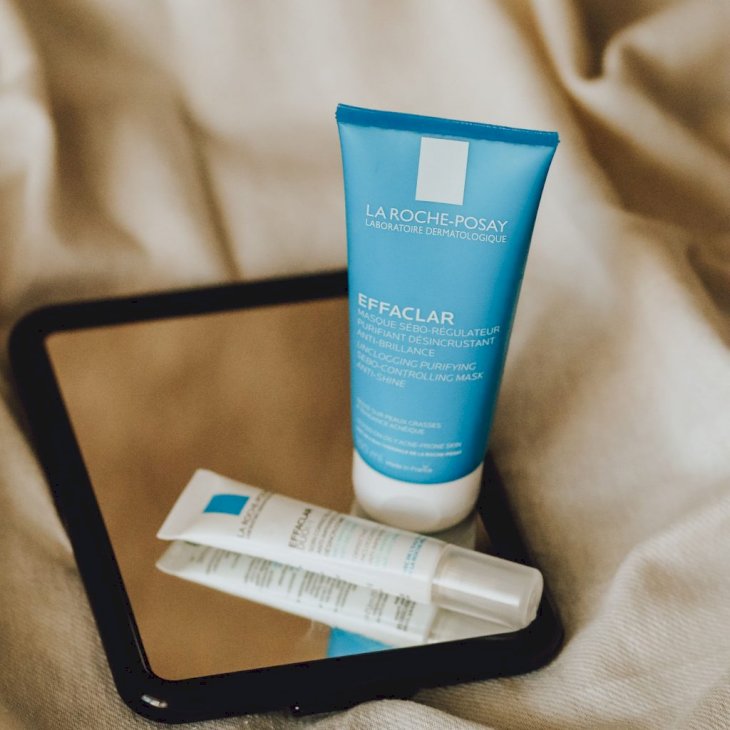 Photo by Taisiia Shestopal on Unsplash
One of the steps where you can lighten your routine is in the moisturizing stage. Using a combination of moisturizer and sunscreen together ensures you are getting the right amount of sun protection but your skin doesn't feel greasy by the end of the day.
Dermatologist Ibrahim believes "a lightweight moisturizer with SPF of 30 or higher" is usually more than enough for most people in summer. He warns that using a thicker formula can lead to clogged pores, inflammation, and acne.
2. Exfoliate Your Body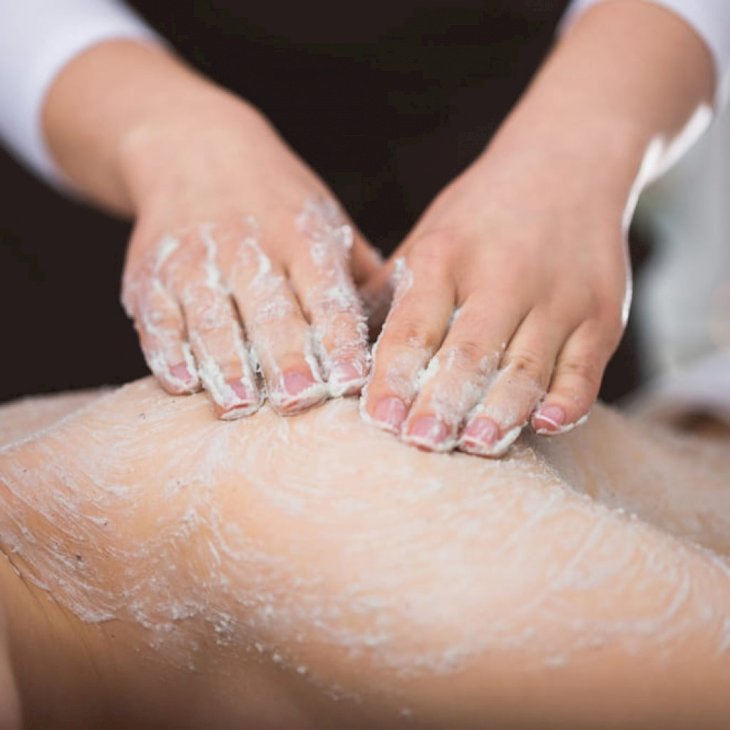 Shutterstock
One of the basic steps in skincare is exfoliate. However, it is important to note that this does not only apply to your face but your body as well.
Usually, your body sheds skin cells and if you do not exfoliate the old skin cells off your skin begins to look dull and dry. It is especially important to exfoliate at least 2 to 3 times a week in summer to maintain that naturally glowy look we all desire.
3. Sunscreen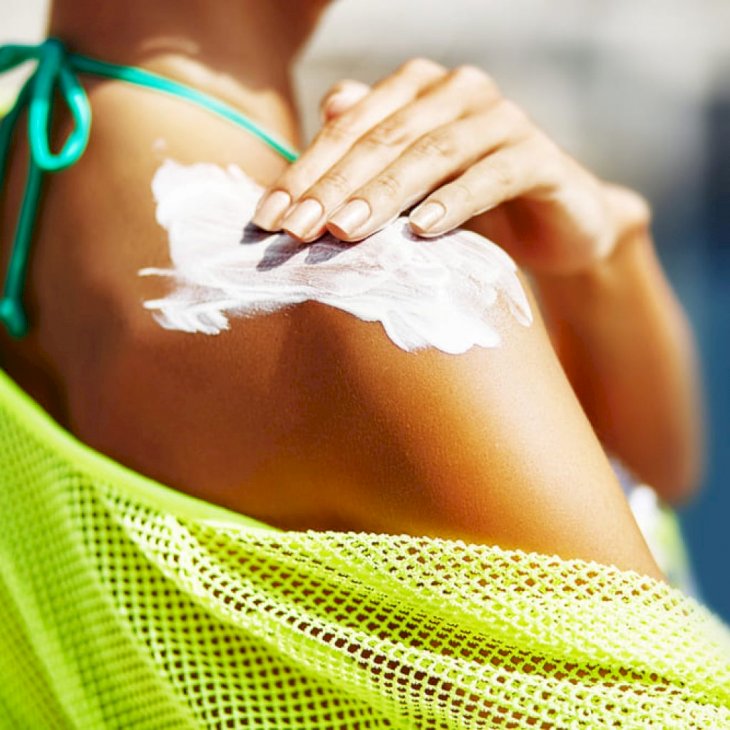 Shutterstock
While a combination product might protect our faces, summertime usually means more time outside meaning we need to protect the skin on our bodies as well. Dermatologists recommend using a broad-spectrum sunscreen of SPF 30 or higher on all exposed skin especially the hands, feet, ears, and lips.
"It is also important to note that sunscreen needs to be reapplied every couple of hours, so make sure to pack extra sunscreen for longer summer days outdoors."
4. Opt For Non-comedogenic Makeup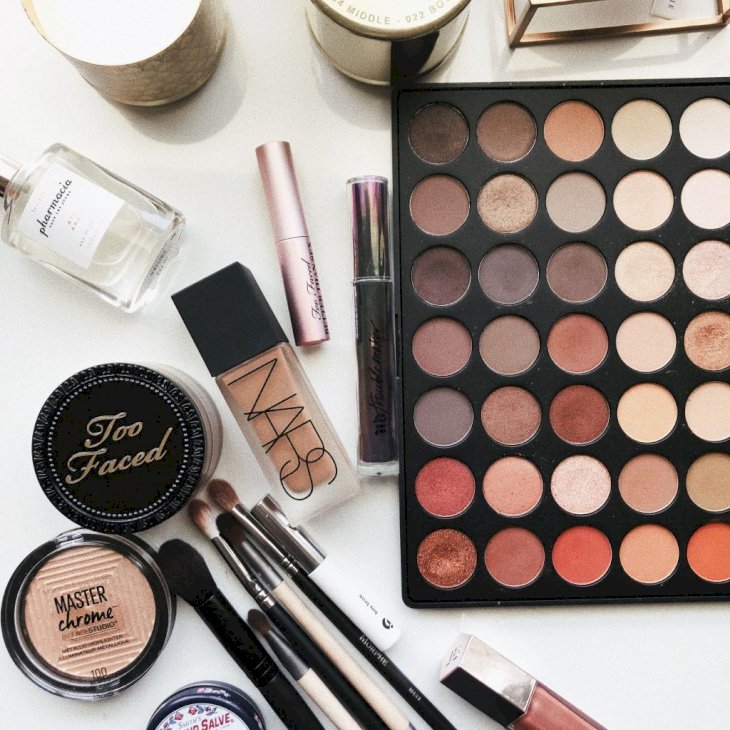 Photo by Jazmin Quaynor on Unsplash
Non-comedogenic products are formulated without pore-clogging ingredients. Even though using non-comedogenic makeup should be a habit you adopt the entire year, it is particularly important in summer as your skin will be sweatier and greasier than usual making it more prone to breakouts.
"Wear makeup that is not going to occlude your skin."

advises Nava Greenfield, a dermatologist and medical director at Schweiger Dermatology Group in Brooklyn, New York
5. Don't Forget Your Feet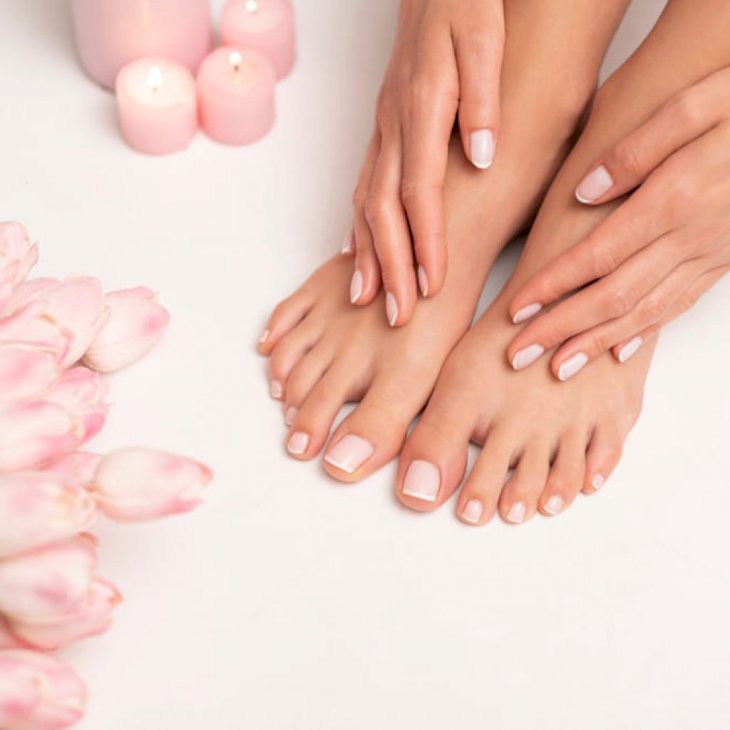 Shutterstock
Summer is the time to bust out your favorite sandals. However, to confidently show off your feet, make sure you are taking care of them and giving them enough TLC.
Either get a professional pedicure or invest in some good quality foot pampering products including a foot scrub and cream. Remember to moisturize your feet every day too.