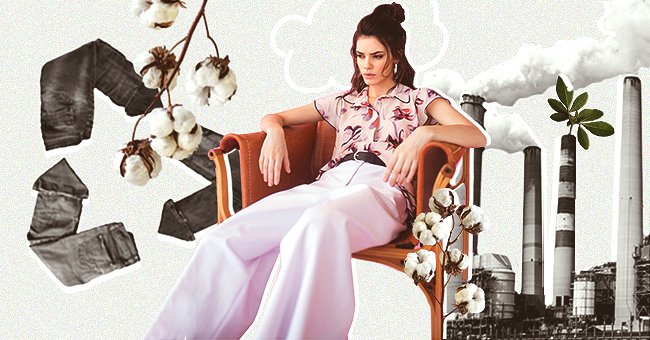 Sustainable Fashion: The Impact of Our Choices
2020 started painfully with wildfires tearing through California, Russia, Brazil, and Australia. Aside from natural disasters, there is also a rapidly worsening climate crisis, that threatens irreversible and dire consequences, which is further fueled by the multiple industries and growing landfills worldwide.
We are constantly advised to recycle, use public transport when possible and most importantly shop "sustainably." However, the idea of sustainable fashion is a confusing melting pot of mixed signals. What exactly does the term sustainable fashion refer to? Is it local production, emerging designers, rented clothes, organic cotton, or clothing made from recycled fabrics? It is an overwhelming concept.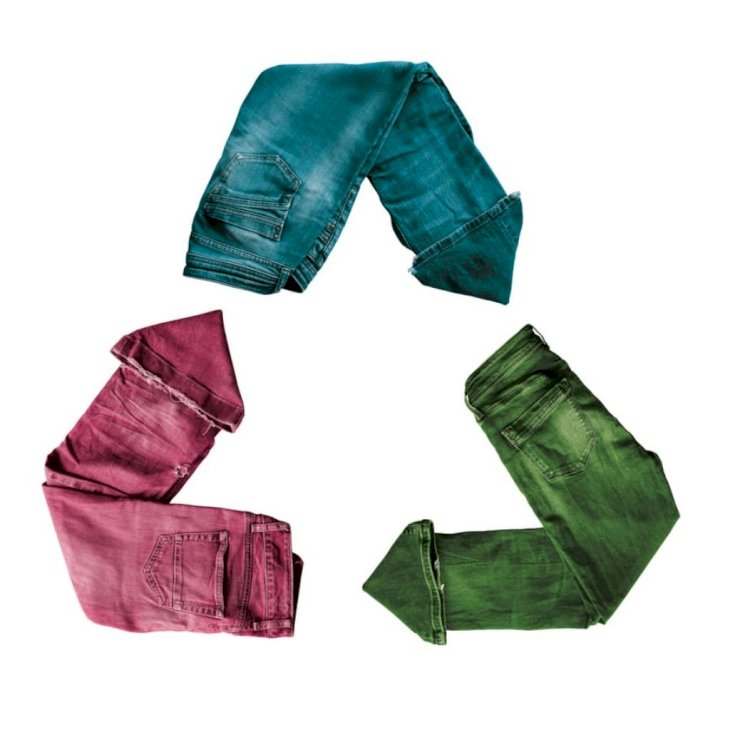 Shutterstock
What Is Sustainable Fashion?
Megan Eddings is the founder and CEO of Accel Lifestyle that developed a proprietary sustainable fabric that is better for the environment. She explains:
"Sustainable fashion takes into account the entire supply chain and life cycle of a garment, from where and how it is made to when it ends up in our landfills. It is important for consumers to think about how their purchase affects the environment, the lifecycle of their garment, and how to invest in clothes that last longer."
Why Should We Choose Sustainable Fashion?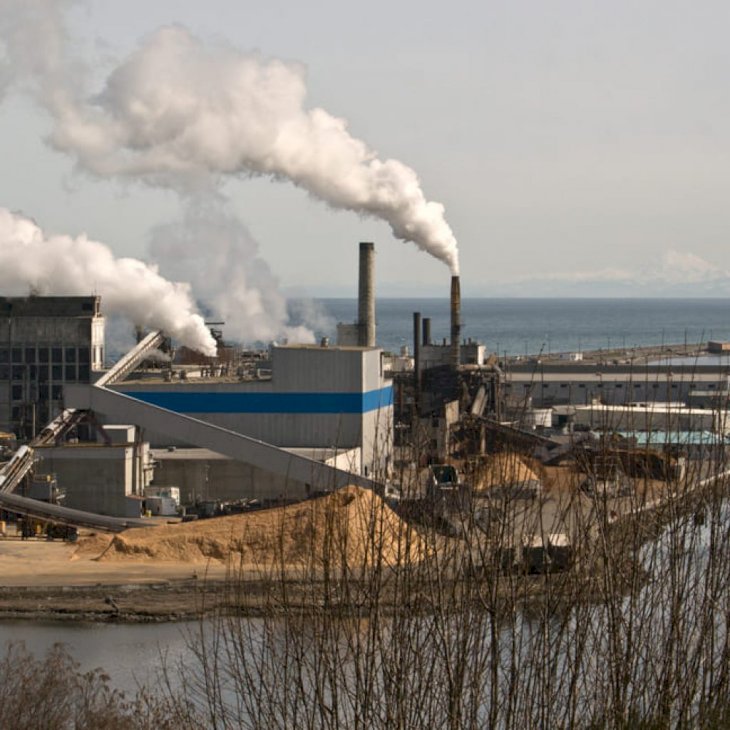 Shutterstock
1) Climate Change
Fashion contributes to over 8 percent of all greenhouse gases. This means that by 2050 more than 25 percent of the entire global carbon budget will be spent by the fashion industry. More than 75 percent of the carbon footprint in the entire lifecycle of our clothing is at mills that make the fabric. In order to create sustainable fashion, it is important for companies to make mills more energy-efficient and change the energy supply to renewables sources. One of the few companies putting in the work to find alternatives to traditional mill methods is Levi's.
2) Labor + Women's Rights
A second reason to pick sustainable fashion is the issue of labor and women's rights in the industry. Garment workers are mostly women. For a variety of reasons many garment workers are paid the least amongst laborers around the world. The apparel industry is often referred to as a hotspot for modern slavery and child labor. Even worse than the wage issue is the unsafe working conditions endured by workers.
Choosing sustainable fashion means consumers demand knowledge of how the garment is produced thus forcing companies to measure and report how much workers in their supply chain are being paid and disclose their working conditions.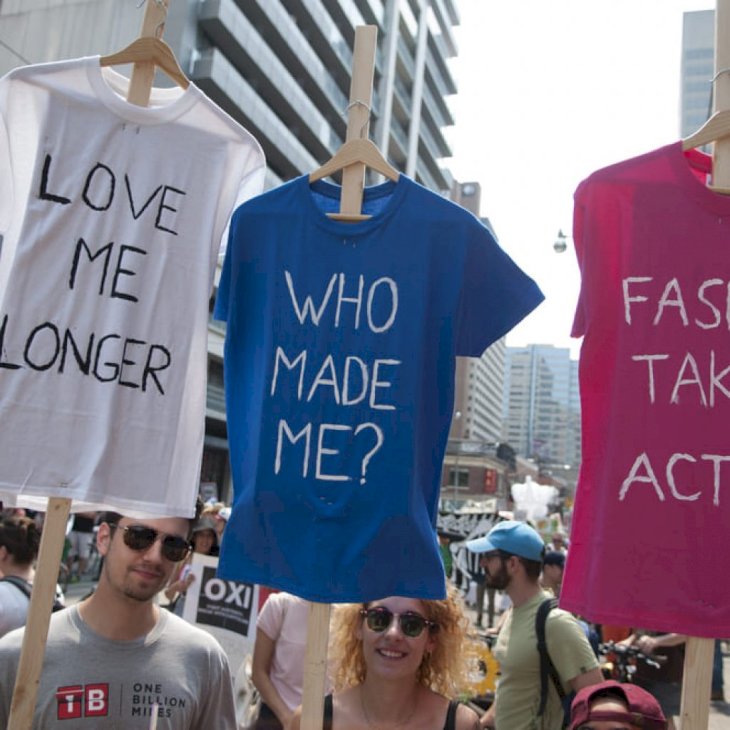 Shutterstock
How To Be Sustainable
While shopping has become an ingrained part of our society and seen as a way to uphold the world and the economy the idea in itself is a threat to sustainability. As the climate crisis grows, companies continue to create more and more products we can buy in answer to concerns. However, while they label these products "sustainable fashion" they still leave an enormous environmental and social footprint.
Fashion, as an industry is consumer-driven. Thus it is time for consumers to demand that brands align their environmental goals with science, data, and transparency. Aside from demanding brands to make changes, consumers can also take steps to reduce their individual footprint. Here are some tips on how to be more sustainable.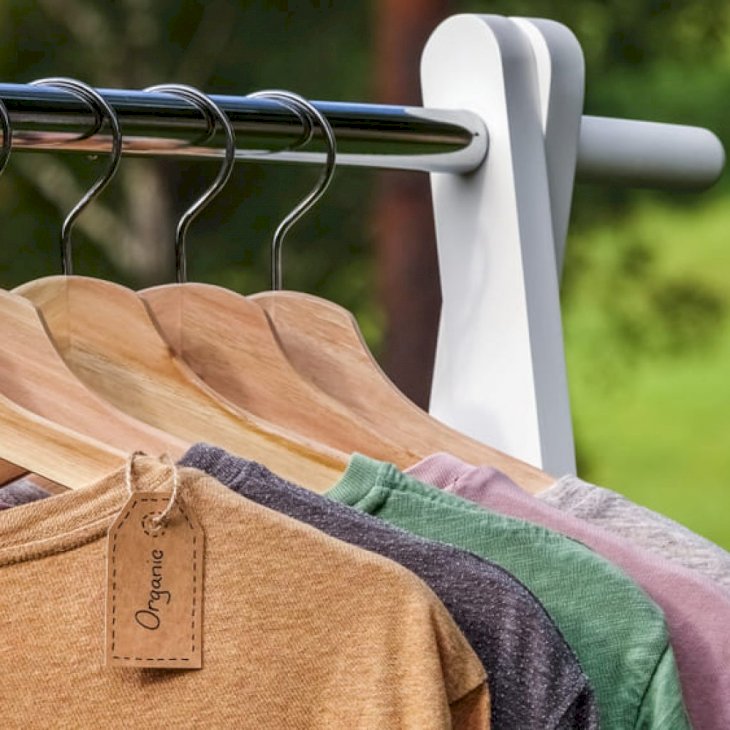 Shutterstock
1. Swap Clothes
One of the most sustainable solutions is to use pieces that your friends no longer want and give away pieces you don't want to someone else who will use them. By doing so, items end up being used instead of contributing to landfills. This method has gained popularity with Facebook for groups being dedicated to "clothes swap" and even apps like Poshmark being created to encourage swapping.
2. Second Hand
Another sustainable option with a similar idea as before is spending money on second-hand items instead of new items. If the pieces already exist buying them instead of buying a new piece saves the planet from the negative impact of production. However, buying second-hand clothing is often cheaper than normal clothes which could result in more people buying more than they actually need. A good tip is to only spend money if you're buying high-quality second hand or vintage pieces.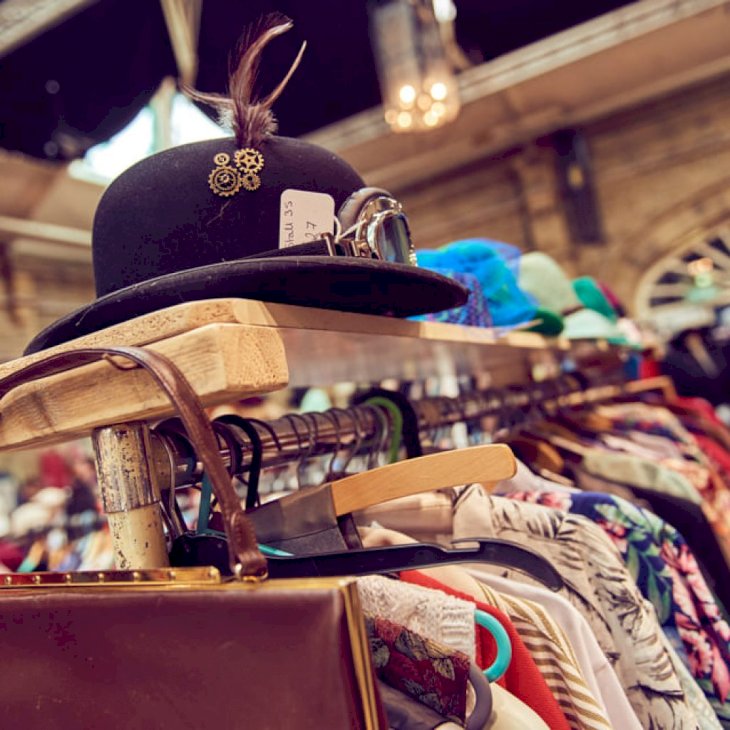 Shutterstock
3. Slow Fashion
Slow fashion means less production. However, this means consumers would need to use the items for a long time and that it could be difficult to adapt to trends, etc. Quality needs to be incredibly high so consumers should carefully consider the pieces they are interested in and start with basics. Instead of throwing away items that break, first, check if it can be fixed.
4. Vegan-Friendly Fashion
A less effective but still environmentally friendly option is vegan-friendly fashion. It reduces the negative environmental impact caused by animals and also reduces the number of animal products used to make clothing. However, some brands will use plastic or other non-biodegradable fibers as a replacement for animal-based products. Should these be discarded, they will contribute to eco-pollution. Instead, when choosing vegan materials look for innovative materials such as pinatex, lenzing tencil, cork, seacell, mycowork and brands that use recycled materials.