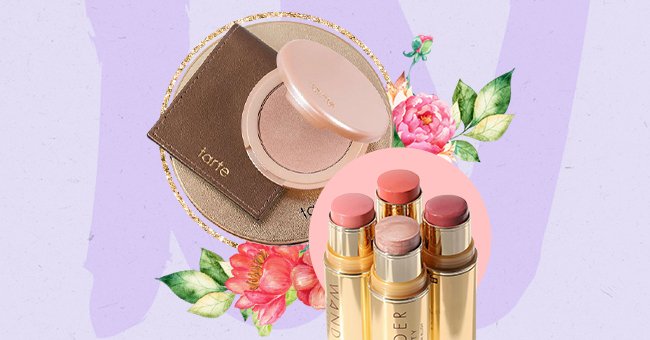 Sweat Proof Makeup To Use This Summer
Summer immediately brings up images of fun in the sun, pool, or oceans and epic vacays. However, that is the ideal and not the reality. Most of us will have to continue with our daily lives. That means commuting, working, and the occasional hang out with friends.
Moreover, the above activities will still occur when the sun is bright and unforgiving. If you are wearing makeup, it's going to melt, crack and crease. However, this does not mean you can't put your best foot forward.
To tackle summer in style, because you can, you need to apply a keen eye to the formulas of your cosmetics. From foundations to bronzers, sweat-proof makeup isn't a myth. If you want your makeup to stay put from morning to night, check out these hardworking sweat-proof products.
Benefit Cosmetics The POREfessional Face Primer
Price:$13
This face primer isn't just hype. It works hard. Not only does it help long-wear makeup stay on for hours, but it applies like silk and minimizes pores. Sweaty makeup, who?
West Barn Co. Soap Brows
Price:$17.50
Soap brows are not just a makeup trend meant for Instagram or the cool girls of fashion. Treat your brows to the stay-in-place treatment with this soap brow set from West Barn Co. It's so effective you might find that it outperforms brow gels.
Skindinavia Makeup Finishing Spray
Price:$29
During the warmer months, it is essential to set your makeup after. However, this setting spray from Skindinavia takes it a step further by including patented technology that controls the temperature of your makeup. This technology will cool your makeup and prevent it from melting or sliding.
Charlotte Tilbury Magic Foundation
Price:$44
We don't know how Tilbury formulated this foundation, but it magic in a bottle. First of all, the finish with this foundation will leave your skin looking runway-ready. Moreover, it comes with SPF and will not move even while facing higher temperatures.
Estée Lauder Double Wear Stay-in-Place Makeup
Price:$43
If you are looking for a full coverage foundation to take you through the summer, chances are that you've landed on some that crack and melt away. However, this classic foundation from Estée Lauder will take you from day to night without moving an inch. Plus, it's got a smooth finish. Moreover, if you have oily skin, this one is for you.
Sonia Kashuk All Covered Up Concealer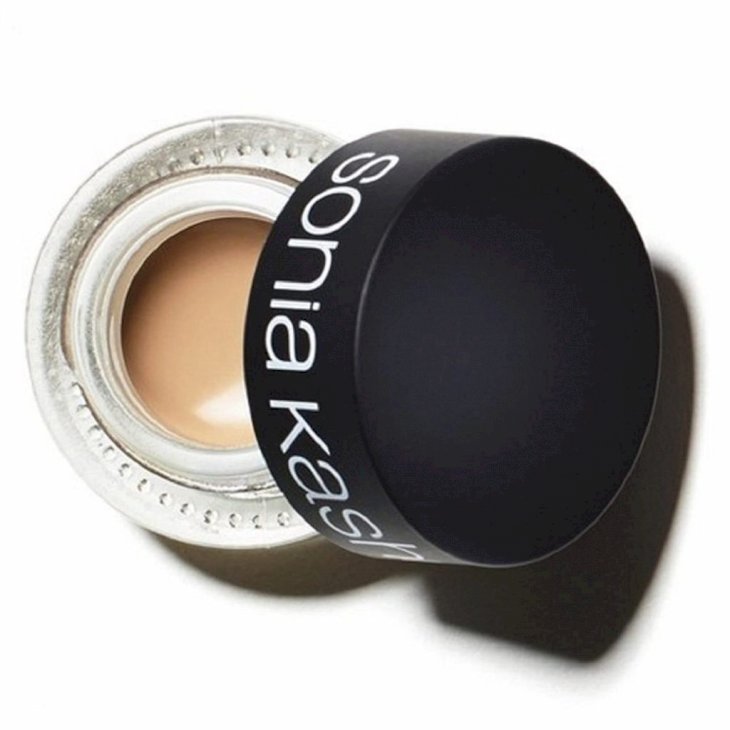 amazon.com
Price:$4.09
There is potential to end up with clogged pores due to the formulas of sweat-proof products. However, this concealer from Sonia Kashuk will help you cover your concerns clog-free. Moreover, a lot goes a long way with this concealer, so use a light hand for a flawless finish.
Wander Beauty On-the-Glow Blush And Illuminator
Price:$42
Perspiring is perspiring. Sweat might provide you with a temporary glow, but when it dries out? Not so much. This summer, glow 24/7 with this lightweight, long-lasting blush and highlighter duo from Wander Beauty.
Giorgio Armani Eyes to Kill Wet Waterproof Mascara
Price:$29
If you want to test how effective this mascara is, wear it for your next workout. That's right, Eyes to Kill from Giorgio Armani is a no-budge formula that contains micro-waxes. These waxes blend in with the pigment for excellent color payoff. Moreover, it volumizes, lengthens, and separates beautifully.
Tarte Cosmetics Amazonian Clay Matte Waterproof Bronzer
Price:$30
The winning ingredient in this product is the Amazonian Clay. The clay absorbs oil and locks the bronzer in place. Therefore, even if you're sweating your pants off, your bronzer will stay put.
Maybelline SuperStay Matte Ink Liquid Lipstick
Price:$7.98
The only thing that will make this liquid lipstick move is if you deliberately try to remove it. Thus the name Super Stay. You can jump in the pool or sweat, and it will not move an inch. Moreover, it is highly pigmented so that you can rock your pout all day long.