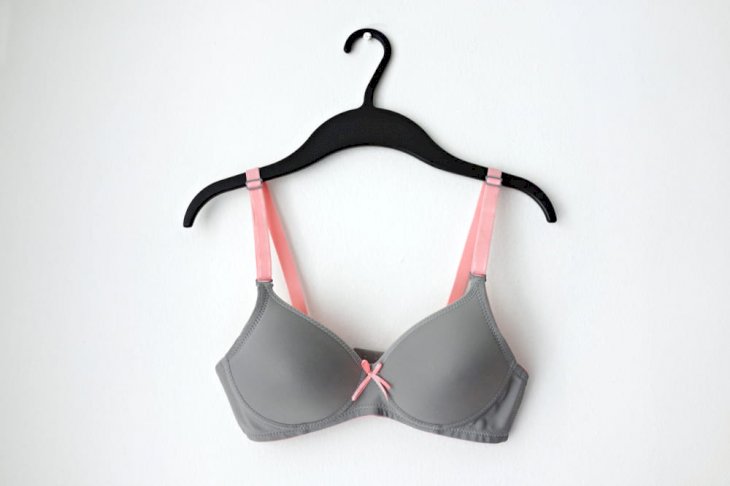 T-Shirt Bras: The Secret To A Sleek Silhouette
Just like two women are different same goes for bras. Bras come in multiple different styles that are designing with specific purposes in mind.
The different designs create different looks and are perfect for specific occasions. However, for everyday use, most women seem to favor the T-shirt bra. Why? Here is a look at everything you need to know about this bra type.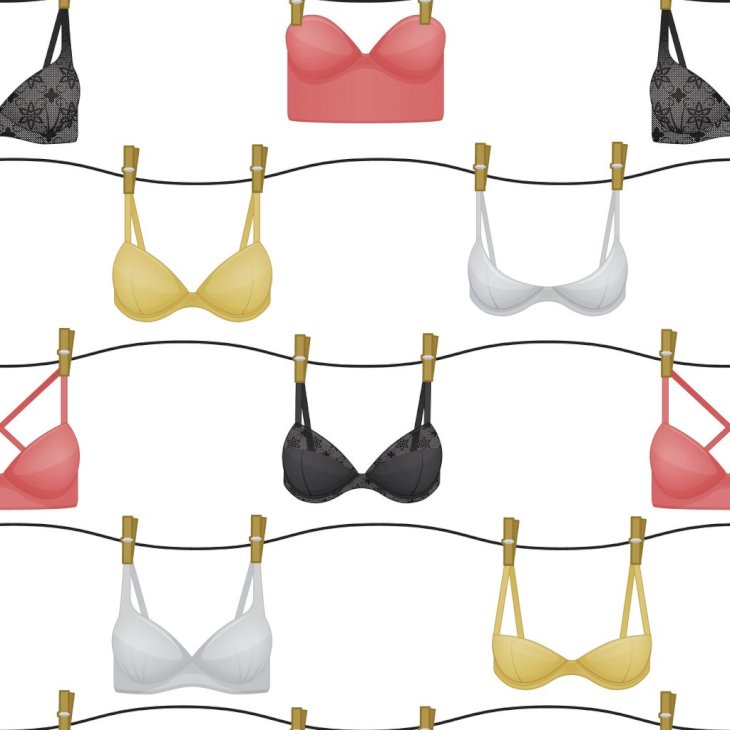 Shutterstock
What is a T-Shirt Bra?
A t-shirt bra refers to a seamless, molded cup bra. The cups are designed to create a smooth silhouette under clothing without showing any texture or bulbs.
The bra boasts great versatility and clean lines under almost all clothing. Many also come with removable straps that make it easy to wear with off the shoulder clothing as well.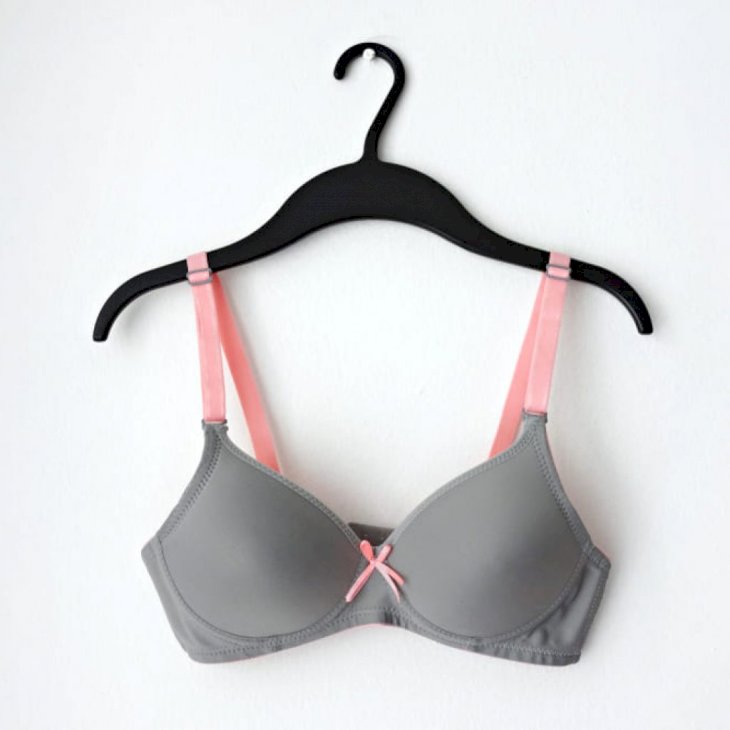 Shutterstock
Each manufacturer defines the t-shirt bra differently. Some may not be molded or have padding while others will but all will be seamless and smooth cups.
The T-shirt bra is specifically intended to provide support to the bust without creating lines that show through thin fabrics. However, finding the one that fits just right can be difficult.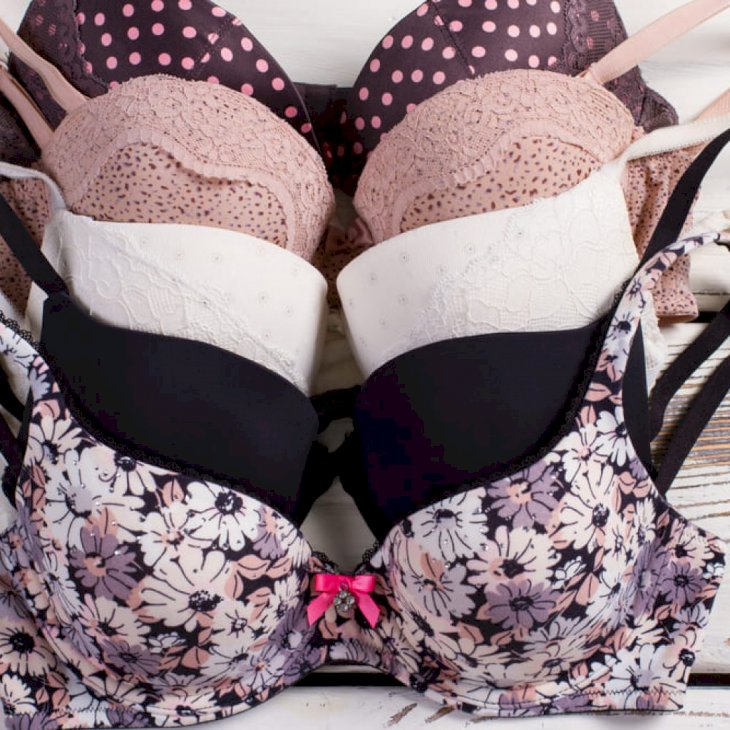 Shutterstock
Identifying a T-Shirt Bra
To identify if a bra is a T-shirt bra there are three things you can look at. The most important one is the seams. A T-shirt bra will never have seams on the cup.
While T-shirt bras often have padding to help maintain their shape and their ability to support the bust as well as conceal the nipple area, it is not a requirement. Similarly, the underwire is not a prerequisite but often found in t-shirt bras.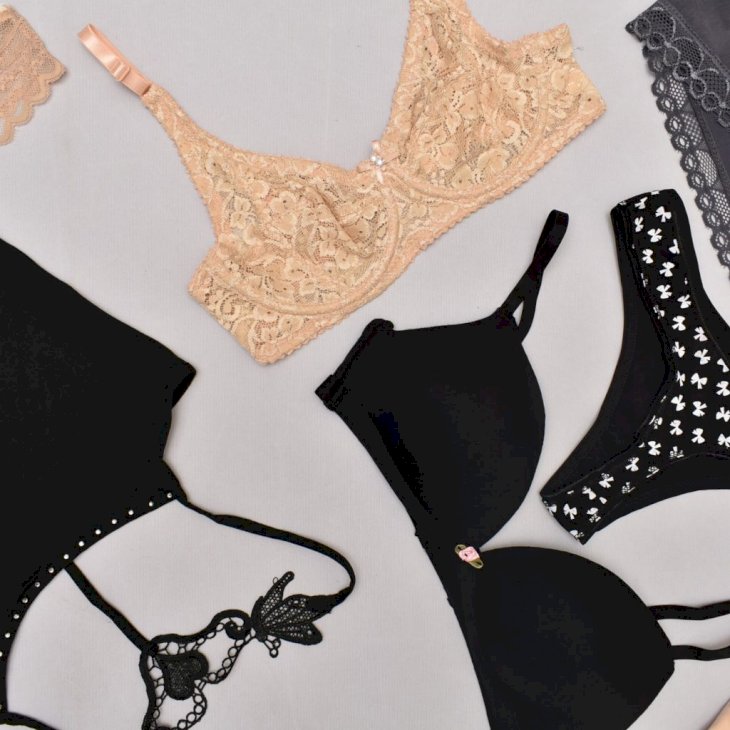 Photo by Fahad Waseem on Unsplash
Difference Between a T-shirt Bra and a Regular Bra
The biggest difference between a T-shirt bra and an ordinary bra is the cup. As stated, a t-shirt bra has smooth seamless cups.
Whereas, a normal bra will feature a seam on the cup meaning it will not be as smooth under a shirt. The ability to be hidden under nearly any fabric makes the t-shirt bra extremely versatile.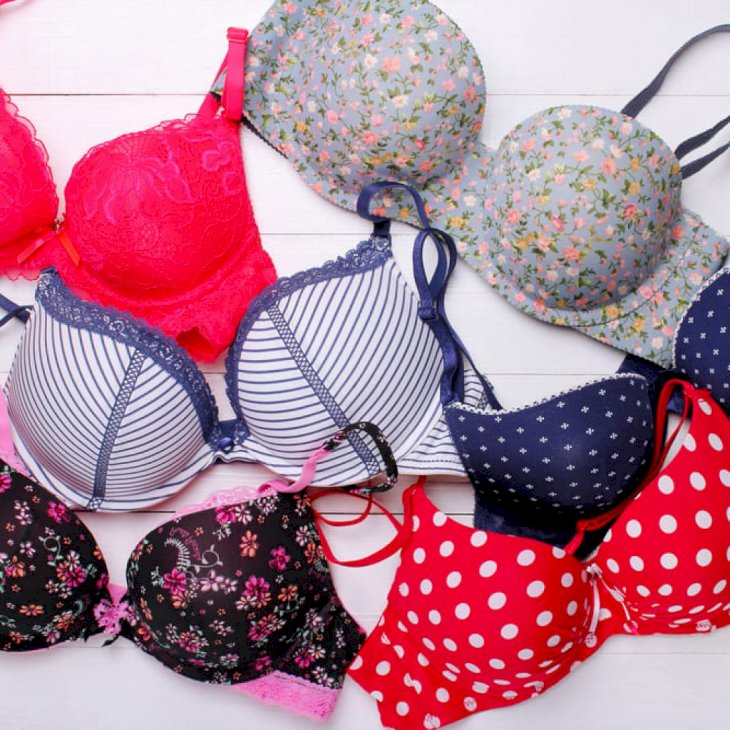 Therefore, a T-shirt bra is often considered a staple closet item. Most women use T-shirt bras every day for work, going out and running errands.
T-shirt bras might also save you money. Many come with removable straps or adjustable straps eliminating the need for a specialty bra when wearing off the shoulder, halter neck, or tube tops.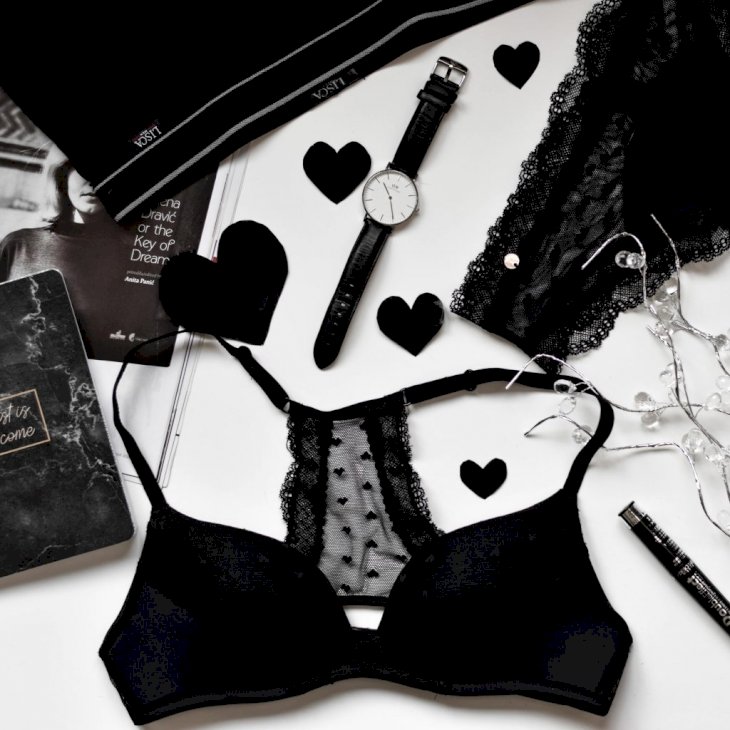 Photo by Danijela Prijovic on Unsplash
If you're looking for the perfect T-shirt bra, first decide if you want one that has underwire or an unwired bra. Also, consider if you want one that is padded or creates a pushup effect. Before buying the bra ensure that it fits you correctly as well.