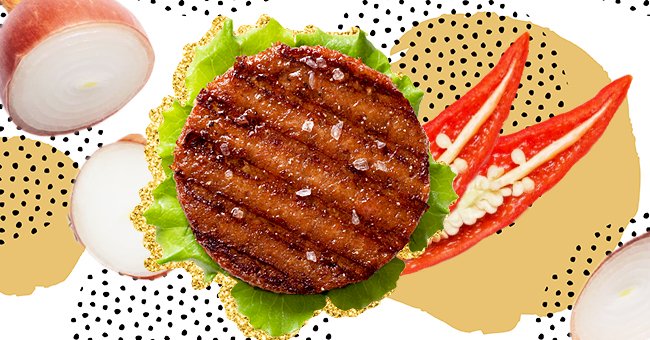 Taste Test: The Best Plant-Based Meat Substitutions
Switching to a plant-based diet has never been as easy as it is in 2020. There is a wide selection of plant-based alternatives that can satisfy your meat cravings.
Contrary to popular belief, most vegans and vegetarians aren't limited to raw vegetables and seeds. Food and menu options range in variety across all categories to satisfy non-meat eaters.
Plant-based diets have evolved with protein-packed, delicious meat replacements. Skeptics can say goodbye to the boring old soy and tofu recipes with the new alternatives on the market. Take a look at our list of tasty meat substitutes that will impress even the most avid meat-eater that you know.
Native Forest Jackfruit
Jackfruit is a fruit with a subtle taste and the texture of shredded meat. It is easily paired with varying sauces and flavors for taco or sandwich fillings, or any other pulled or shredded meat recipes.
Spice up vegetarian Mexican night with its various nacho, empanada and quesadilla filling adaptations. This product works well with curries and salads as well.
Upton's Naturals Seitan
Seitan is a wheat gluten product that imitates the texture of meat protein. This product can be purchased in various forms and flavors to fit your tastes and traditional recipes.
Seitan is not the best option for those with wheat or gluten allergies; otherwise, it's versatile for all meals.
Beyond Meat Sausages
These plant-based sausages could trick anyone into thinking they are eating real meat. Vegetarian dinner time recipes will get a hearty update with this well-seasoned plant-based product.
The brand even makes a chorizo flavored version that is the perfect addition to plant-based Italian dishes. All you need to do is cook and add these sausages to your favorite meals or barbeques and enjoy.
Gardien Crispy Chicken Nuggets
Sometimes you just have to heat some chicken nuggets and dip them in a good sauce. Nothing beats the feeling of an occasional well sauced nibble.
These crispy chicken nuggets will make you forget that McChicken nuggets even existed. We do still recommend that you grab some jalapeno sauce at your local McDonalds to enjoy these though.
Impossible Burger
The impossible burger is entirely plant-based but tastes, feels and bleeds just like meat. There are many video reactions of meat-eaters expressing that this burger has to be meat.
The impossible burger is made with plant proteins and ingredients that help produce the meat texture. We should also mention that the burger bleeds beetroot juice, for those who are easily spooked. This product is ultimately harm-free to vegans and vegetarians.