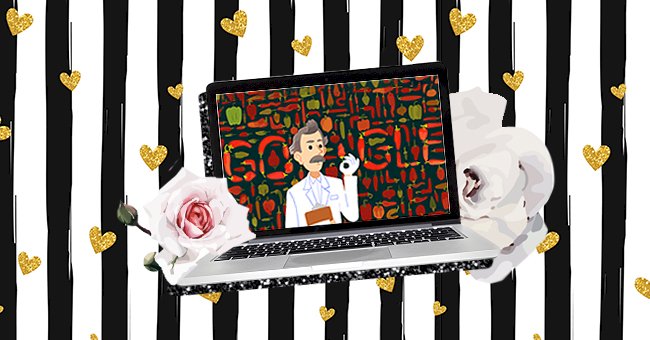 Ten Addictive Google Doodle Games Worth Playing To When You're Bored
It has only been ten years since Google created its first doodle, but it feels like forever. The search engine has a wide selection of interactive doodles in their catalog, and most are still available to play.
Google doodles changed the way that websites and search engines approached user experience. Google created the first doodle game in 2010 to honor the 30th Pacman anniversary.
Of course, the positive reaction to the 2010 doodle sparked an idea for more interactivity on the site. Listed below are ten Google doodle games that you can look through when you need to pass the time.
The Scoville Game
In honor of Wilbur Scoville's birthday, Google created a game inspired by his famous spiciness test. In the game, ice-cream has to defeat spicy peppers that fall on different Scoville rankings.
Pacman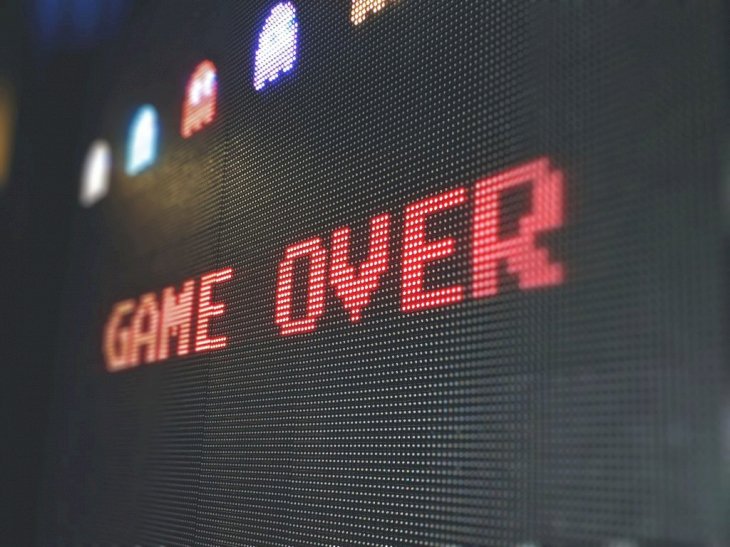 Photo by Sigmund on Unsplash
This doodle started the interactive Google doodle craze in 2010. The classic Pacman game was so popular amongst Google site visitors that the search engine developers started making more games.
Rubik's Cube
Google's virtual Rubik's cube may offer a sense of security since it's online, but it's still a challenge. This game is great for those slow days in the office, and it counts for bragging points if you solve this digital cube.
The Great Ghoul Duel
The Great Ghoul Duel is Google's first multiplayer doodle created in 2018. To win this game, players must follow various maps to collect as many 'spirit flames' as possible within a specific time limit.
Hip Hop Game
Channel, your inner record producer with this game created for the genre's 44th birthday. If you have an affinity for music, grab your earphones to listen to the new beats you make on this game while at work.
Pangolin Love
Pangolin Love features an adventure where players control a pangolin who collects gifts for his lover. Each gift item is inspired by an existing pangolin species that is also endangered because of illegal trade.
Quick, Draw!
This fantastic doodle is like a magical game of Pictionary online. Players use their mouse to draw something that the computer must guess in 6 seconds, and the exciting part is, it usually guesses correctly!
Beethoven's Symphony Hall Journey
This exciting historical music game follows Beethoven, who makes has to get to the symphony hall. Players must reassemble some of Beethoven's classic compositions to proceed and win the game.
Baseball
Many Google Doodle game fans rank this baseball game as the best one yet. The 4th of July celebration game features all American snacks playing a game of baseball. What could be better than that?
2012 Olympics
This Olympic themed game featured four interactive logos that led to four different games. Players overcome other challenges for each game, which included sports like soccer, basketball, canoeing, and hurdles.