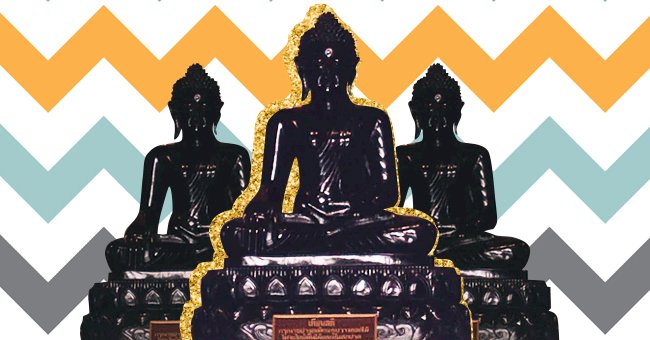 The 5 Most Ridiculous Yet Expensive Items Sold Online
The online shopping world is filled with all the weird and wonderful items you could think of. People with unique interests can find every collectible item they ever dreamed of online.
The online and resale market has grown extensively over the past few years. People with varying interests all take to the internet to find specific items they want and can't get anywhere else.
Although most of the things sold online are useful, some are quite strange and ridiculously priced. Take a look at some unique items that were sold or are available for quite the amount of money online.
Supreme Meissen Hand-Painted Porcelain Cupid Figurine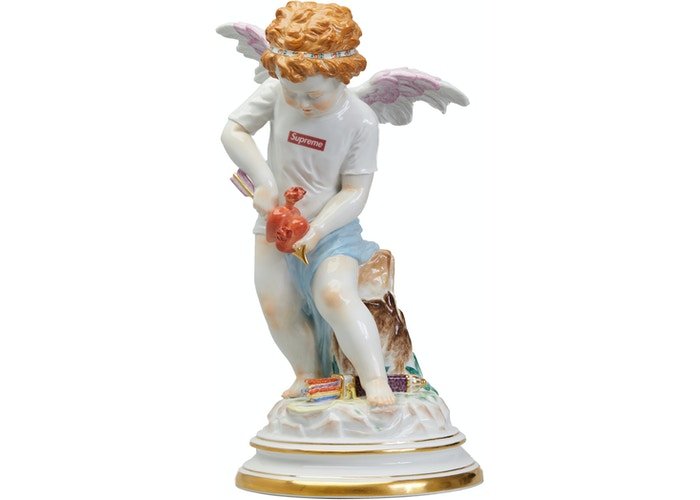 stockx.com
Every hypebeast or hypebae knows that you can sell anything with the Supreme logo at a high price. This figurine looks like something you'd see in your grandmother's credenza but is worth so much more.
The porcelain statuette is expertly hand-painted by Meissen artists, which justifies the hefty price tag. Meissen figurines are art pieces that can be found at auctions regularly, making this an expensive collaboration.
Half-Eaten French Toast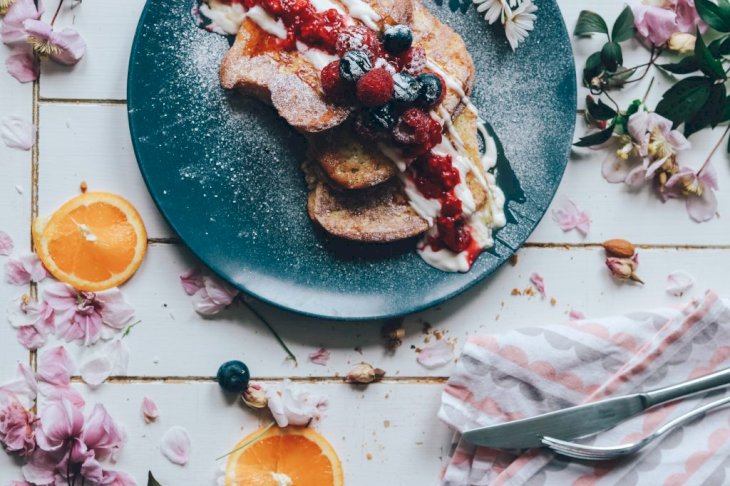 Photo by Toa Heftiba on Unsplash
The late 90s and early 2000s were all about the hottest boy bands. Nsync was one of the most famous music groups in the world at some point, with millions of dedicated and borderline obsessed fans.
The french toast sold for a little over a thousand dollars was allegedly Justin Timberlake's leftover breakfast. The celebrity eggy toast exchange was made on eBay in 2000.
A Ghost In A Jar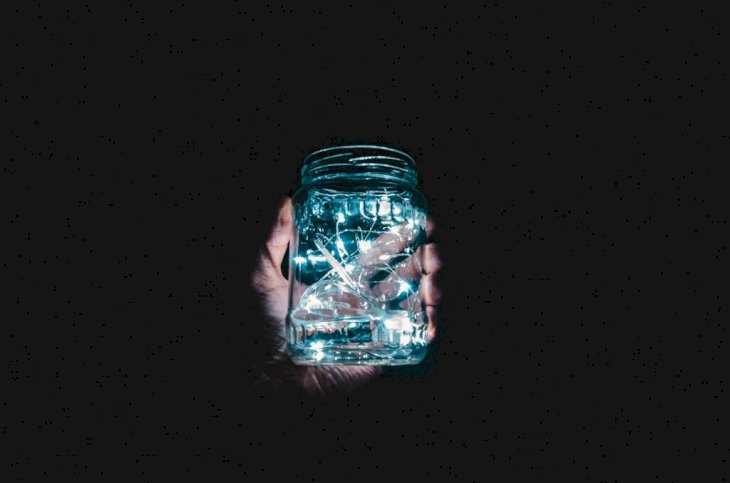 Photo by Petrisor Ionel on Unsplash
If you have ever thought of capturing a spiritual essence in a mason jar, then you are not alone. This online transaction is somewhat of an old eBay folktale, but we had to include it on the list.
Rumor has it that someone spent 31000 British pounds on a phantom filled jar a couple of years ago. We're not sure how one would contain a ghost in a simple jar, but we don't want to know anyway.
Used Chewing Gum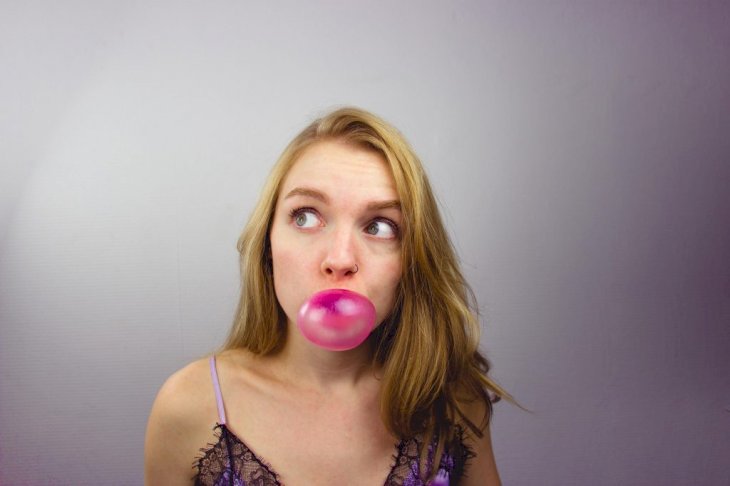 Photo by Quinten de Graaf on Unsplash
In 2004, a piece of used chewing gum retailed for $14 000 online. The seller claimed that the already chewed gum belonged to Britney Spears but did not provide any further authentication.
Although there was no proof that the gum was Britney's, a fan did buy it at full price. It is clear that there was a lot of spare money to spend in the early 2000s.
Air From A Kanye West Concert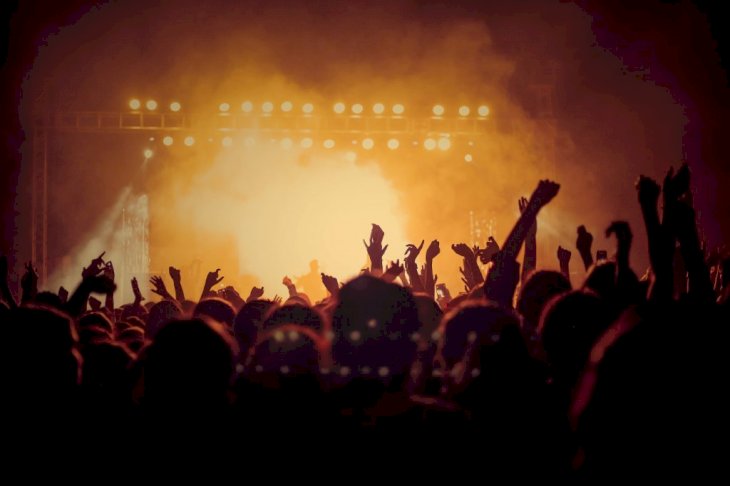 Photo by Vishnu R Nair on Unsplash
One of the coolest things about 2015 was Kanye West's Yeezus tour. The awesomeness of Kanye's shows inspired a fan to bag up some air from a concert and sell it online for a cool $5.
Luckily for this seller, the bag of air gained so much hype that bidding went up to a whopping $65 000! Kim Kardashian even caught wind of this sale and had to chime in on the fun.