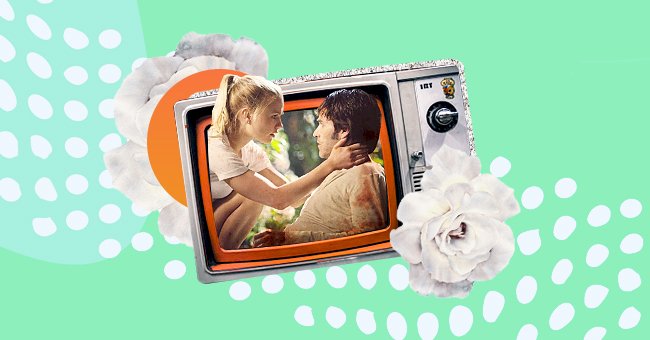 The 5 Oldest Movies Ever Filmed
From catching a movie with friends to curling up on the couch to Netflix and Chill, the entertainment industry has become a major part of our everyday life. But have you ever stopped to wonder when film as we know it started?
The exact origins of the world's first movies are a little murky. However, there have been many precursors to entertainment as we know it over the decades.
From shadow puppetry to magic lantern projectors there have been multiple attempts to create and show stories with visuals. Film historians believe the first motion pictures emerged in the late 1800s. Here are the five oldest ones we could find.
1. Roundhay Garden Scene
The scene was released on October 14, 1888, from the United Kingdom. It was produced and directed by Louis Le Prince and starred Annie Hartley, Adolphe Le Prince, Joseph Whitley, and Sarah Whitley. The clip was only 2.11 seconds long yet it is still highly rated on IMDb.
2. Reproduction Of The Corbett And Fitzsimmons Fight (1897)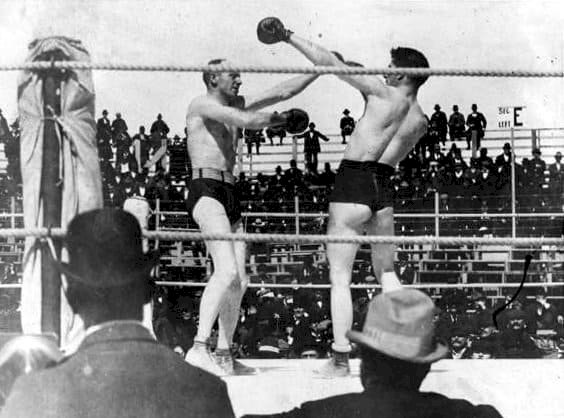 Image Marked As Public Domain - Wikimedia Commons
The sports documentary was directed by Enoch J. Rector. It showed the boxing match between James J. Corbett and Bob Fitzsimmons in Carson City, Nevada, on St. Patrick's Day. Since the original footage was about 100 minutes long it was the longest movie of its time however, only fragments of the film still survive.
3. The Story Of The Kelly Gang (1906)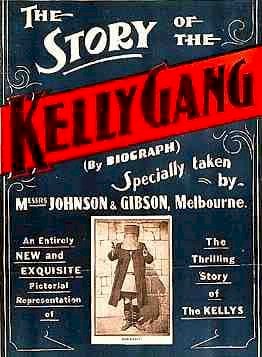 Unknown author, The Story of the Kelly Gang - Poster, marked as public domain, more details on Wikimedia Commons
"The Story of the Kelly Gang" is often credited as the world's first full-length narrative feature film. Based on the tale of the famous outlaw, Ned Kelly, the Australian Western has inspired many spinoffs since its release. Unfortunately, only parts of the original film have survived time.
4. Defense Of Sevastopol (1911)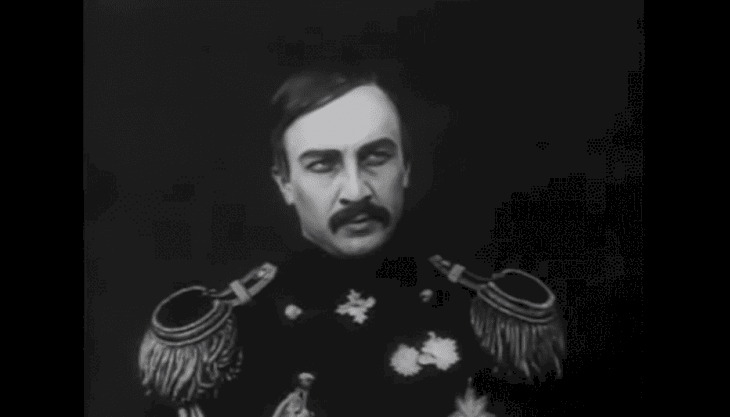 Screenshot From Film
The first film ever to be shot with two cameras, "Defense by Sevastopol" was set from 1854 to185 in Sevastopol and Yalta during the Crimean War. The historical war film was the first feature film to be made in the Russian Empire and premiered at the Livadia Palace.
5. The Independence Of Romania (1912)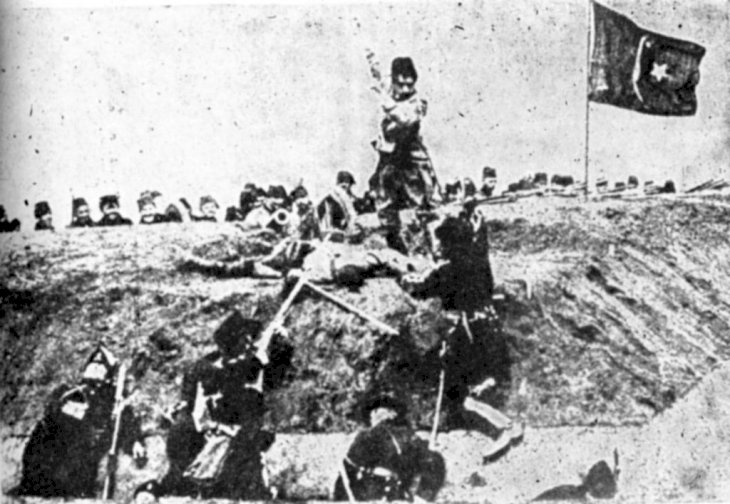 anonymous, Independenta Romaniei 015, marked as public domain, more details on Wikimedia Commons
The film is actually called "Independența României" in its native language. It is the first feature film ever to run for two hours. With no written plot, the film was simply a depiction of the Romanian War of Independence from 1877 to 1878.