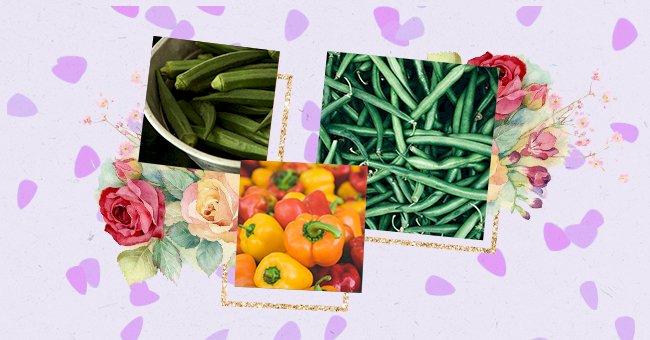 The 7 Best Vegetables To Grow This Summer
Being a flower parent has its charm, but imagine how good growing your own food will feel. If you want to embrace an active and healthy lifestyle, perhaps it's time to curate an edible garden.
Have you ever entertained the idea of planting your fruits and veggies? Of course, it's easier said than done, but we're here to help you get started. After all, picking fresh cherry tomatoes from your kitchen garden or gathering juicy bell peppers feels beyond good.
There are a myriad of heat-loving vegetables that you can plant, from summer squash and okra to sweet tomatoes. Now that we have gory details out of the way, it's time to put your gardening skills to the test.
Peppers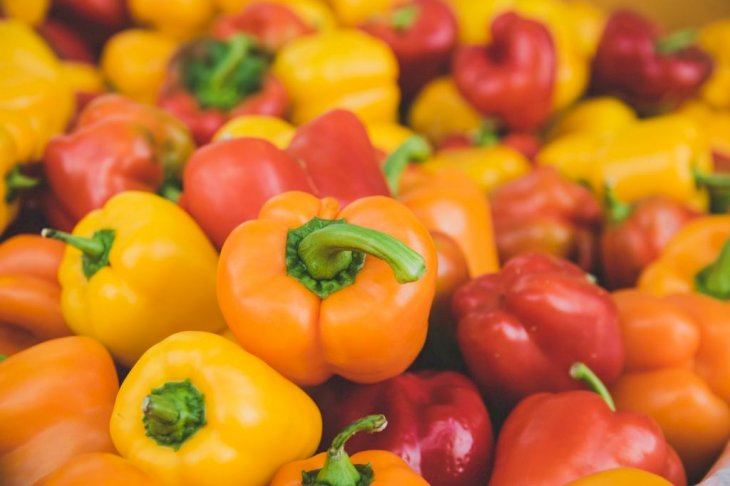 Photo By Kai Pilger On Unsplash
Peppers come in several varieties and thrive in warm weather. They require well-drained soil and must be kept in a stake or cage to stand upright. Moreover, the bell peppers are usually large in size and can weigh down on the plant, so be careful.
Tomatoes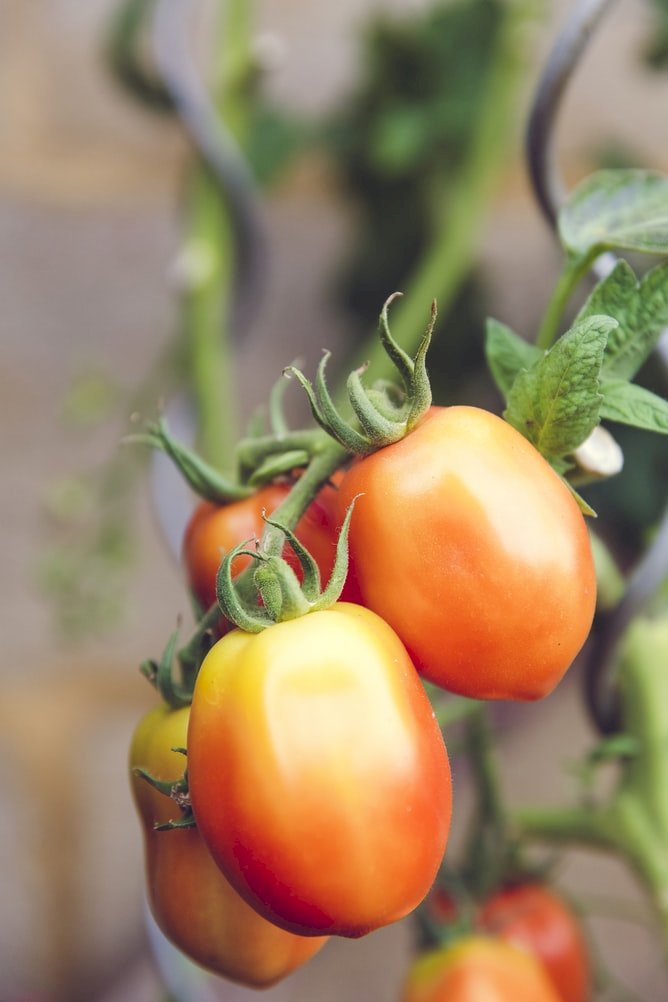 Photo By Markus Spiske On Unsplash
Tomatoes are a food staple, and no meal is complete without them. These juicy veggies come in hundreds of different varieties, with variations in size and taste. Moreover, they require heavy feeders, rich soil, and fertilizer to survive.
When planting tomatoes, consider a large area with plenty of sunlight. Remember to trellis or cage the fruit so that it can grow properly.
Cucumbers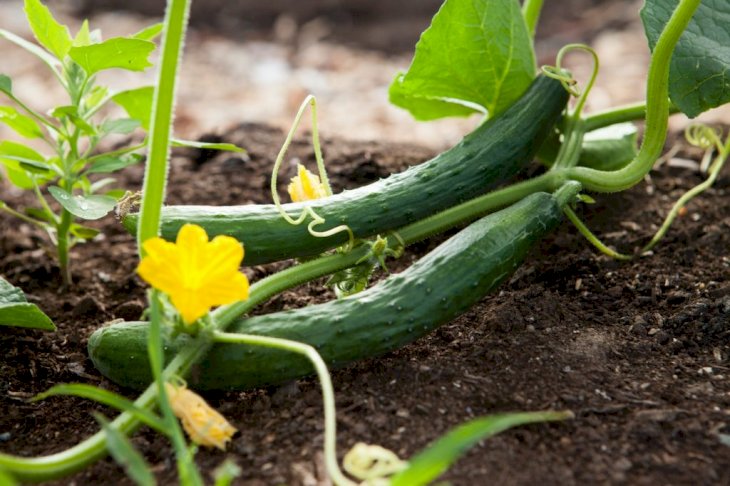 Photo By Kelly Neil On Unsplash
Cucumbers are an essential ingredient of salads, healthy snacks, and pickles. They are heat-loving and can take approximately 50 days to fully mature. However, they require sufficient water and space to grow and might need a trellis for support.
Beans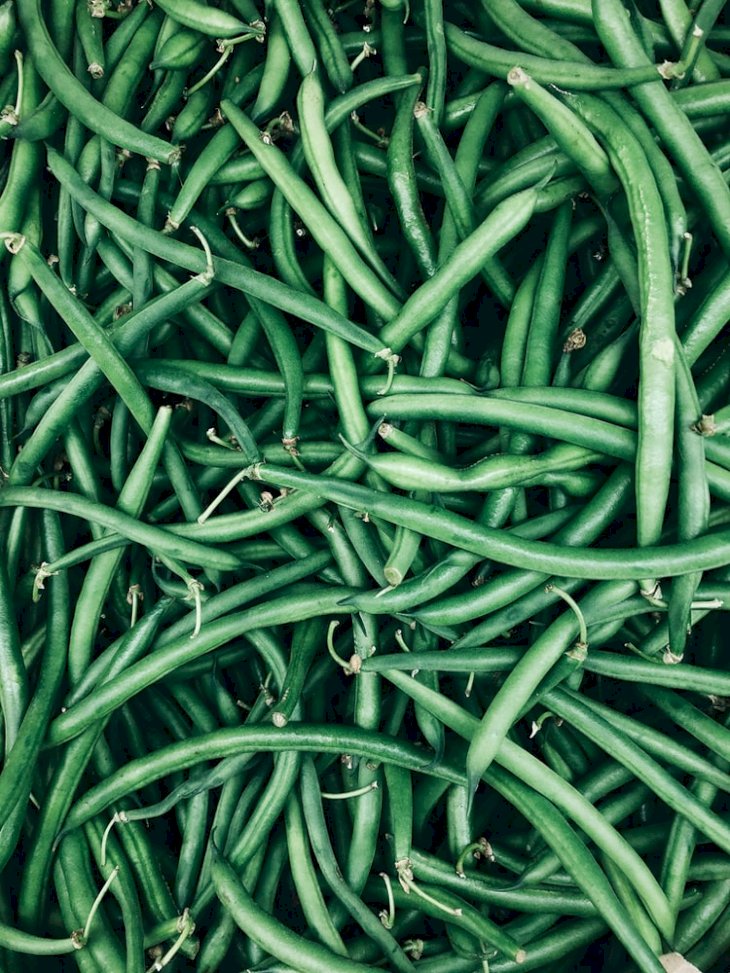 Photo By Anya Rokenroll On Unsplash
Beans are chock full of nutrients and are considered one of the healthiest veggies. In addition to green beans, you can also consider growing other varieties like lima, pinto, and black beans.
You can use compact containers to provide maximum support to your bean babies. Whether you plant bush beans or pole beans, both can grow super fast, so you have time to plant more.
Summer Squash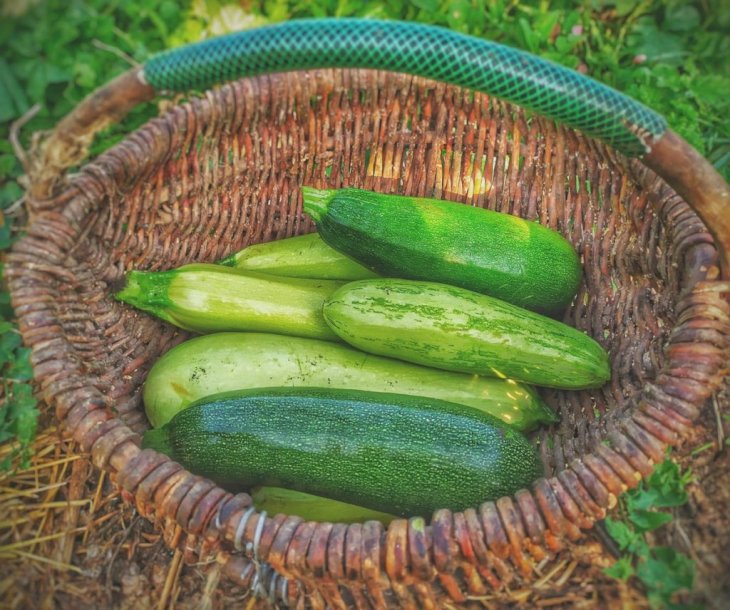 Photo By Igor Osinchuk On Unsplash
Summer squashes come in many forms, including crookneck and zucchini. You will need a spot that gets sufficient sunlight and well-drained soil. Moreover, most of them grow so fast; you'll have plenty of time to plant more seeds.
Okra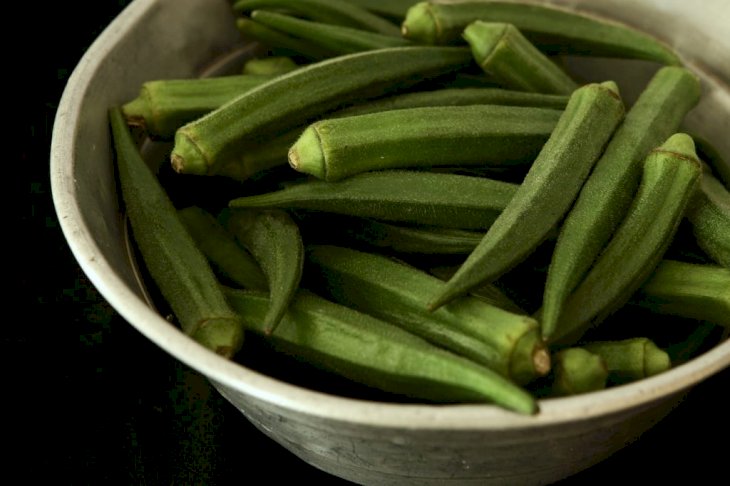 Photo By Neha Deshmukh On Unsplash
Okra or lady's finger is particularly popular in Southern and South-Asian cuisines. This long and slender veggie thrives in sunny weather and can endure heat and drought. Make sure your pretty ladies are receiving enough water.
Sweet Potatoes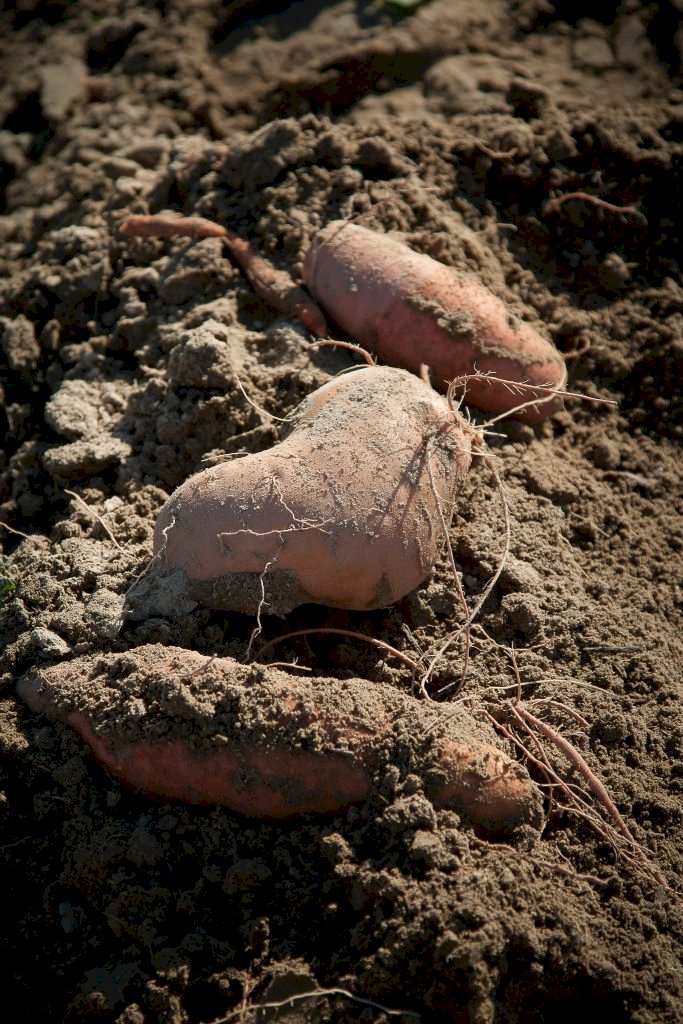 Photo By Mark Stebnicki On Pexels
Sweet potatoes are a summer delight and can be enjoyed in salads or with some seasoning. They are fully ready in about 90 days' time and are best planted when the weather is moderately warm.