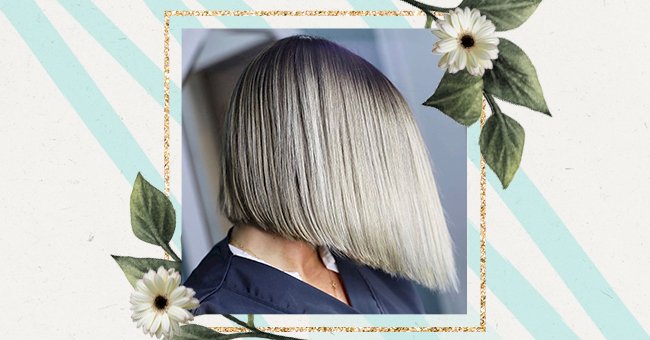 The Airy Bob: The Face Framing Haircut You Need To Try
Over the past couple of weeks, there have been many summer hairstyles that have become popular, and each of them is better than the last in that they have a renewed way to shape your face.
One hairstyle that has become popular is the bob, and there have been so many variations of the bob. It has unique face-framing properties, and the different ways in which you cut it will compliment your face shape.
One of these bob hairstyles that has most recently come about is the airy bob. Here's everything you need to know about it.
The Hairstyle
There are so many bob hairstyles that have come back into fashion over the past couple of months that women have been flocking to hairdressers worldwide to imitate. One of these is the boy band bob; another is the airy bob.
The airy bob is a fairly new type of bob, but it is already taking the world by storm, and many people have already started to circulate the look on social media. It is taking off for a good reason, too.
The airy bob is essentially a lightweight bob that has a lot of movement and many volumes. All three of the most important things that you look for in hairstyles. It is a perfect hairstyle because of its versatility.
Who Should Get One
The great thing about the airy bob is that it is so versatile that it works on almost anybody. If you have thick hair, you can add an extra couple of layers to ensure that the hairstyle doesn't become too heavy.
If you have thin hair, you can go with a more straight and cut-off look to add some depth and volume to your hair. It is also a great hairstyle for any face shape as you can cut it according to your face shape.
The airy bob is more about the movement of the hairstyle than it is about the actual shape of the hairstyle. This means that you can cut it into any shape you would like, so long as the volume and movement remain the same.
The Bottom Line
The airy bob is the perfect hairstyle for someone looking for a low-maintenance hair routine that will still have their hair looking runaway ready when they wake up each day. It is versatile and easy to wear as well as beautiful and trendy.
If you were thinking about getting a new hairdo, you should seriously consider the airy bob because you can't go wrong with a hairstyle this lovely.