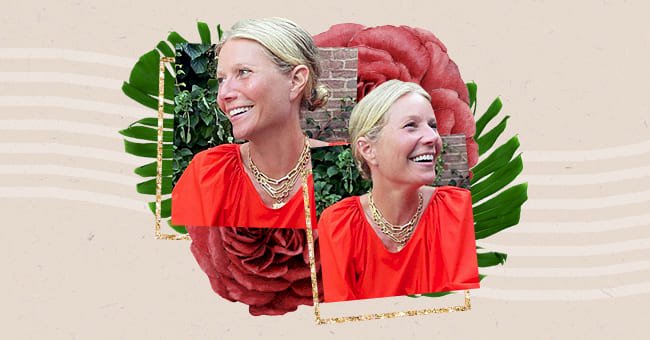 The Best Celeb Beauty Treatments To Try This Year
Women worldwide look up to celebrities in every aspect of life, but perhaps one of the things we wish we could have most from stars is their flawless skin. Celebrity beauty treatments are sought after worldwide.
Some of these celeb beauty treatments can be costly and extremely lengthy procedures, but some of them are simpler and easier to carry out. The best thing about some of these treatments is that they're also easily accessible.
We have compiled a list of ten of the best celebrity beauty treatments that you can try out.
Jennifer Lopez
This is an excellent celeb beauty treatment to try as it involves spending no money. J-Lo is undoubtedly one of the most beautiful women on the planet, and she has many hacks to ensure that.
While this hack isn't necessarily a beauty treatment, it is a wonderful way to ensure that your skin stays looking young and plump. All you need to do is sleep on your back and stack pillows on either side of you so that your weight is evenly distributed. This will ensure that you don't get wrinkles quickly.
Miley Cyrus
Miley Cyrus has a great way of depuffing your skin that is affordable and effective. All you need to do is get yourself one or two cold packs to place onto your face for 30-40 minutes or until the cold pack is no longer cold.
Placing cold packs on your face will allow your skin to brighten and tighten while ensuring that any puffiness and redness are taken care of. You can get gel masks ready-made, or you can get any cold gel pack you have in the freezer.
Jessica Alba
Jessica Alba's isn't exactly a skincare hack, but it is a cheap hack that anybody can use to achieve beautiful eye makeup. Jessica Alba is known for her beautiful eyes, and this hack will allow you to acquire eyes like Alba.
All you need to do is heat your eyelash curler with your hairdryer. This will allow your eyelashes to curl better and stay curled for longer. Make sure that you don't overheat the curler.
Gwyneth Paltrow
Another celebrity beauty treatment that isn't necessarily about facial skincare is this one from Gwyneth Paltrow. While this isn't a treatment that will rejuvenate your face, it might make you feel young again.
Gwyneth Paltrow practices vaginal steaming. It sounds odd, but it is a very effective way to balance your hormones and ensure that your internal health is maintained. A bonus is that it is also said to keep your skin healthy.
Sandra Bullock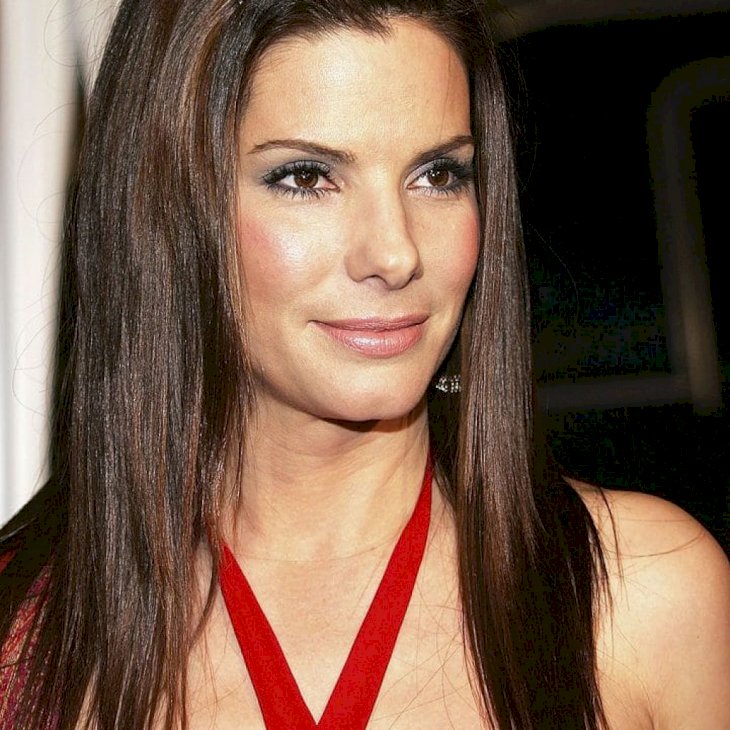 Getty Images
Celebs have access to so many weird and wonderful ways to keep themselves looking young, but this may be one of the most bizarre that we have heard of. Sandra Bullock has an unconventional way of keeping her eyes looking youthful.
Bullock uses hemorrhoid cream around her eyes to ensure that the appearance of fine lines and puffiness are reduced. While it is an affordable hack, it might be one that you should consult a doctor about first.
Cindy Crawford
While it has been quite some time since Cindy Crawford has been mentioned as a weekly household name, but she is just as beautiful now as she was back then. The star has flawless skin and is the envy of many women.
Crawford has an extensive skincare regime, but one of the most affordable treatments that Crawford practices is spritzing her face with milk and water. Doing this hydrates the beginning in a way that is effective and affordable.