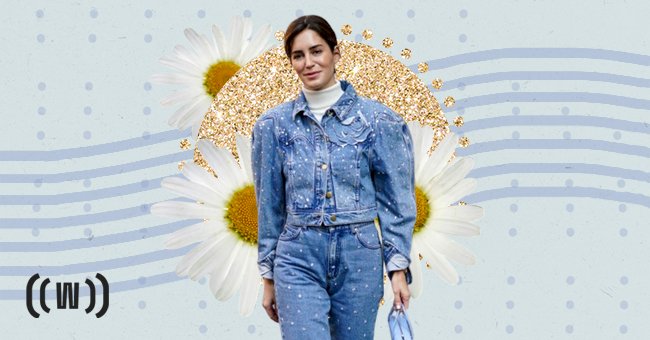 The Best Denim Outfits Inspired by Milan Fashion Week Street Style
Milan Fashion Week inspires outfits all over the world. Whether it's couture or street style you're looking for, Milan Fashion Week has the 'fit inspo that you're looking for.
This year has not disappointed us in new trends and closet inspiration, but one aspect has particularly caught our eye. Street style at this year's Milan Fashion Week made a distinct impression on us, especially the denim looks.
This list will show you our favorite denim street style looks from Fashion Week that you can recreate.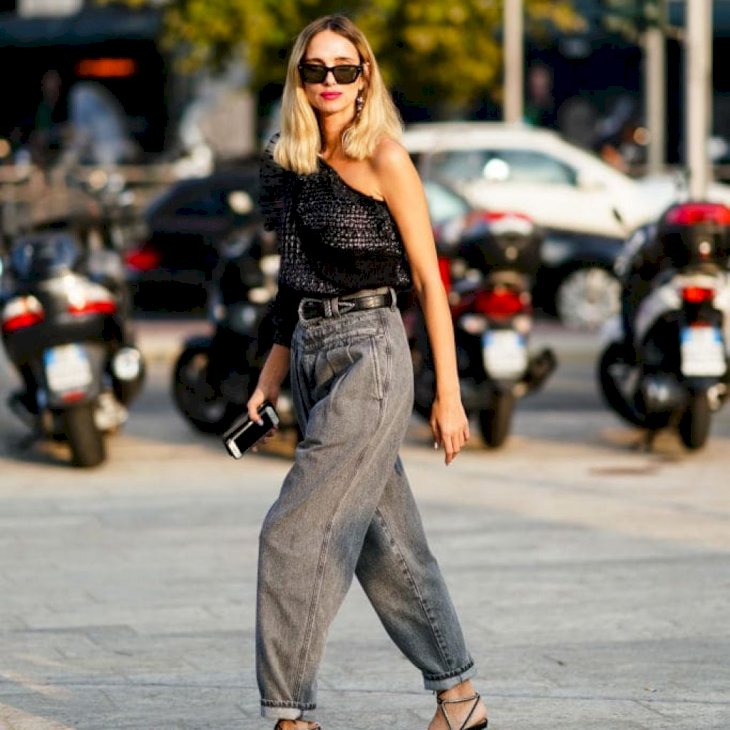 GettyImages
This look is so versatile that you could dress it up with a pair of heels or dress it down with a pair of sneakers. You could wear this look to dinner or a casual meeting with friends for a coffee.
This look can also be accessorized even if you're wearing it more casually with a simple necklace or oversized handbag. Whichever way you wear this look, you're sure to look fresh off the runway.
Statement Tops And Denim Jeans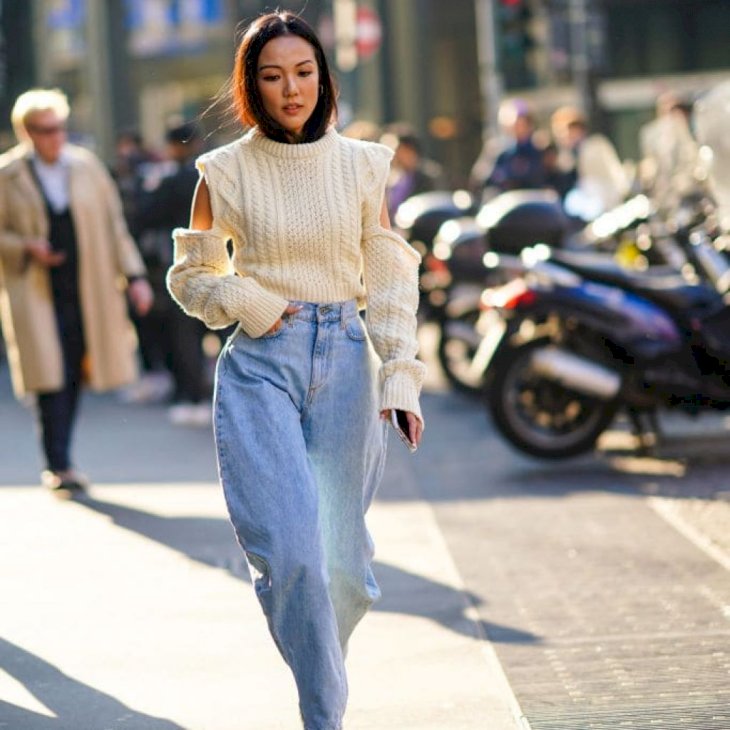 GettyImages
A look that you can wear in different ways depending on your specific style preferences. If you're more of a muted color type of girl, you can wear this look with a camel top like the one shown above.
If you enjoy brighter and bolder colors, you can wear this look by pairing it with a brightly colored top that doesn't have as much detail. This look will be more formal because the statement top will elevate the look.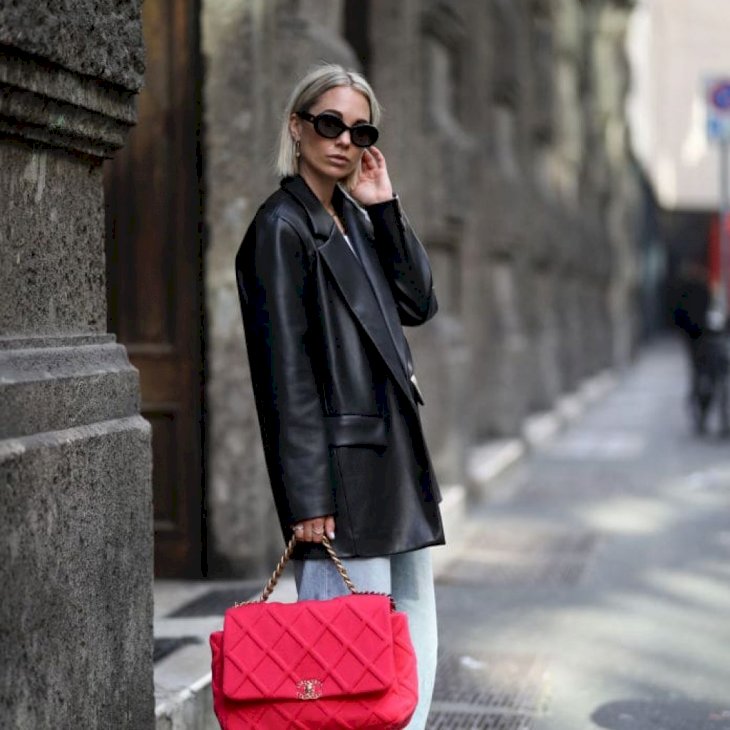 Getty Images
We're seeing more and more 90s fashion coming back into style, and this style is proof of that. A long leather trench coat worn over a pair of denim jeans is a 90s style that's made a resurgence on the streets of Milan Fashion Week.
This look is once again a look that you can dress up or down. With your hair in an upstyle and a pair of heels, it could be a formal look. With your hair down and a pair of sneakers, it will be a more casual look.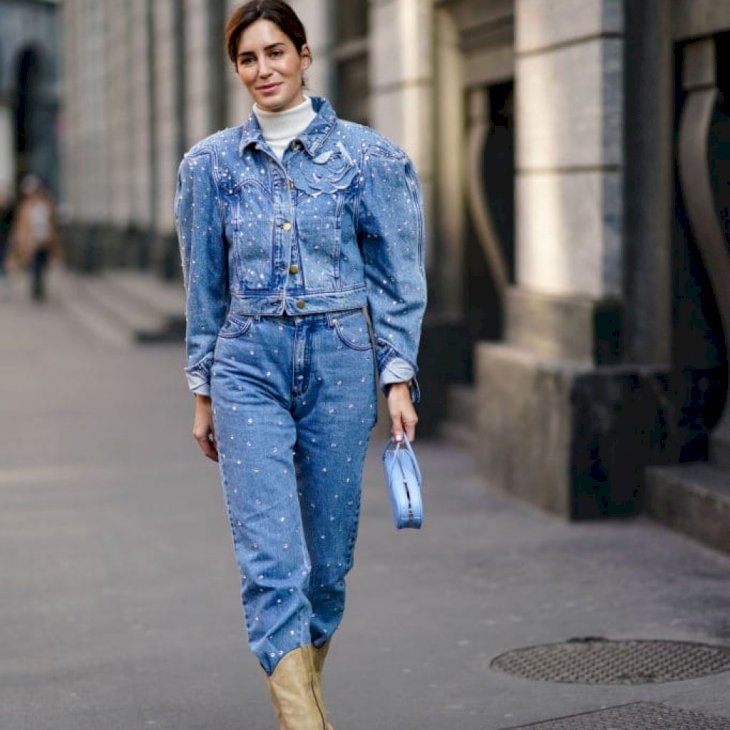 GettyImages
A look that has been in and out of style for years has finally made its grand re-entrance into the fashion world. We love this look for a casual day out or a boozy brunch with the girls. Put your hair up in a bun, and you're the picture classy and edgy.
All you need to complete this look is a statement handbag or some statement jewelry to elevate the look to new levels. A boldly colored oversized bag will make this look pop.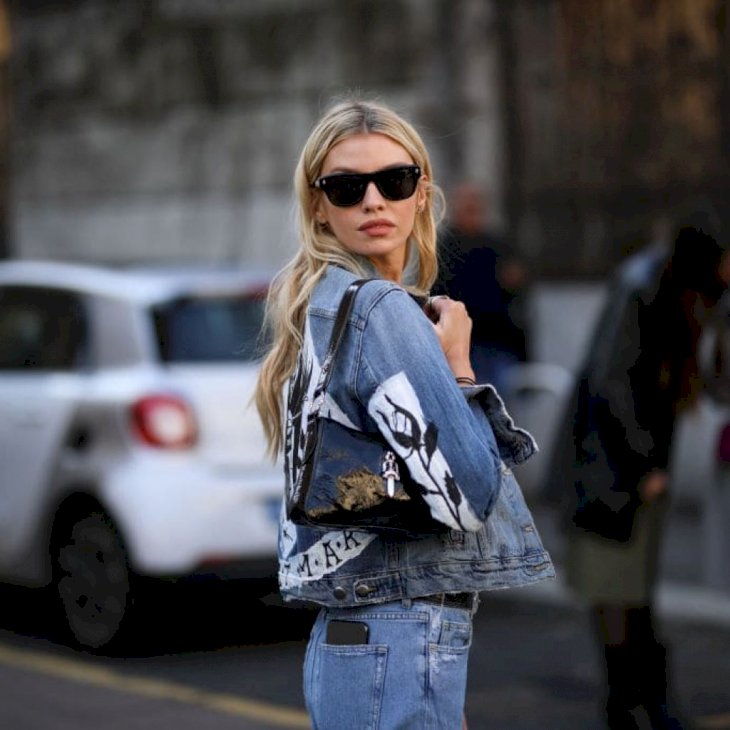 GettyImages
The graphic style has been a massive part of street style for a long time, and this look has us excited to go out and find our graphic denim jackets. Who wouldn't want a denim jacket that has a portrait painted on it?
Pair this look with white jeans and white sneakers for a more toned-down look. To wear this look more formally, throw on some statement jewelry and bold lip color to take a look to the next level.