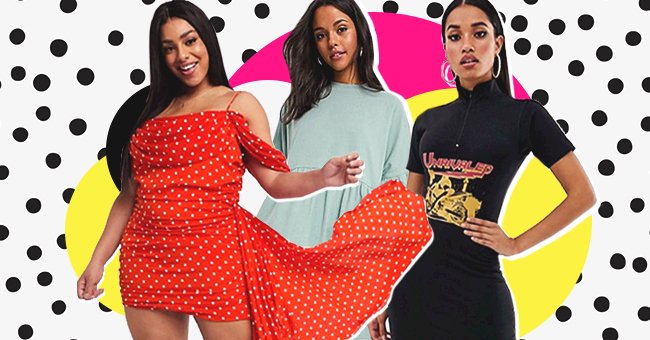 The Best Dress Style For Every Body Type
Every girl dreams of her perfect best dress. From ballgowns to fit and flares, we've been sold the idea that the most feminine and flattering item of clothing a woman can own is a dress.
However, in order for this statement to hold true, it is important that you find the perfect style for your body shape. Here is a guide to finding the perfect dress for any body type.
The Hourglass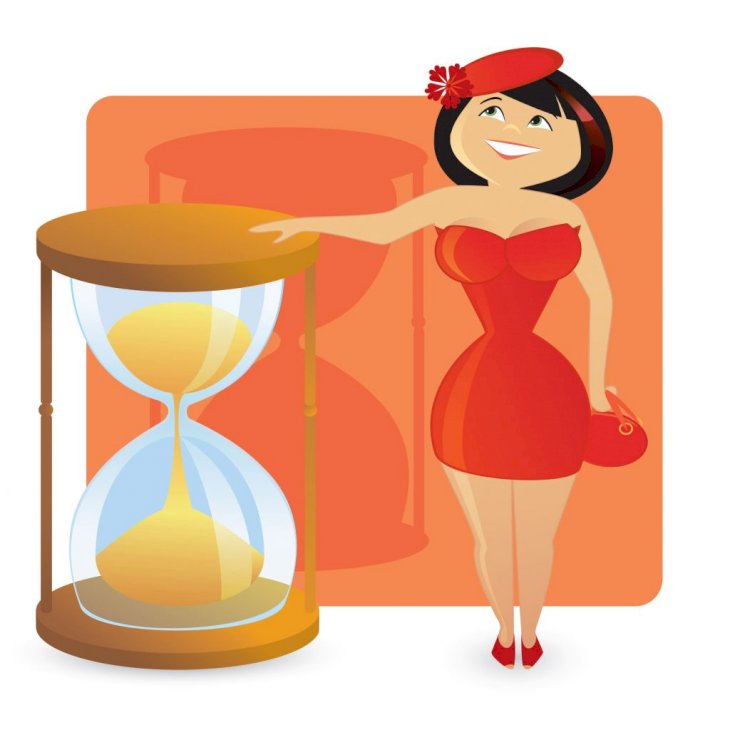 An hourglass shape is known for being perfectly curvy. Their bust and hip are proportionately similar in size while their waist tapers inward. The perfect dress for an hourglass figure will highlight the narrowed waist while hugging your natural curves. Wrap dresses tend to look particularly stunning on this figure.
Avoid details like bows and dimensional details that add volume especially in the hip and bust area. Opt for fabrics like soft silks as they will drape over your natural curves. V necks and low necklines direct the eye away from the bust and down to your waist creating a slimming illusion. Flowing dresses that are cinched at the waist are also extremely flattering as well as figure-hugging dresses.
The Pear Shape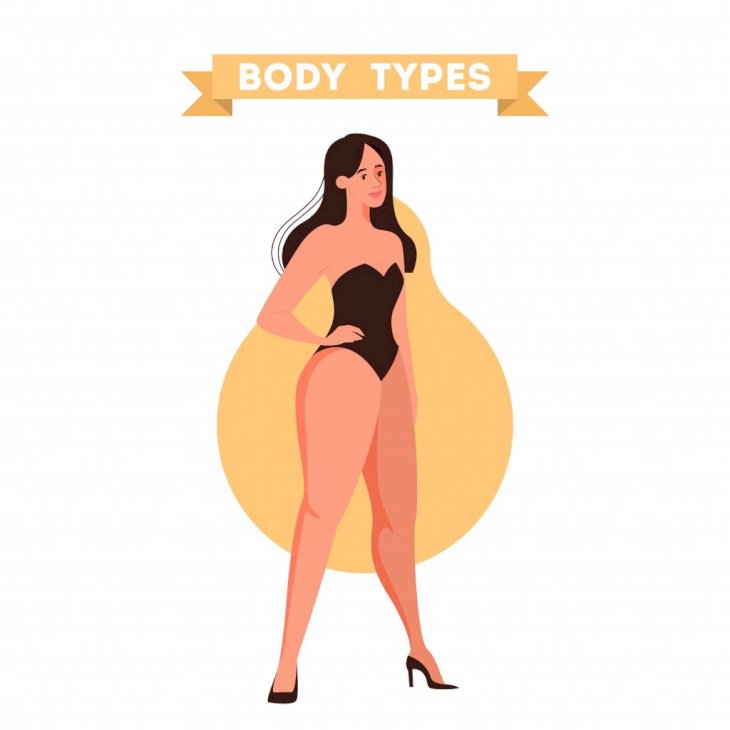 The pear-shaped figure has narrower shoulders and curvier hips. They also have a small bust and a straighter waist. This shape is sometimes also referred to as a triangle figure. Most women are pear-shaped. When picking a dress the aim is to create the illusion of equal proportion between the upper and lower parts of the body.
The perfect dress to create this illusion would be a strapless dress with an A-line shape that flows over your hips. This makes your hips appear slimmer. Look for stiffer fabrics like crisp cotton or chiffon and horizontal stripes at the top to create the illusion of wider shoulders and bust. If you want sleeves, opt for three-quarter sleeves to draw attention to your waist or capped sleeves to make your shoulders look wider. Avoid anything that draws attention to your hips.
The Apple Shape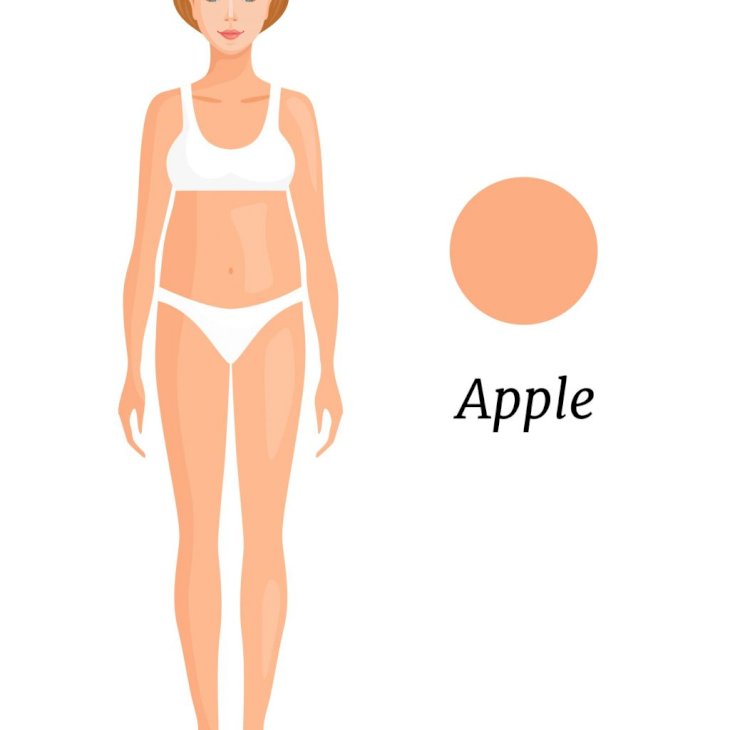 Apple-shaped figures have a similar size upper body, the waist, and hips. Their waistline is much less defined and their lower body is leaner. The perfect dress draws attention to the arms, legs, and cleavage. Look for items that elongate your midsection and create the illusion of a smaller waist.
Opt for monochromatic dresses with V-neck style necklines to create the illusion of a longer torso. Adding a belt to the dress can also accentuate the smallest part of your waist. A shorter dress can also show off your legs as well as draw attention away from the waist.
The Rectangular Shape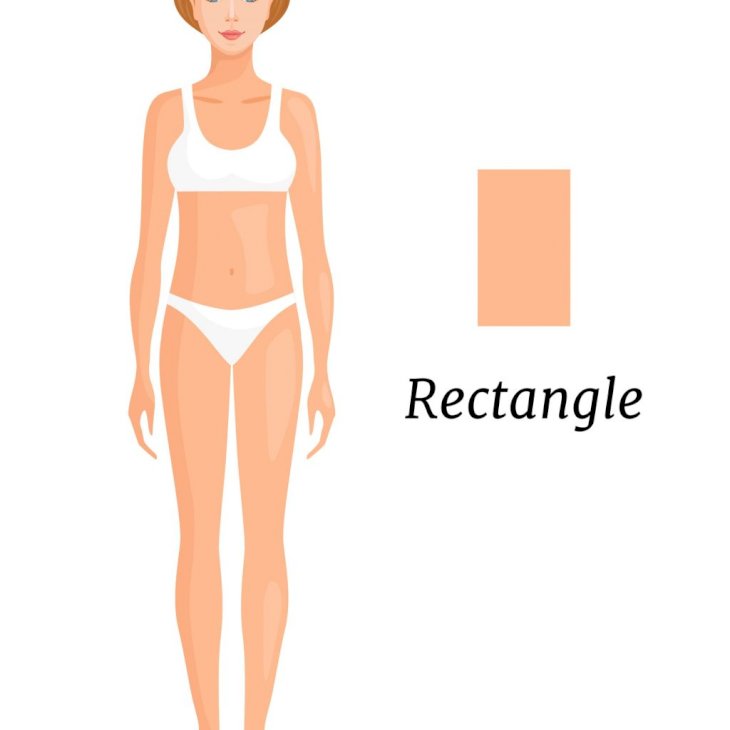 A rectangle-shaped figure have the same waist, hip and shoulder width. The shape does not have a defined waistline and usually have long and thin limbs. Look for shorter and sleeveless dresses to create the illusion of a well-defined waist.
A scoop neckline helps to create curves while collars, ruffles, and details will flatter your chest. Good options include dresses with layers, frills, and full skirts to add dimension. Wrap dresses also accentuate the waistline. Avoid wearing dresses that are shapeless and high necklines like Chinese collars, closed neck clothes, and boat-necked clothes.