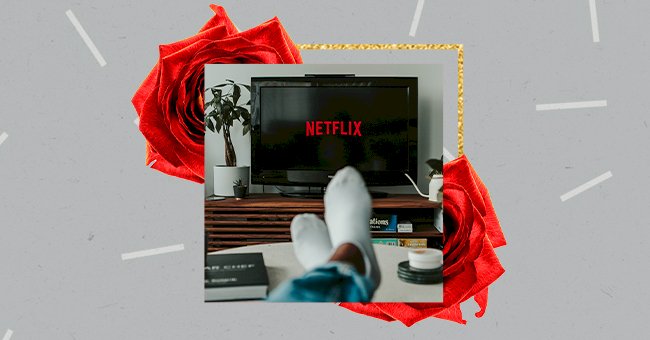 The Best Health Documentaries to Watch On Netflix
Are you feeling a bit under the weather, and all you want is to binge-watch Netflix? What about moving out of your 'My List' comfort zone and watch some of these thought-provoking documentaries about health?
If you decide to have a Netflix marathon, why don't you pick some informative and must-watch documentaries about health this time?
From healthier food choices to the healing power of the mind — we've listed the best health documentaries available on Netflix that will make you rethink and question many things in your life. Are you ready?
What The Health
In my opinion, one of the best documentaries about food choices. What The Health make a link between processed food and modern diseases like cancer, type diabetes, and coronary heart diseases.
The film delves into the multi-millionaire industries like health care, food, and pharmaceutics and exposes the corruption in government and big business that is costing us our money and health.
The Bleeding Edge
In a ground-breaking investigative film, this Netflix documentary covers the crimes hidden in Big Medical.
From high-risk medical devices that are blindly approved to the loopholes in the FDA, the Academy Award-nominated filmmakers Kirby Dick and Amy Ziering make you question if America really has the most technologically advanced health care system in the world.
Forks Over Knives
Forks Over Knives will challenge you to rethink the way you eat. Researchers and renowned doctors explore the benefits of a plant-based diet and how it can help control, and in some cases, reverse diseases.
The documentary follows the lives of many people who used to suffer from degenerative diseases and have changed their lives by adopting a whole-food plant-based diet.
Take Your Pills
The number of prescriptions filled for American adults and children rose 85 percent between 1997 and 2016, from 2.4 billion to 4.5 billion a year. In recent years, it's taking its toll.
Drugs like Adderal and Ritalin are widely prescribed to children, teens, and adults. The documentary questions how far our society is willing to go to achieve success.
Heal
We live in a chronically stressed society today, making us sicker than ever. Because we're so disconnected from nature (and our own nature as individuals) and more connected to our devices, we lost touch with the power of our bodies and mind.
Heal reminds us how powerful we are, and yes, we can prevent, treat, and manage our health if we get to understand the connection between body and mind.