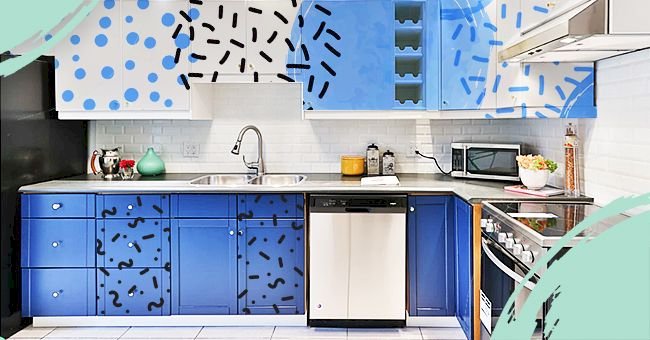 The Best Home Design Trends Of 2020
Adding modern touches and trendy items to a house can be both costly and tricky. It is always important to consider your own personal color palettes and furniture as well as landscape design and beyond before changing up space.
However, staying trendy doesn't necessarily mean you need to overhaul your entire home. Instead, these stunning trends in 2020 are easy and simple to achieve.
Vintage Accents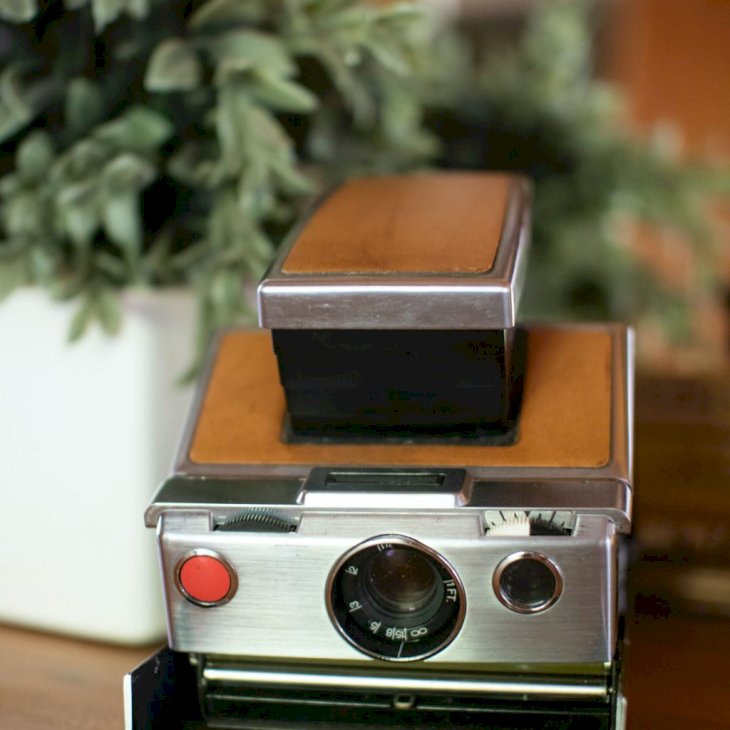 Photo by Jen Theodore on Unsplash
Instead of completely redesigning a space why not opt for just a few accents of something vintage. Some items will always add intrigue and style to a room without making it look outdated. Simply pick out one or two items that tie into the room.
"One thing we're starting to see is more of a nod to vintage and traditional detailing — things like spooled legs, spindles, and other things we saw in furnishings from the 1800s and early 1900s,"

says interior designer Bria Hammel, CEO of Bria Hammel Interiors.
Environmentally-Friendly Fireplace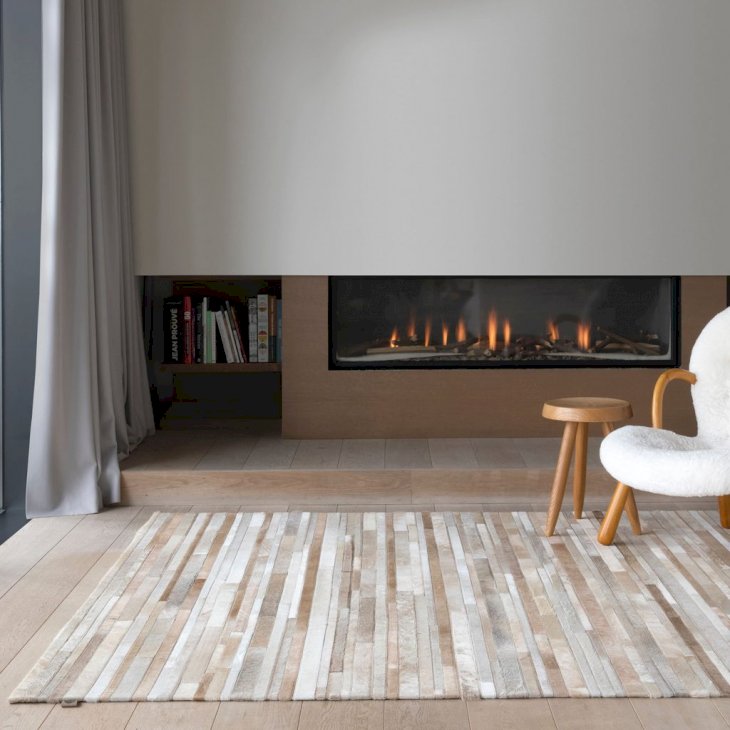 Photo by Jean-Philippe Delberghe on Unsplash
Fireplaces have always added a cozy and warm touch to any room. The shift towards a greener home has made environmentally-friendly fireplaces extremely popular. Best of all, it is a smallish change to a room that can make it look and feel completely different.
"We started incorporating environmentally-friendly fireplaces into many of our designs over the last few years. These models can be installed with tremendous ease and no necessary ventilation. They can be integrated into built-in furniture, or used in conjunction with a marble fireplace surround. Many models are decorative, stand-alone pieces that can simply be plopped down in any room of the house."

says Jenny Dina Kirschner of JDK Interiors.
High-Contrast Decor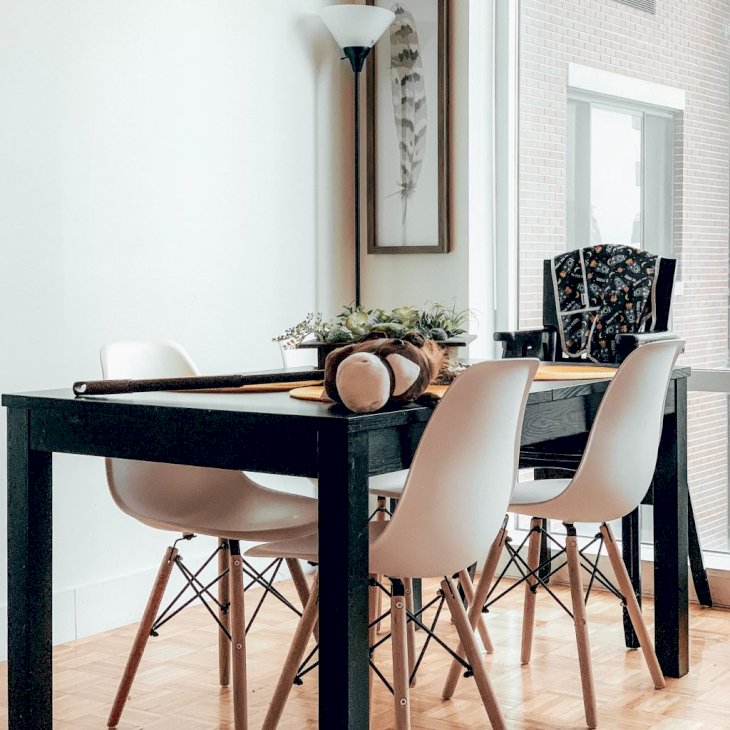 Photo by Yucel Moran on Unsplash
Another stunning, elegant, and timeless trend that is proving to be popular this year is high-contrast designs. Whether it is painting your walls a dark color and matching them with super light furniture or opting for a monochrome room with one contrasting piece, you can't go wrong with this eye-catching trend.
"For a long time, it was white, white, white. But now, for example, maybe we'd see a chair with black fabric and a white frame. Or a console table in a dark stained wood with light-colored hardware."

said Bria Hammel, CEO of Bria Hammel Interiors.
LAYERING OLD AND NEW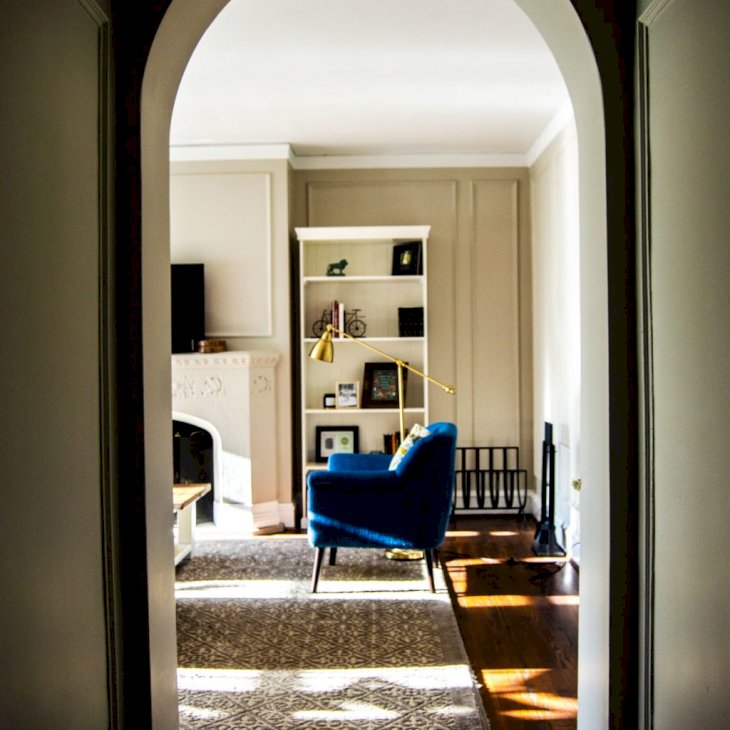 Photo by Austin Wehrwein on Unsplash
Combining old pieces with new pieces is the perfect way to upgrade a room without spending too much. Instead of replacing everything in a room find pieces that work with items you already have.
"Our clients are over the 'one-stop-shop' design resources and are taking the design of their homes to the next level by getting comfortable with mixing and matching old and new and even purchasing locally made souvenirs while on their travels to help tell the story of who they are."

says Lauren Buxbaum Gordon of Nate Berkus Associates
Color-Pop Cabinets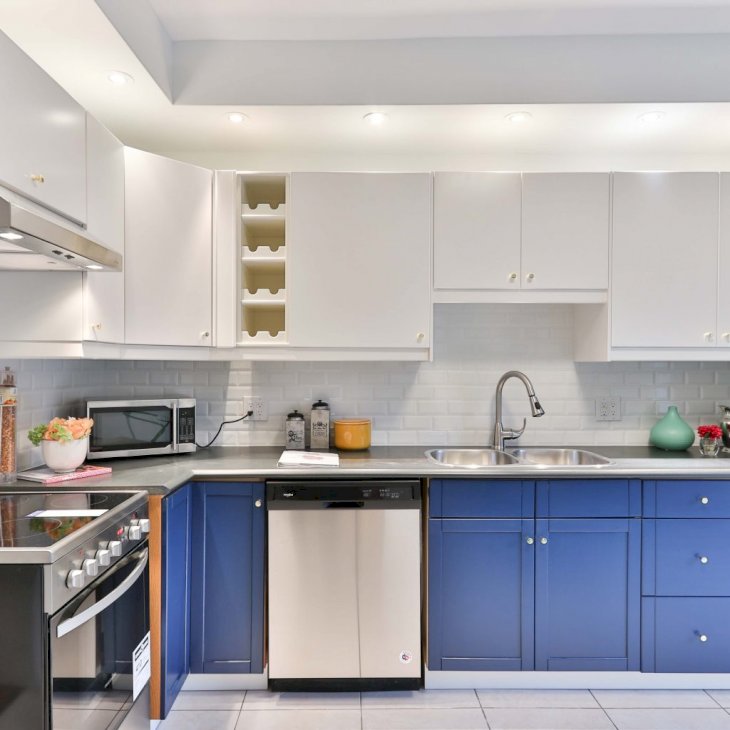 Photo by Sidekix Media on Unsplash
All-white kitchens are no fun. However, the new colored cabinet trend is the perfect way to add a pop of color to your kitchen to give it a modern twist.
"The trend in 2020 is to choose one or several elements, like the kitchen island, kitchen wall cabinets, or base cabinets in daring colors, like dark red, bright yellow, green or navy blue."

says the experts at Modiani Kitchens.