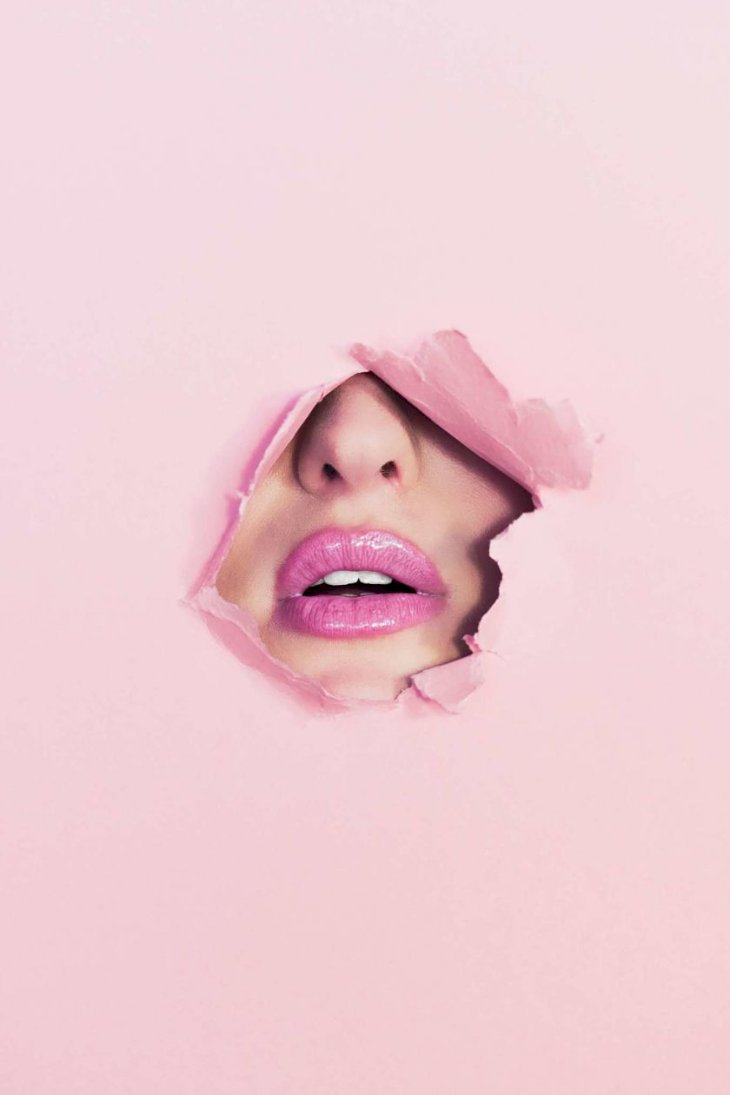 The Best Lipbalms To Rescue Chapped Lips In Time For Summer
Chapped dry lips are probably the absolute least sexy look to sport. Thank our lucky stars they are easy to fix.
Simply make a habit of carrying a conditioning lip treatment and all your problems will be solved. Unfortunately finding the perfect balm for you can take some time. Here are five of the best balms on the market to try.
1. Laneige Lip Sleeping Mask
There was a reason the Laneige Lip Sleeping Mask was awarded the 2019 Allure of Beauty award. The lip balm goes above and beyond to make lips moisturized, supple, and smooth overnight.
It is infused with berry-derived antioxidants and vitamin C. It also boasts a proprietary "moisture wrap" technology that reportedly visibly eliminates dryness after a single use and comes in three flavors.
2. Lanolips 101 Ointment Multipurpose Superbalm
Best of all, it serves more than one purpose and can be used on dry areas anywhere on the body. The balm boasts a lightweight, non-sticky formula with a touch of sheen to give the illusion of plumpness.
3. Carmex Lip Balm
A classic that has yet to fail us is the veteran of lip balms: Carmex Lip Balm. The iconic formula contains petrolatum, menthol, and camphor.
The formula has not changed for over 80 years and we can see why. It effectively soothes cracked lips from the very first application.
Aquaphor is another oldie but a goodie. Great for any chapped or broken skin it will heal nearly any crack.
"To be honest, I am more of a lipstick girl than a lip balm one. But Aquaphor is the one exception: It is the only product that has really healed my chapped lips. A beauty editor recommended I try it, and I have never looked back. I use it all the time in the morning, especially in the winter when I'm doing cold runs outdoors. I stick it on my lips and even during my most chapped days, they become smooth shortly after I apply this. This is a drug store miracle product. Sure, there's no color, but that's what lipstick is for."
5. Burt's Bees Beeswax Lip Balm
For those who simply crave a straight forward lip balm, the Burt's Bees Beeswax Lip Balm will be exactly what you are looking for. The balm is a simple lip salve.
It is unscented and unflavored. Best of all it has no shine to it so if you are not a fan of the glossy look you can still slap this on for beautifully soft lips.