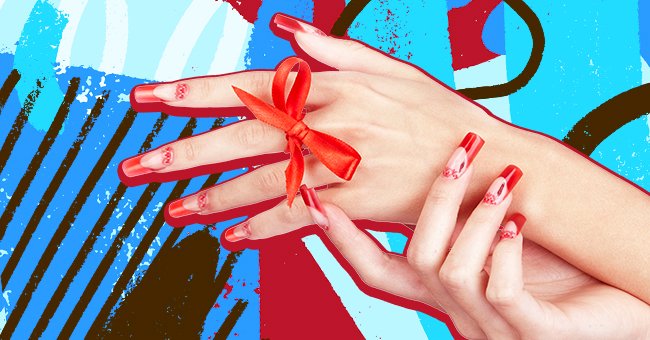 The Best Press-On Nail Kits To Mimic A Professional Manicure In 2020
Press-on nails have come far from their pink French tip days. They were often viewed as the less desirable, 'cheaper' option to getting a fresh salon manicure.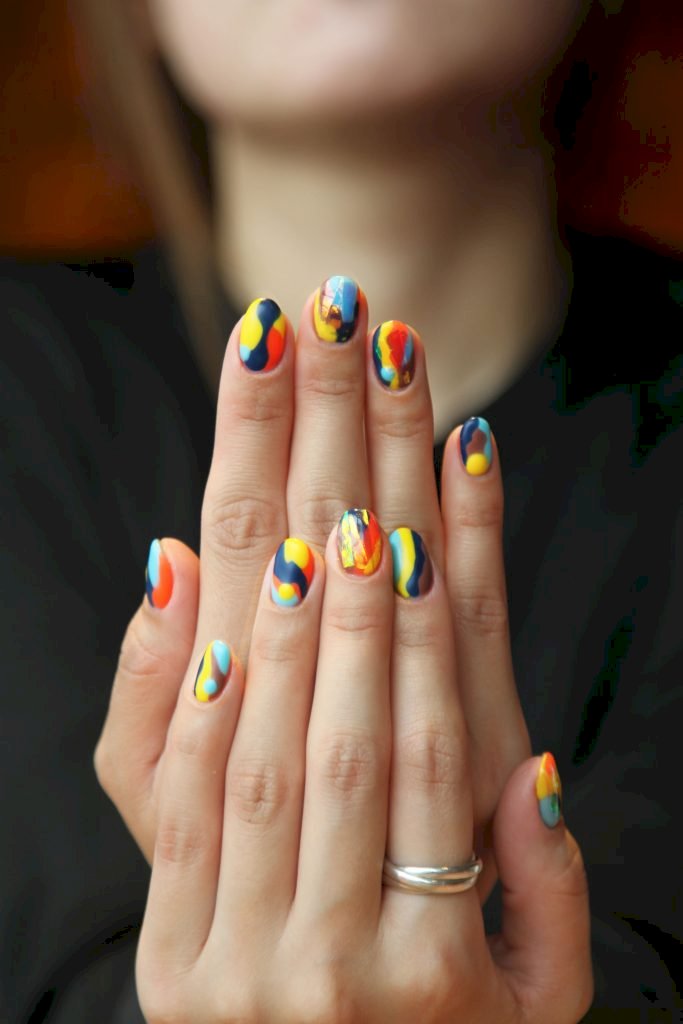 Photo by Budka Damdinsuren on Unsplash
Nowadays, press-on nails are skillfully designed by professional nail artists and manicurists. So many have admitted to loving the trendy new shapes, colors, and sizes.
The DIY claws have also been getting love from the Beauty world. Lifestyle and beauty Youtuber, Jackie Aina recently shared her experience with press-on nails in a video.
You can have a fresh set you'll love, all from the safety and comfort of your own home. Warning: You'll want to have someone nearby to help you pick from our list.
Static Nails
The Static Nails brand is for the woman who likes to keep it simple but isn't afraid to make a statement. Each purchase kit comes with 24 nails in 12 different sizes so you can find your perfect fit.
A pack also comes fully equipped with glue, a buffer, and a nail file to do your nails anywhere at any time. This is great for girls who are on the go!
Kiss imPRESS Press On Nails
Need to switch up your look but aren't feeling the length? Kiss's ImPress nails have many gorgeous shorter options for you.
This brand is a budget buy that can be purchased at your local drug store. You get 30 nails and adhesive in a pack, it also includes everything from an alcohol prep pad to a cuticle stick!
Dashing Diva
Dashing Diva couldn't be a more appropriate name for this stick and go brand. These gel sets come with adhesive already applied on the back of each nail. This guarantees a dynamic application process!
A pack also comes with instructions and products for custom nail art. This nail selection exclusively offers shorter styles for the DIY diva, who likes to keep it practical.
Clutch Nails
Oh, so many options! From short nude sets to extra-long pieces of nail art, Clutch has something for everybody.
This brand has built a great rep for being long-lasting and durable, and just when you thought it couldn't get better, each pack is reusable!
Trés She Talons
This Australian brand has acrylic press-on designs that are so on-trend, you'd want to buy them all! Their never-ending sparkly pastel selection can't be beaten.
The magic doesn't just stop at the designs; these nails have also been specially shaped to last longer on the nail bed.