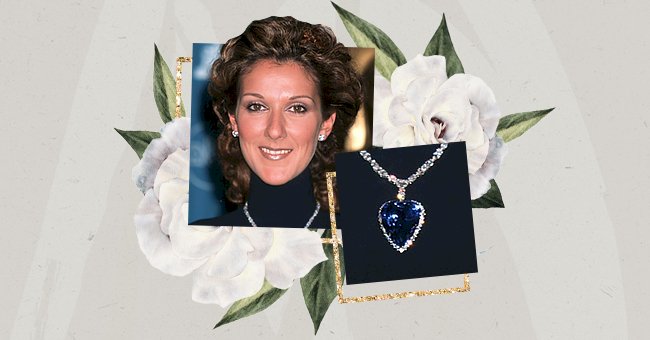 The Best Red Carpet Jewels of All Time
Diamonds, rubies, gold, and crowns. The Academy Awards is when the A-list celebs can use all the glamorous props they want. Here's a list of the best red carpet jewels of all time.
An Oscar night is a long waiting event for many people — celebrities, spectators, movie directors, critics, media channels, and the list goes on.
Celebs are the ones shining and getting all the attention, so why not top off a spectacular designer's look with a sparkling and extravagant jewel?
Madonna, 1991
In 1991 Madonna performed at Oscar's ceremony and appeared with Michael Jackson there. Both Madonna and Michael were showing off heavy diamond accessories.
The queen of pop wore a $20 million worth of Harry Winston jewels on her and Michael cared a blinding diamond brooch.
Celine Dion, 1998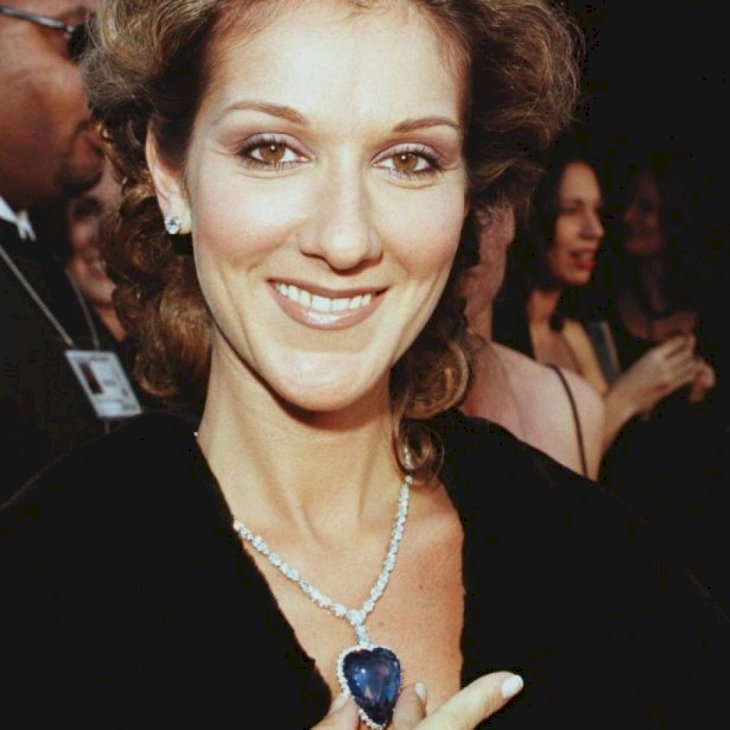 LOS ANGELES, UNITED STATES: Singer Celine Dion holds a replica of the blue diamond which was aboard the Titanic as she arrives for the 70th Annual Academy Awards 23 March in Los Angeles, CA. AFP PHOTO Vince BUCCI (Photo credit should read Vince Bucci/AFP via Getty Images)
Three versions of the Titanic's Heart of the Ocean were made for the movie and Celine Dion wore one of them at Oscar's night in 1998.
Celine wore a 171 carat Ceylon sapphire replica of Rose's famous pendant. The original was sold a few days earlier for $1.4 million at Sotheby's.
Salma Hayek, 1997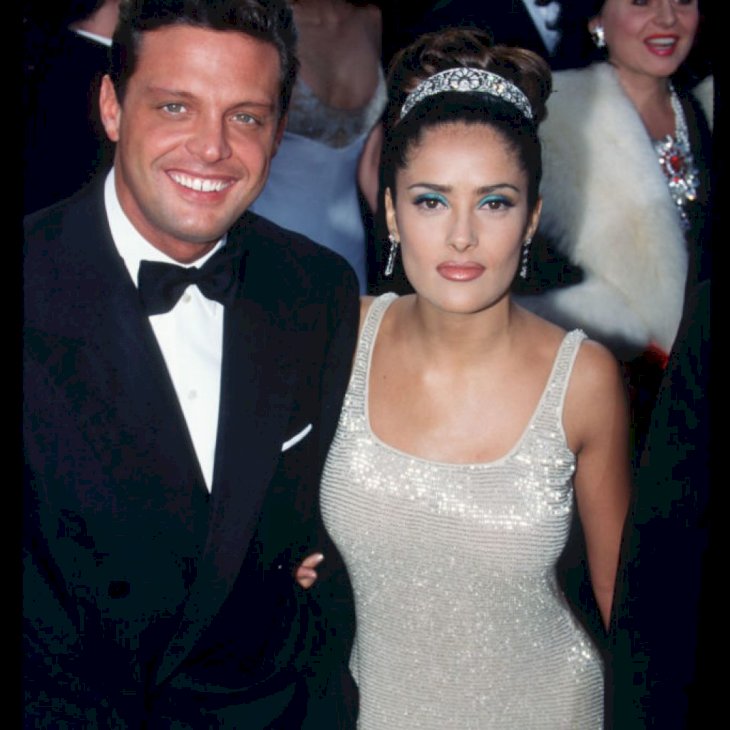 297633 125: Salma Hayek attends the 69th Annual Academy Awards ceremony March 24, 1997 in Los Angeles, CA. (Photo by Russell Einhorn/Liaison)
Salma Hayek arrived at Oscar's bringing to life an old Hollywood glamour, a hair tiara. The hair jewel was a Cartier set with diamonds.
Hayek made her first appearance at the Academy Award, pairing her stunning tiara with an Armani dress and equally stunning earrings.
Hilary Swank, 2000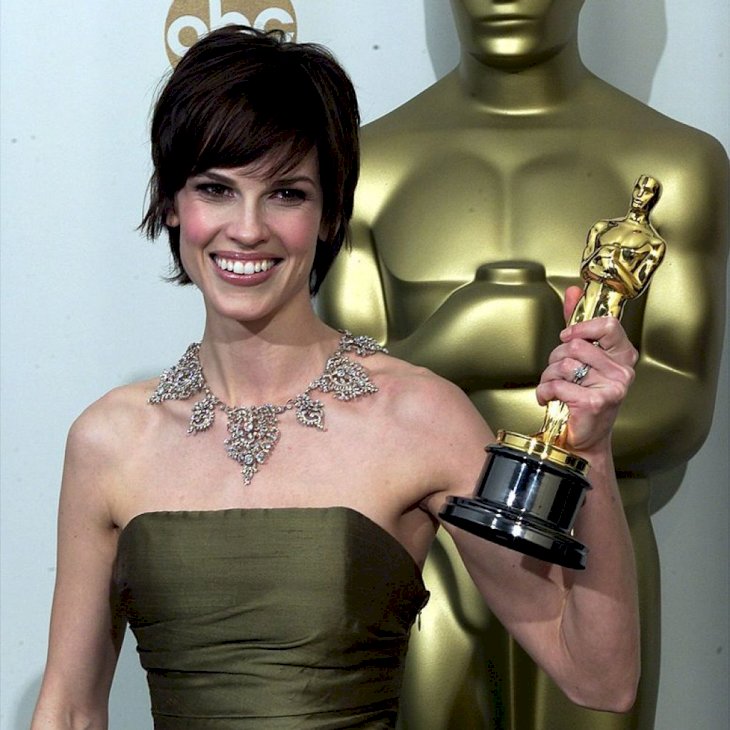 LOS ANGELES, UNITED STATES: Actress Hilary Swank holds her Oscar for Best Actress for her role in
Hilary Swank won the Oscar for best performance in the movie Boys Don't Cry in 2000. At that night, she wore original royal jewelry.
Combining with a Randolph Duke bronze dress, Swank used an Asprey and Garrard diamond necklace initially created for one of Queen Victoria's daughters in 1890.
Beyoncé, 2005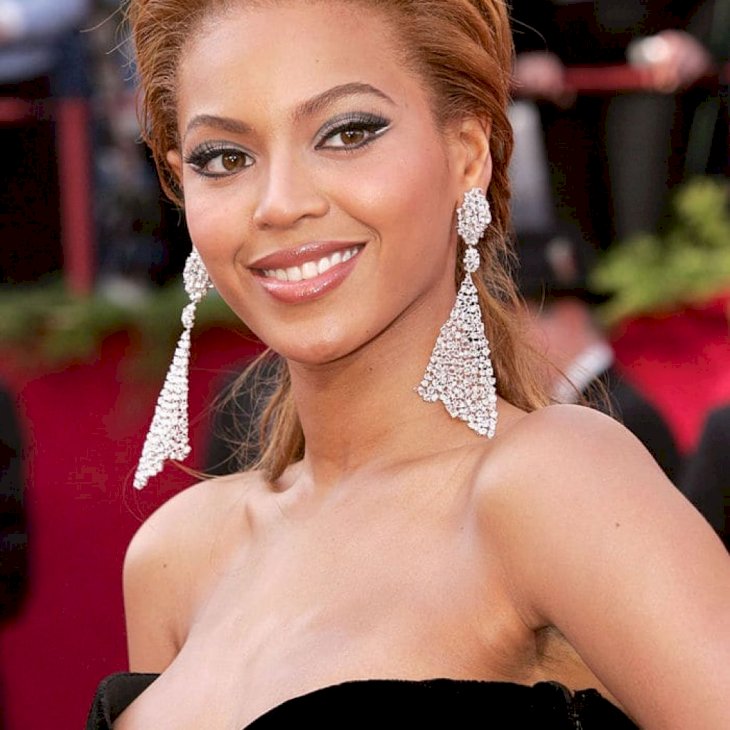 Getty Images
Beyoncé and Lorraine Schwartz's collaboration resulted in several incredible red carpet looks. But one of the most memorable ones was Schwartz's diamond mesh earrings.
They brought a unique concept to the occasion, inspiring many other celebs. The look has since been worn by everyone from Chrissy Teigen to Rita Ora.
Angelina Jolie, 2009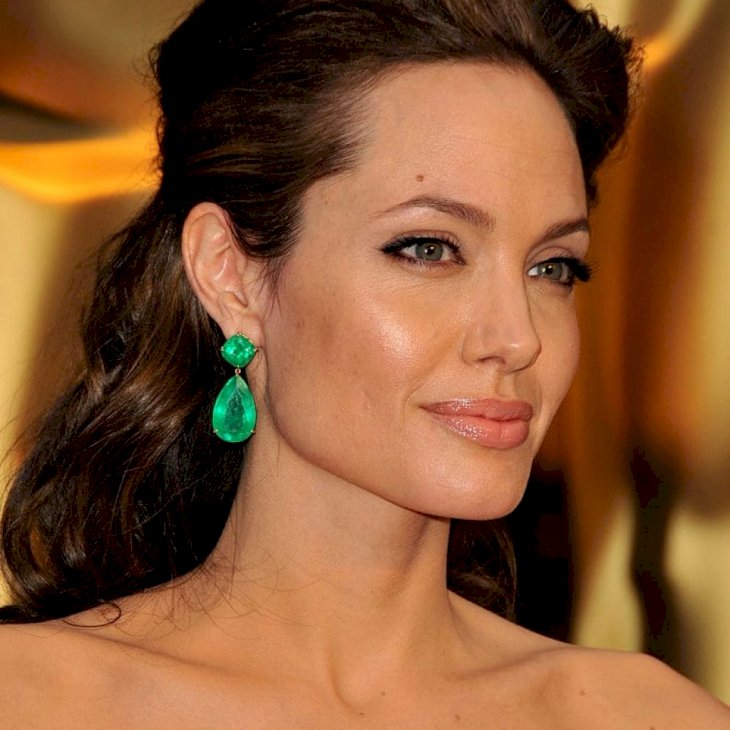 Getty Images
These stunning pair of earrings Angelina Jolie wore in 2009 made to our list: another oversized Lorraine Schwartz. This time, made with emeralds.
Jolie's 115-carat drop earrings served as inspiration for many other celebs after that, increasing the demand for boldly colored stones on the red carpet.