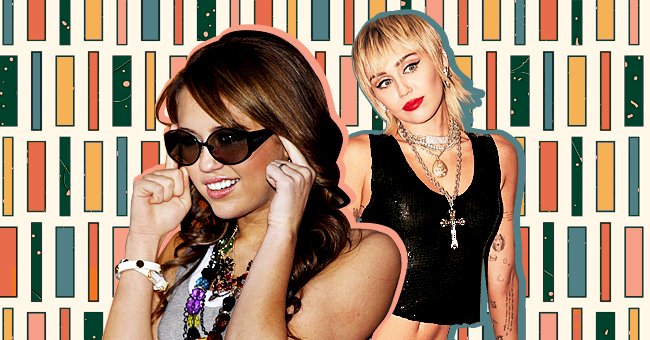 The Evolution Of Miley Cyrus From Disney Sweetheart To Pop Sensation
Disney child stars grew up right in front of our eyes. We have seen personality, fashion, and hair evolutions from the world's most famous young people.
Miley Cyrus has been on our television screens for a long time. The trailblazing pop star got her start on Disney Channel when she was only 12 years old. Miley's role in hit show Hannah Montana gained international fame that would stick with her for years.
Her image has gone from squeaky clean child star to troublesome teenager, then a wild young adult. Fans have cheered on as they witnessed Miley's significant evolution to the confident woman she is today. Scroll further for a rundown of her stunning transformation from Disney cutie to worldwide pop sensation.
Pre-Teen Disney Sweetheart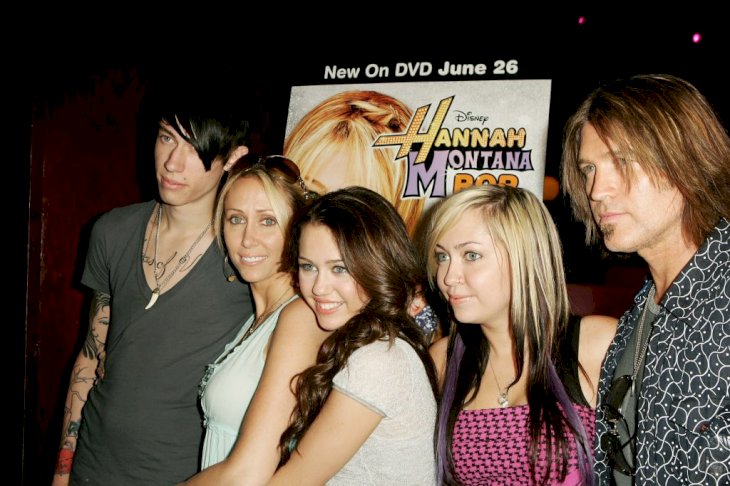 Getty Images
Miley Cyrus was a newly recruited Disney star at 12 years old. The young girl regularly attended her red carpet appearances with her dad or entire family by her side.
Miley's parents often described her as 'Smiley Miley' during this time, which was true to her personality. This sweet girl stole our hearts on Hannah Montana and built a fan base for her entire life.
Breakout Miley
In 2008 Miley Cyrus started to assert her sense of style with edgier outfits and darker hair. The pop start explored projects outside of Hannah Montana with her album Breakout.
Breakout wasn't too much of a departure from Miley's Disney image as she was still under their contract. Her breakup song 7 Things was a hit, and the first time Miley used her voice to speak out on drama.
Rule Breaking Teenager
The famous teen star's Disney show was in its final season in 2010. This year, Miley experimented with more punk looks and rockstar performances to rid herself of the sparkly pink image.
Hollywood Star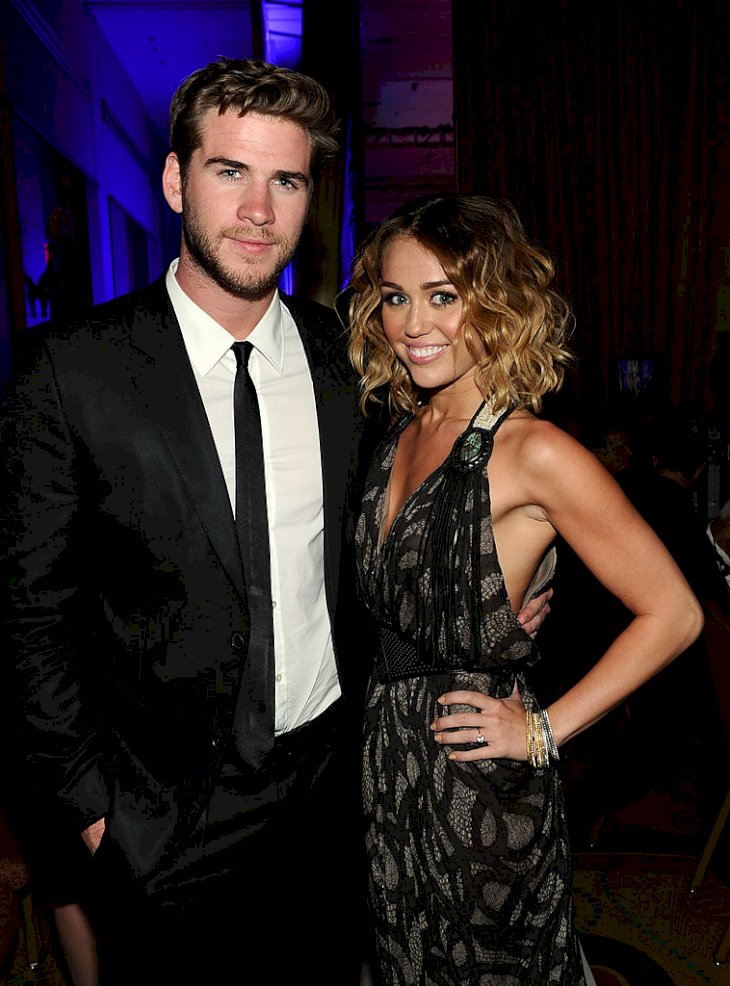 Getty Images
Miley appeared in several films during this phase and walked many red carpets as an A list actress. The starlet was engaged to Liam Hemsworth, who she had met on The Last Song. Miley was a real Hollywood star in the making with a bright career in film ahead of her.
Blonde Hair And Bangerz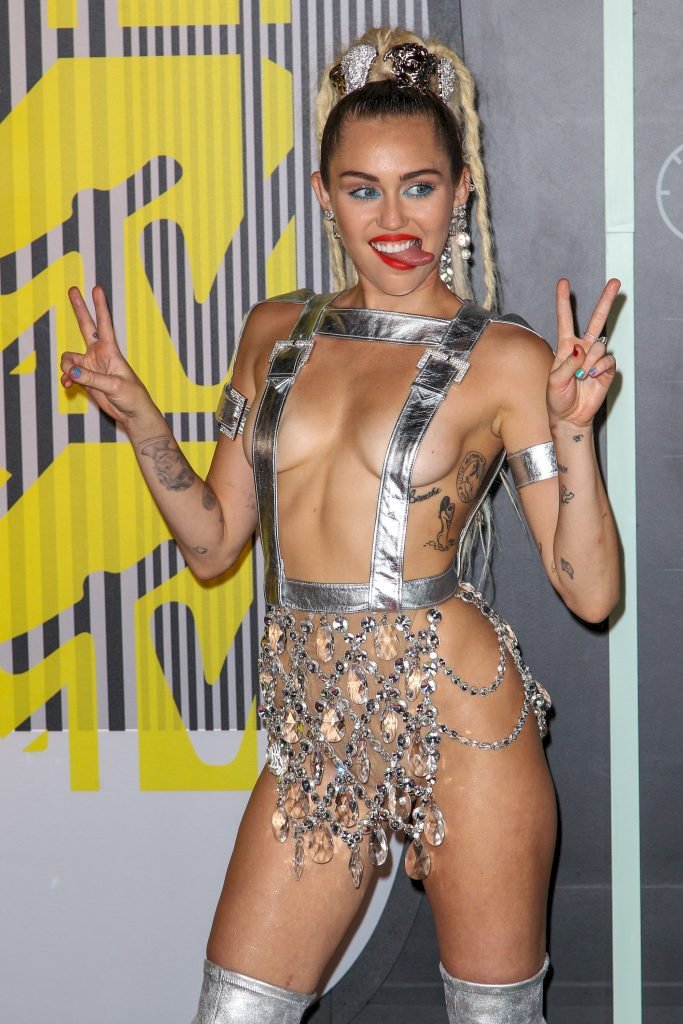 Shutterstock
The platinum pixie cut, the tongue revealing, the sledgehammer licking, need we say more? Miley had a brand new look, a brand new sound, and a broken-off engagement in this self-exploration moment.
Malibu Wifey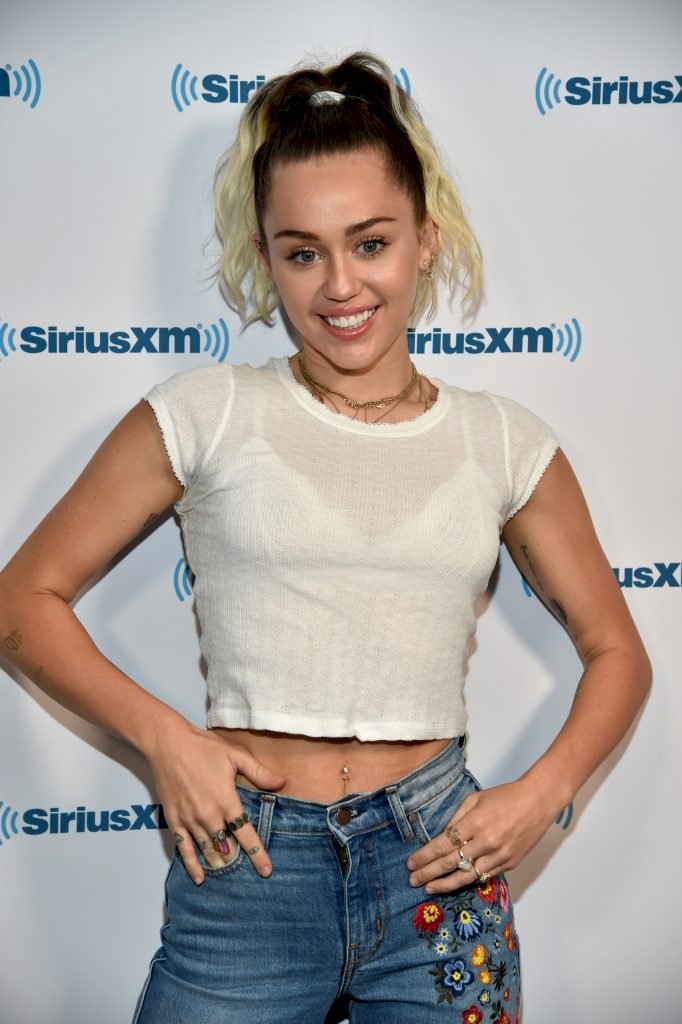 Getty Images
Miley's look toned down with her more laid back acoustic sound in 2017. The star also reconciled with her ex-fiance and was presenting a more wholesome personality.
Post Divorce Full Circle
This year Miley took us on a rollercoaster ride with her full-circle moment at the VMA's. The megastar performed her new song Midnight Sky' while swinging from a massive disco ball that was oh so familiar. The pop sensation sports a blonde mullet with her signature red lip and an edgy leather ensemble.