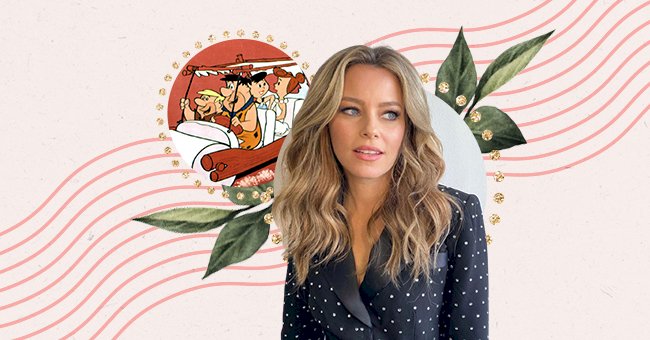 'The Flintstones' Is Getting A Revival After 20 Years
As a fan of any TV series, it is a sad day when you see the series finale of the show being advertised. You may associate many happy memories with the show, and it feels like you are losing a big part of your life once it ends.
It's a little dramatic, but it's true. Your favorite TV series ending is like losing a loved one. However, once in a while, our favorite series gets the revival we were always waiting for. Sometimes, we have to wait twenty years for it to happen, but it does happen eventually.
We're taking a look at everything you need to know about the 'The Flinstones' revival.
The Original Series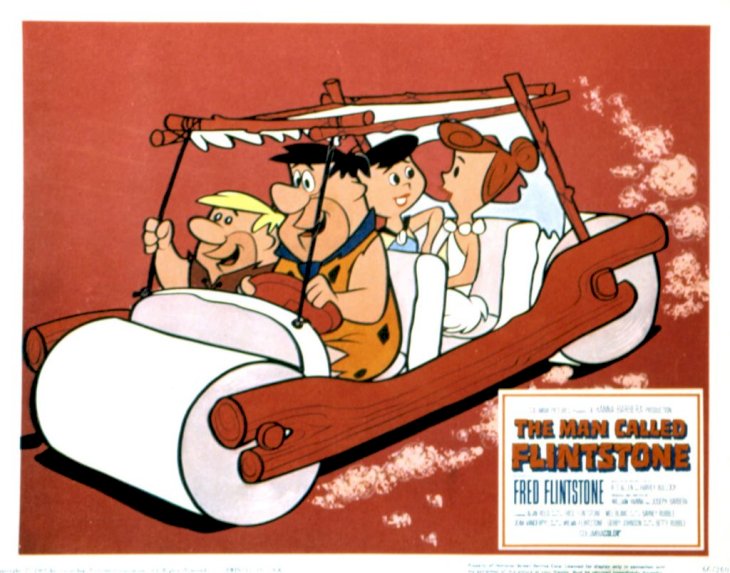 GettyImages
You may remember the Flinstone and Rubble families from networks like Cartoon Network back in the day. You most likely watched the series on a Saturday morning while sitting on the floor eating cereal. The prehistoric town of Bedrock was filled with the shenanigans that these two families got up to in their daily lives.
The show was much beloved, and between 1960 and 1966, the show aired 150 episodes. Once the show had wrapped production, reruns were aired and are still being aired occasionally. The series was also followed by many spinoffs, including live-action films, a testament to how popular the franchise is.
The Revival Series
GettyImages
While many people loved the original cartoon series, most original viewers are all grown up now and can't relate to children's cartoons any longer. However, that has not stopped Warner Bros. Animation from taking on an adult animated series.
The new series will be a prime-time animated adult comedy following the foundation of the children's comedy. The show will be produced by Elizabeth Banks' production company Brownstone Production.
The announcement of this revival comes several years after Seth Macfarlane had the idea of producing a revival series for the show, which unfortunately never got off the ground. A network has not yet picked up the show, and there is no release date set just yet, but we are still super excited to see the Flintstone and Rubble families in a new light on our screens once again.