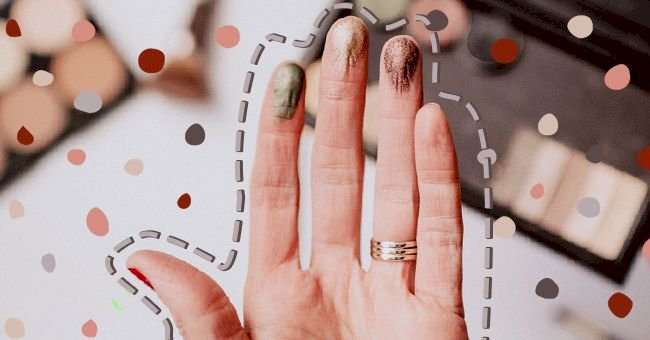 The Ideal Eyeshadow Colors For Each Star Sign
Normally makeup is chosen by skin tone or outfit. But what if the stars have a say in which colors attract you the most?
Recent trends show a whole new level of personalization when it comes to makeup. The idea is to tailor your look to suit the traits of your astrological sign.
While astrological signs may not be scientifically based, many will agree that the zodiac signs have some influence on their lives and decisions. So why not have some fun and let your star sign determine your next eyeshadow palette or color scheme.
Taurus
April 20 - May 20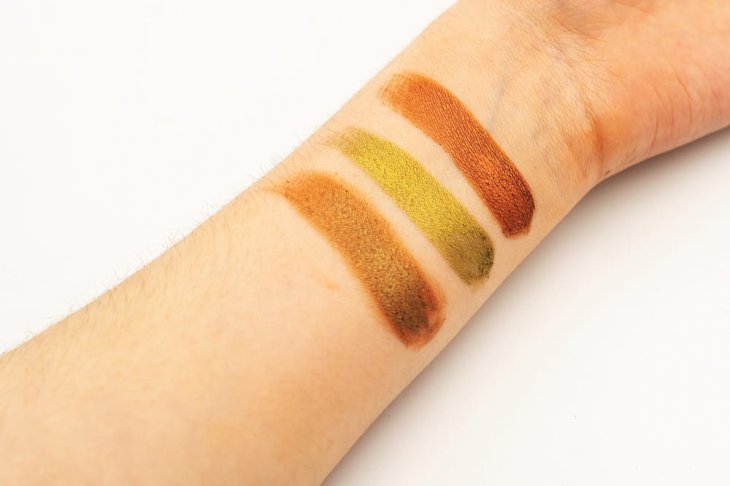 Shutterstock
As an earth sign, it shouldn't surprise you that Taurus loves giving their look a Pocahontas inspired twist. They tend to opt for tones that mimic soil and trees
Gemini
May 21 - June 20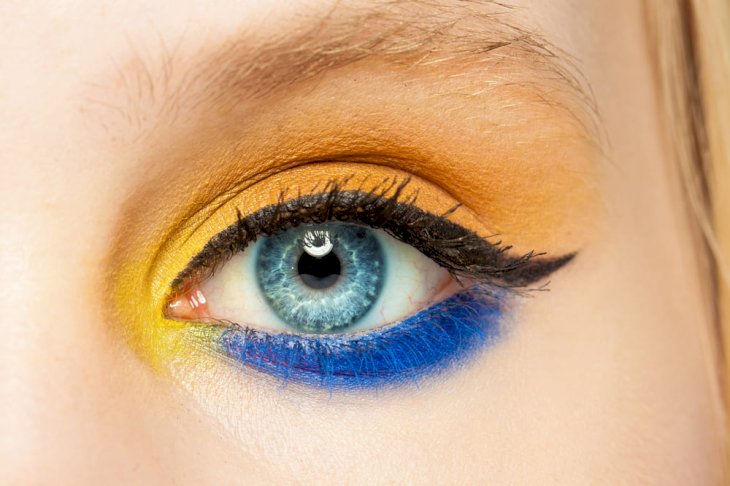 Shutterstock
Geminis are known for being the experimental sign. They are usually willing to delve head first into the bright new season colors.
Cancer
June 21 - July 22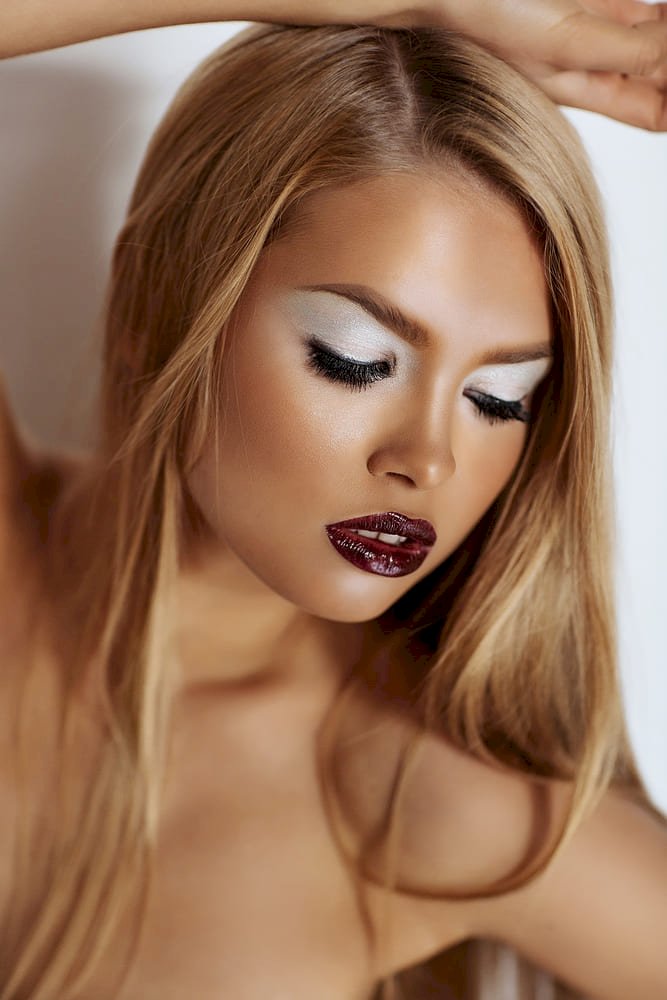 Shutterstock
Cancers are ruled by the moon. So it should be no surprise that they are attracted to bright silvers and metallic shadows.
Leo
July 23 - August 22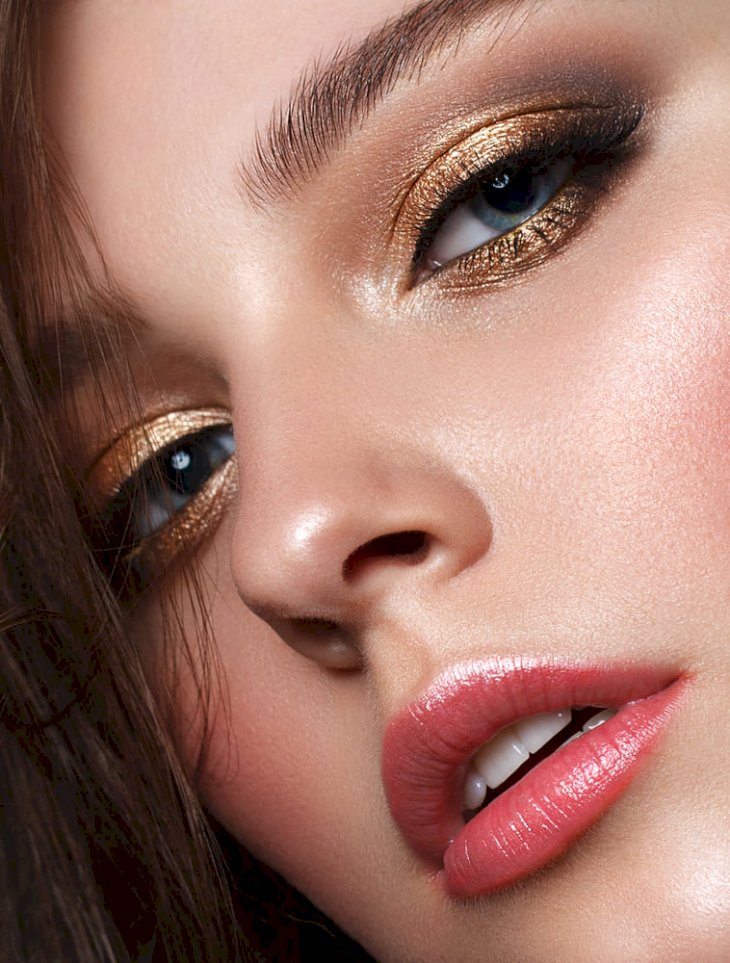 Shutterstock
Leos are very similar to Cancers in their makeup apparently. However, where Cancers favor silver, Leo is all about shiny gold metallics.
"This dramatic sign believes that they must go bold or go home; they love all gold, all the time. Shimmery gold shadow and a bit of gold highlighter on the cheekbones and décolletage is what every Leo girl craves."
Virgo
August 23 - September 22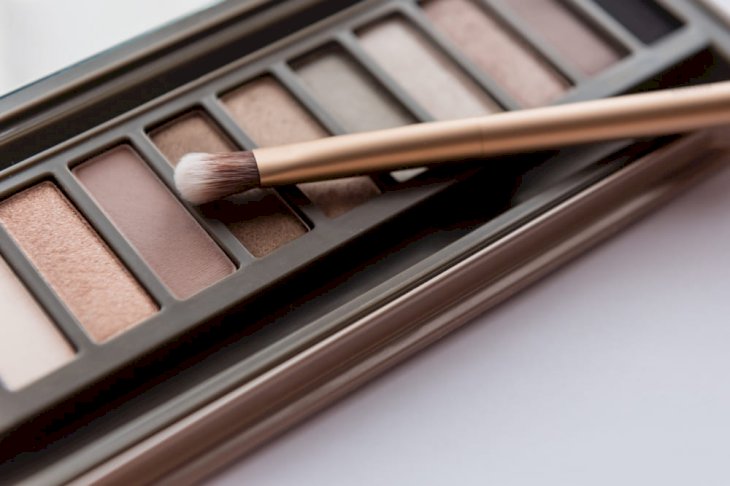 Shutterstock
Virgos are the practical sign so it comes as no surprise that they keep their makeup look simple. Their makeup is usually carefully planned out and works with a variety of outfits and situations.
Like their Taurean counterparts, Virgos will be most likely to opt for neutrals and browns. A classic palette to add to your kit is the Urban Decay Naked Palette.
Libra
September 23 - October 22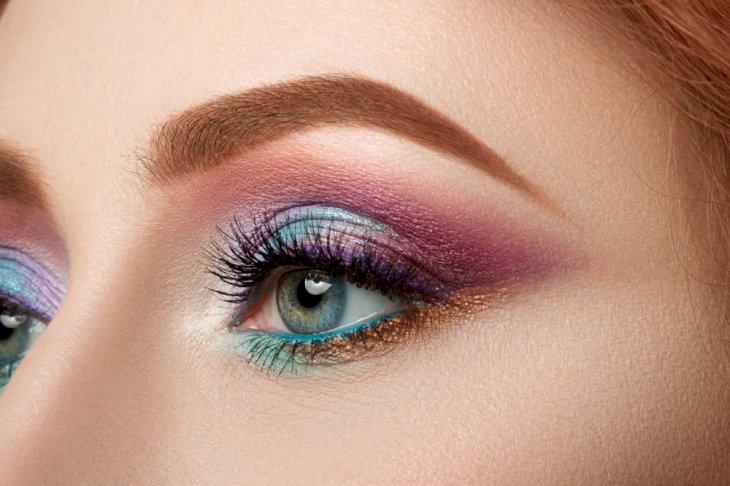 Shutterstock
Libras are known to be drawn to pinks and baby blues. They also love soft accents of gold especially in their brow and face highlight.
To create a seamless pink eye shadow that doesn't make it look like your eye is infected, start with adding a soft wash of color across your lid. A great trick is to use a blush like the Nars Blush in Mata Hari instead of a bold eyeshadow.
Scorpio
October 23 - November 21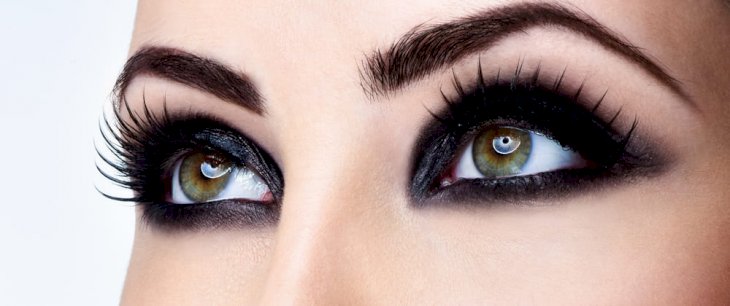 Shutterstock
The "classic femme fatales of the zodiac," Scorpios love their drama. They tend to be most attracted to smokey tones paired with black eyeliner and mascara.
Sagittarius
November 22 - December 21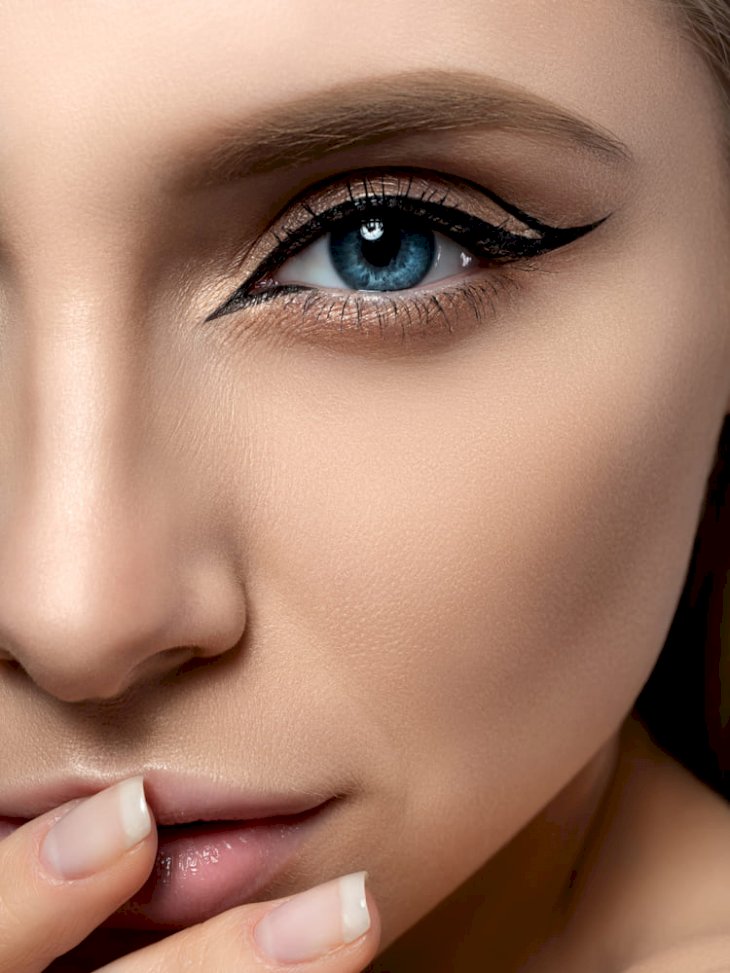 Shutterstock
Not for understated, Sagittarians are willing to push the boundaries in unexpected ways. Instead of opting for bold colors, they may experiment more with the artistry of their eyelook.
From negative-space graphic eyeliner to choosing optimistic colors, Sagittarians are the true artists. Gold tones are a great compliment to bold black graphic liner.
Capricorn
December 22 - January 19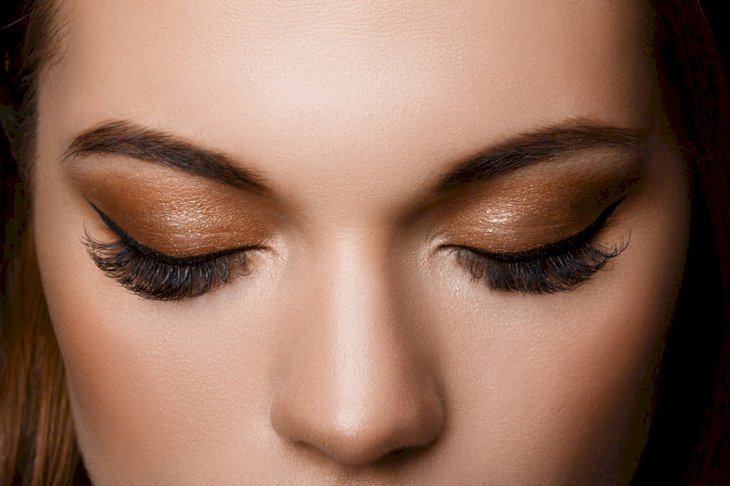 Shutterstock
Lover of the classics, Capricorns like to stick to what they know. They usually opt for tried and tested looks that have worked for years.
Opting for neutral tones with a touch of shimmer, they aim to only enhance their eyes. These types of looks are best paired with super skinny black eyeliner.
Aquarius
January 20 - February 18
A makeup artists dream client, Aquarians are true eccentrics. They will be willing to test out the most off beat and eye catching looks without blinking.
"Aquarians are all about shock value when it comes to color choices—the more offbeat, the better,"

says Sherene Schostak, an astrologer.
Pisces
February 19 - March 20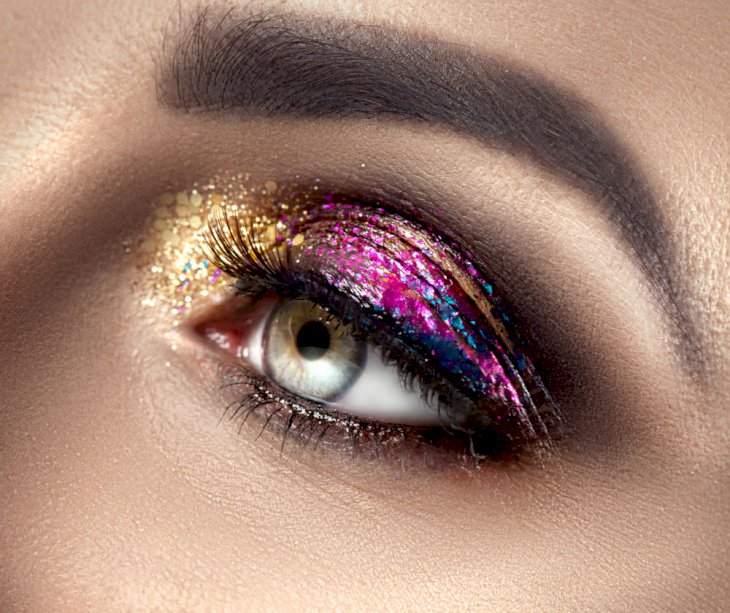 Shutterstock
If Pisces had a mood board it would be covered in mystical creatures like mermaids. Naturally, they'd be attracted to luminiscient and holographic glittery shadows.
The more reflective the better. Torquises and purples are also popular choices for base tones in their eye look.
Aries
March 21 - April 19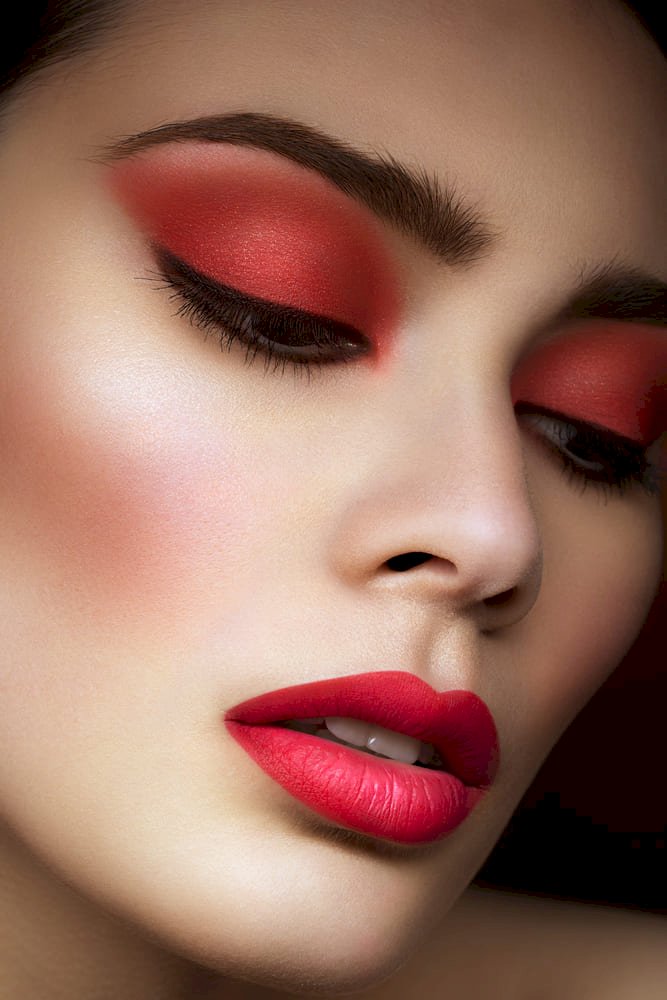 Shutterstock
Is it any surprise that the burning Aries would fall in love with red and burnt orange tones? The star sign tends to run hot so these tones will perfectly complement their fiery personalities.
Matte looks with clean and simple skin is the ultimate Aries look in our opinion. Add a touch of sultriness by smudging black shadow along the lash line.