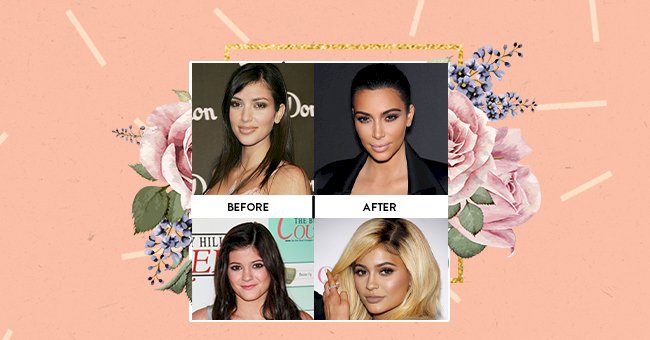 The Kardashian's Transformation From Season 1 To Finale
Plastic surgery or natural transformation throughout the years? The before and after of the Kardashian-Jenner clan.
Whether the Kardashian-Jenner clan doesn't quite admit going down the aesthetic surgery route, we must admit they drastically changed over the years.
"The Kardashian-Jenner family does both surgical and nonsurgical interventions to enhance their beauty."

Board-certified plastic surgeon Dr. Norman Rowe to Life And Style Mag
He also said that the women got rhinoplasty to be balanced and in proportion with the rest of the face. They augmented the cheekbones with dermal filler injections and their lips have also been augmented with dermal fillers.
When the first season of Keeping Up With The Kardashians debuted in 2007, Kim Kardashian was known as the socialite, Paris Hilton's BFF with the leaked sex tape with her ex-boyfriend, the rapper Ray J.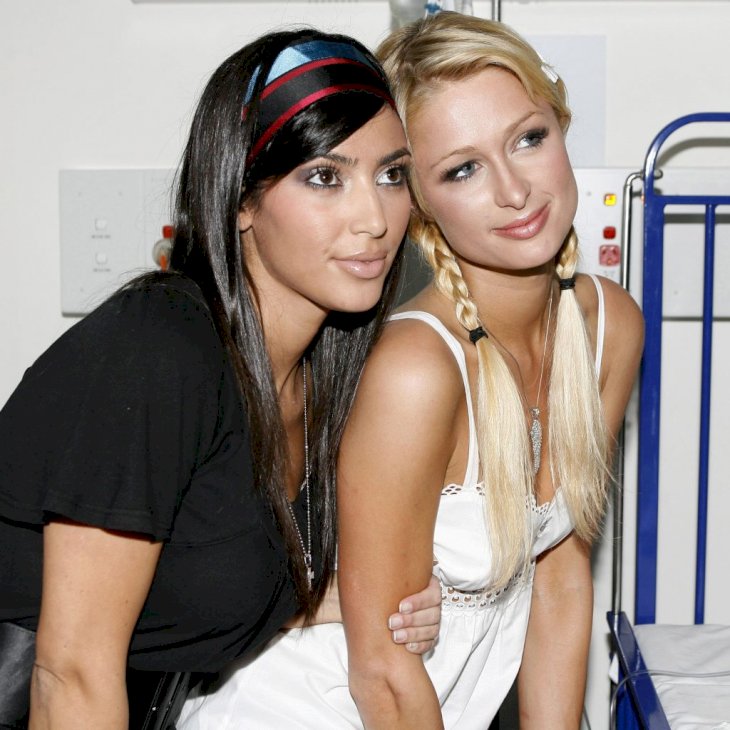 Kim Kardashian and Paris Hilton (Photo by John Stanton/WireImage)
Now, Forbes listed Kim among the 50th highest-paid celebrities with a fortune of $49.5 million. She's a mom of four kids with the rapper Kanye West and she's studying to become a lawyer.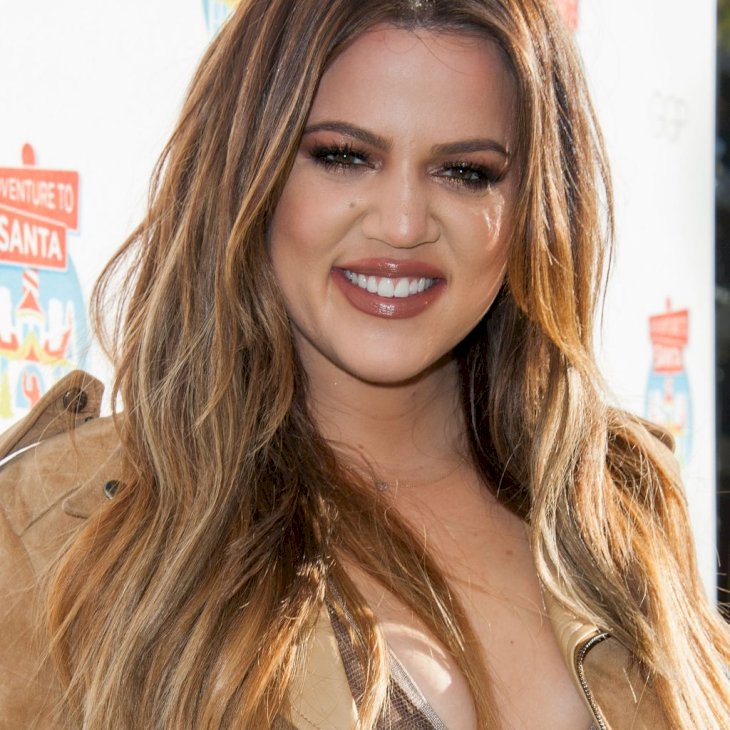 (Photo by Valerie Macon/Getty Images)
Khloé Kardashian was married to the basketball player Lamar Odom when KUWTK debuted. They divorced in 2016. Since then, Khlóe participated in a few reality shows and runs a denim jeans company, Good American.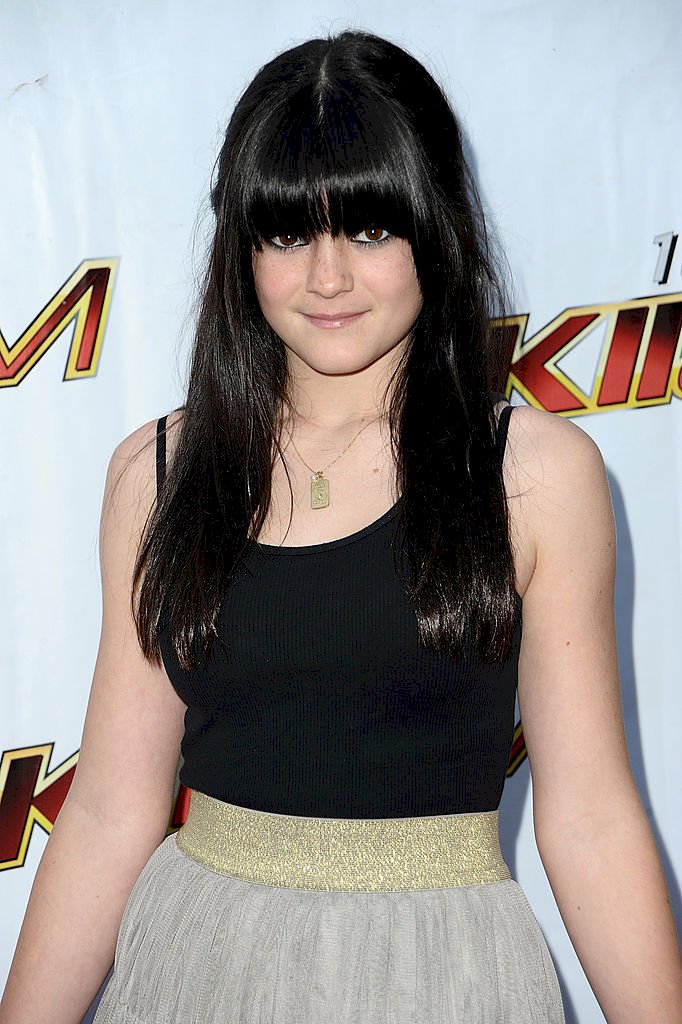 (Photo by Jason LaVeris/FilmMagic)
Kylie Jenner, with one of the most noticeable transformations since the reality show premiered, was just 9 years old. Now, she's 23, a mom and a million-dollar (or should I say half-billion-dollar?) businesswoman, though Forbes declared her a billionaire.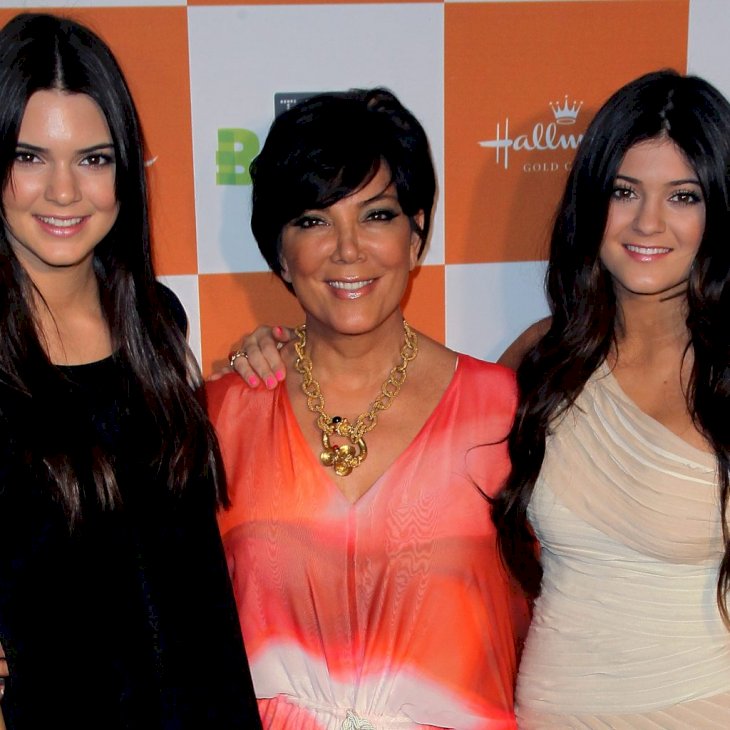 (Photo by David Livingston/Getty Images)
Kendal Jenner was 11 when KUWTK started. Kendal was, according to Forbes, the highest-paid model in 2018 from deals with Calvin Klein, Estée Lauder, and Adidas.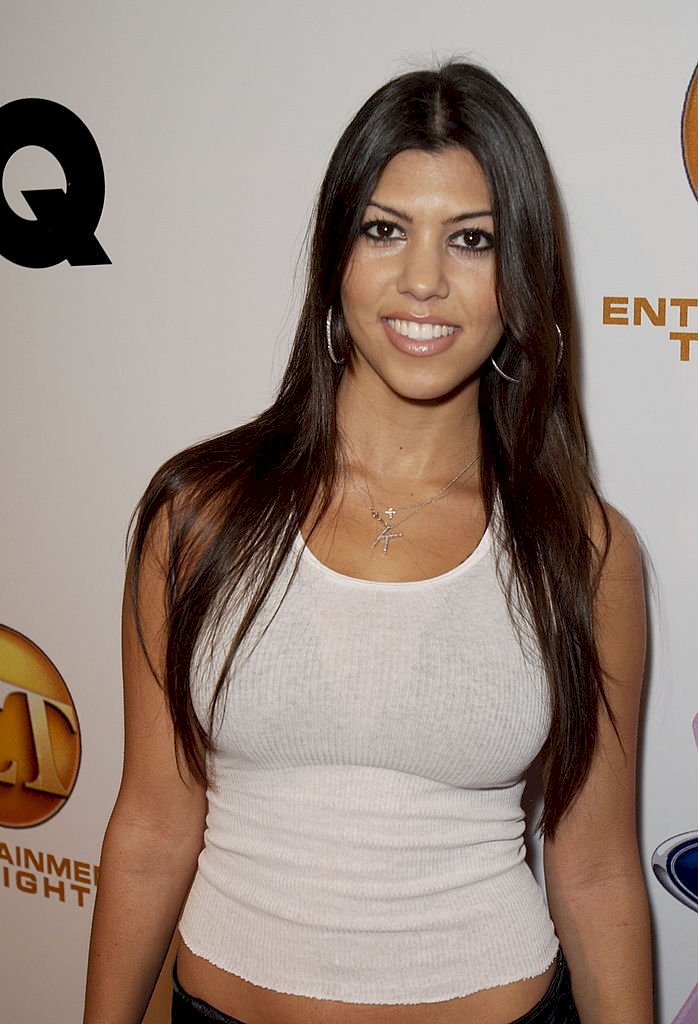 (Photo by Michael Caulfield/WireImage)
Kourtney Kardashian was already a reality show participant when KUWTK started. At that time, she was dating Scott Disick, who she married later on.
She was the first of the Kardashian sisters to step back from the show. Over nearly 14 years, Kourtney had several businesses, and now her fortune is estimated at $35 million.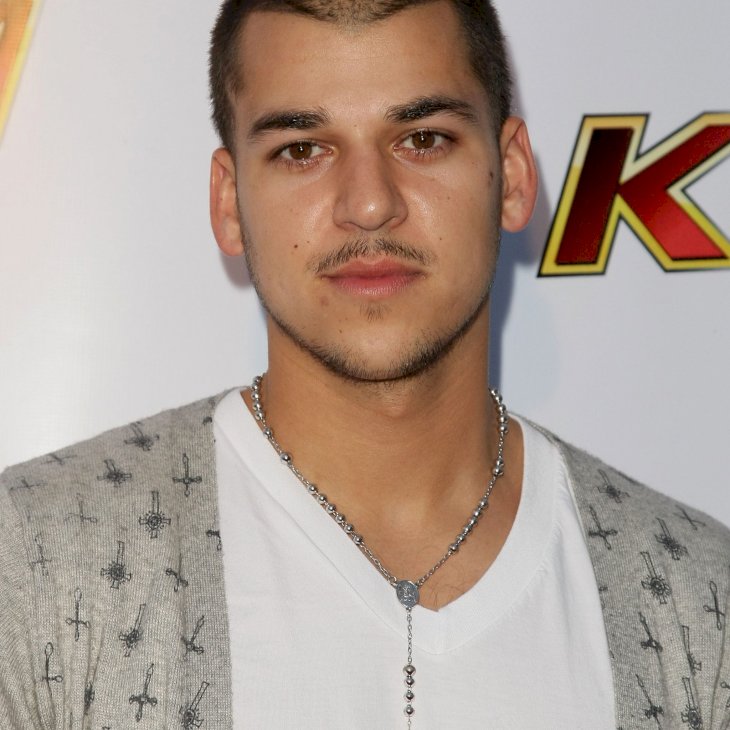 (Photo by Noel Vasquez/Getty Images)
Rob Kardashian was 20 in the first season and a business student at the University of Southern California at the time. Now 34, Rob has a daughter and has taken a back seat from the spotlight after a very public break-up with his former fiancee Blac Chyna.