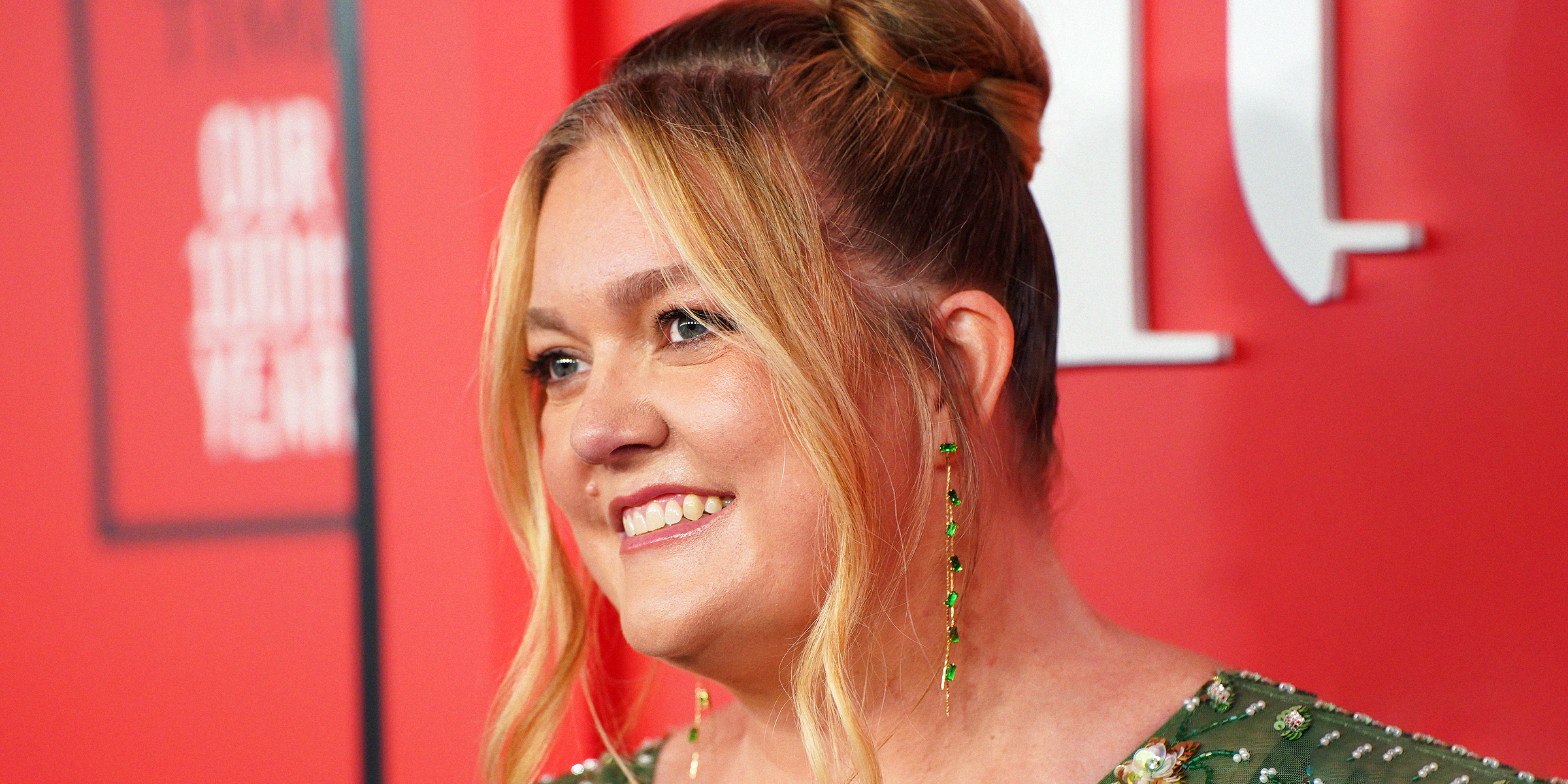 Colleen Hoover | Source: Getty Images
The List of Colleen Hoover Books to Read in Chronological Order - the Standalone Novels and Book Series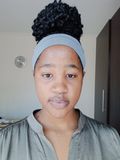 At the beginning of 2023, gifted author Colleen Hoover shared exciting news: her bestselling novel, "It Ends With Us," was greenlit for a movie adaptation! While fans await the highly-anticipated film, they can read her books in order, including the series and standalone novels.
Colleen Hoover's "It Ends With Us" hit shelves in 2016 and was immediately a hit for lovers of romance literature. The story follows Lily, a recent college graduate ready to start her life in Boston after moving away from her hometown in Maine.
She meets disarmingly handsome neurosurgeon Ryle Kincaid and sparks fly between the two. However, Lily is cautious about her new love with Ryle, who candidly tells her about breaking his "no dating rule."
While his words stay at the back of Lily's mind, as she wonders why she's the exception, an old flame of hers reemerges and rivals Ryle's affections for her. The novel is one of Hoover's most beloved books.
She announced its film adaptation in January 2023, revealing that Blake Lively and Justin Baldoni would portray Lily and Ryle, respectively. Hoover also shared that the book touches on a deeply personal experience, growing up in an abusive home.
Given the current ongoing writers' and actors' strike, however, production for the film has halted. In the meantime, fans can catch up on Hoover's books in order, including the series and standalone novels that the writer cheekily releases in between series installments.
Colleen Hoover's Standalone Books
Readers can start with Hoover's 2014 novel "Ugly Love," following a strictly sexual relationship between a nurse and an airline pilot. In 2015, she published two books, "Confess" and "November 9."
"Confess" follows a young woman who rebuilds her life from scratch and meets a mysterious artist with a devastating secret. "November 9" is about a writer and a muse who meet every year on the titular date.
In 2016, Hoover released another two, "Too Late" and "Never Never." These were followed by 2017's "Without Merit," then 2018's "Verity," and 2019's "Regretting You." In 2020, Hoover came back with "Heart Bones," "Layla," and most recently, 2022's "Reminders of Him."
Colleen Hoover's Book Series
Hoover's earliest novel series is a trilogy, beginning with a grief-stricken 18-year-old who falls for a poet. The first installment is titled "Slammed," followed by "Point of Retreat" (2012), and finally "This Girl" (2013).
The second novel series also began in 2012, following Sky and Dean, two young lovers with troubled pasts. A saga, its first installment is "Hopeless," followed by "Losing Hope" and "Finding Cinderella" in 2013, then 2018's "All Your Perfects," which can be read as a standalone.
To round off the saga, Hoover published "Finding Perfect" in 2019. In 2014, she began working on the Maybe Trilogy, which comprises "Maybe Someday," "Maybe Not," and "Maybe Now." Although "It Ends with Us" was initially a standalone novel, it received a sequel, "It Starts with Us," in 2022.
More Info Regarding "It Ends with Us" Screen Adaptation
In addition to Lively and Baldoni, who also serves as the film's director, "It Ends With Us" will star Brandon Sklenar as Atlas, Jenny Slate as Allysa, and Hasan Minhaj as Marshall. The actors began filming in early May but halted following the onset of the WGA strike.
In an effort to stay faithful to the source material, Hoover (married to William Heath Hoover) and Baldoni gathered a group of fans for a special reading of the script to ask for feedback on how to honor Lily and Ryle's story as best as possible. The meeting took place in July 2023 and was a success.