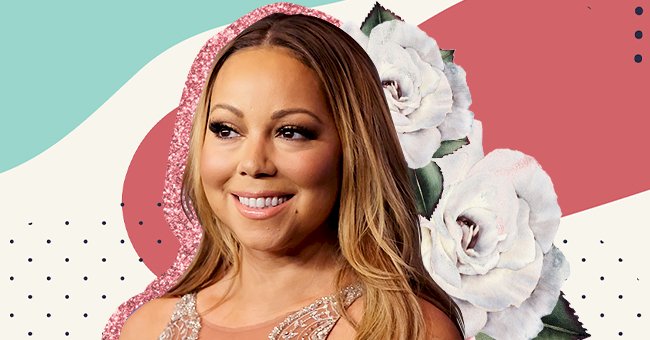 'The Meaning of Mariah Carey': A Glimpse Into Mariah Carey's Memoir
Mariah Carey is an extraordinary woman who has lived a remarkable fairytale life. Although she has been the subject of tabloid headlines, there are still many things we don't know about her.
Mariah Carey is one of the most talented and interesting women in the world. Her musical talents and abilities got her where she is today, but there is so much more to her story than we may think we know.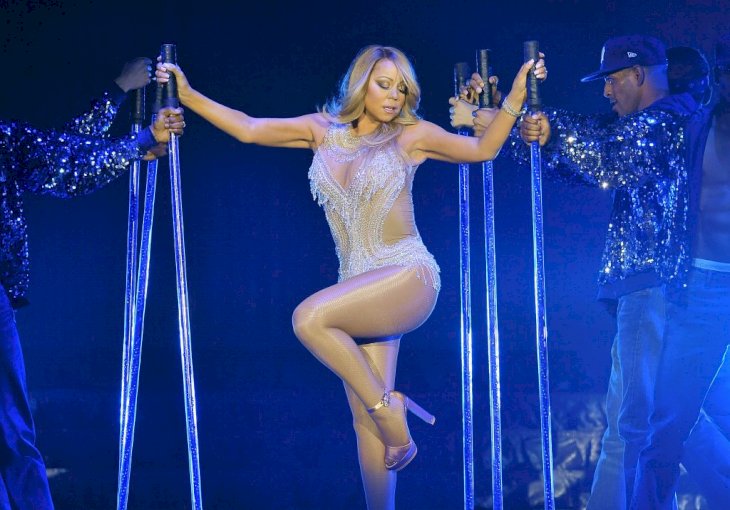 Getty Images
The pop goddess announced that she is releasing a memoir that will reveal more about her struggles. Mariah has opened up about some of the contents of the book and what we can expect to see. Here are some details to look forward to reading in 'The Meaning of Mariah Carey'.
Therapists Warned About Her Marriage To Tommy Mottola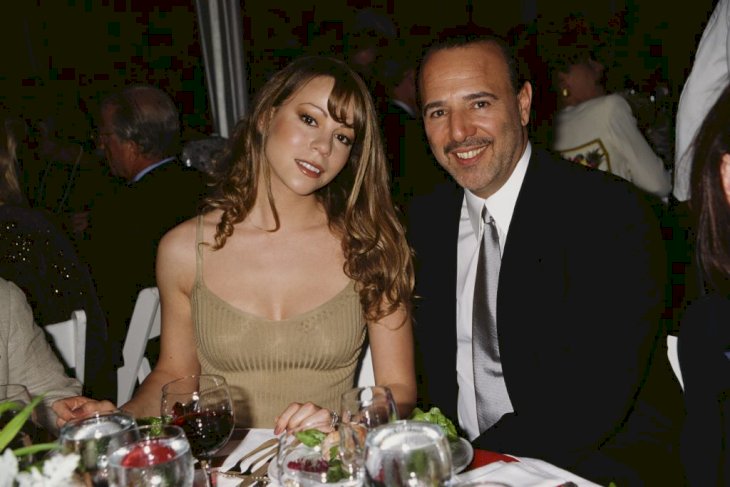 Getty Images
We are all aware that Mariah was in an emotionally abusive marriage with ex-husband Tommy Mottola. The star has not been shy to share about her tumultuous relationship with the music exec in the past. What we didn't know is that Mariah often received warnings from therapists and marriage counsellors.
The pop sensation reveals that multiple therapists told her that her marriage experiences weren't 'normal'. The uneven power dynamics between Tommy and Mariah disturbed professionals and friends. She even shares that her ex placed a butter knife on her cheek as a threat in one incident.
Her Childhood Was Far From Peaceful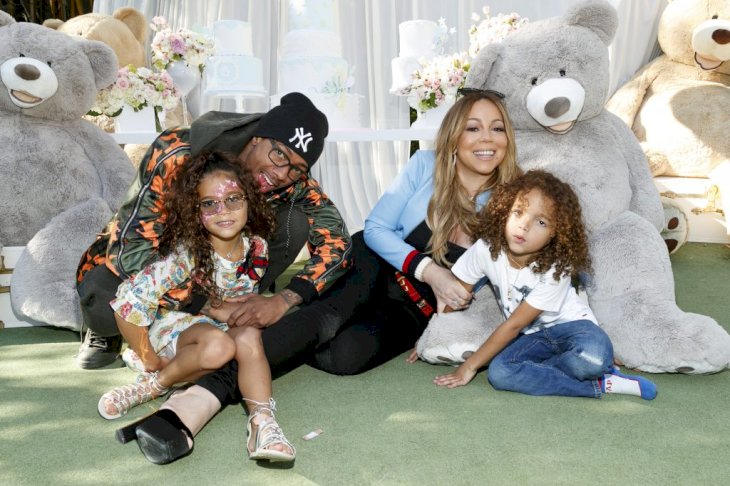 Getty Images
Mariah and her two siblings, Morgan and Alsion, were born from a black father and white mother. Their mother was emotionally distant and unfit to care for the three children who clashed very often.
Her brother, Morgan, punched walls and threw things around in fits of rage while her sister tormented her. Mariah's mother once called the police on her daughter during an argument. This shocking revelation presented how the matriarch shamelessly used her whiteness as a weapon against her child.
She Struggled With Being Mixed Race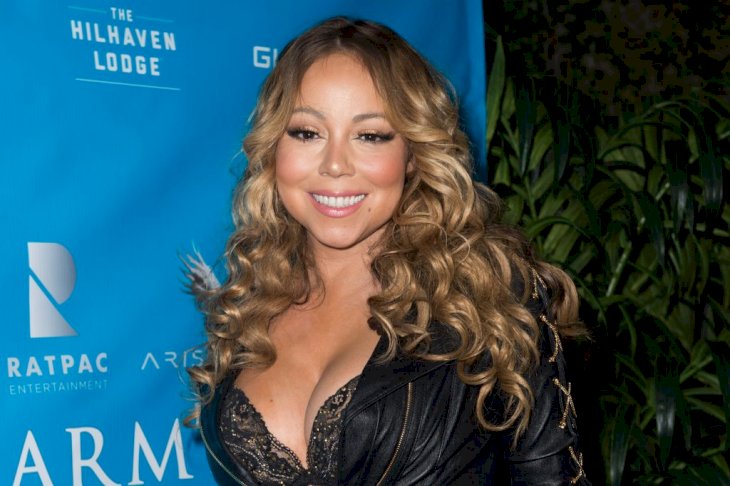 Getty Images
To people without any background information on the superstar, Mariah would present as a white woman. The icon expressed that her appearance and background confused at an early age. Preschool teachers would even accuse her of using the wrong color crayon when drawing her father.
Mariah was the lead actress in a camp play, and her father came to support her. People ostracised the performer from other play activity upon learning that her dad was black. She also became a victim of bullying, with a group of girls chanting the N-word at her repeatedly.
Mariah Still Struggles With PTSD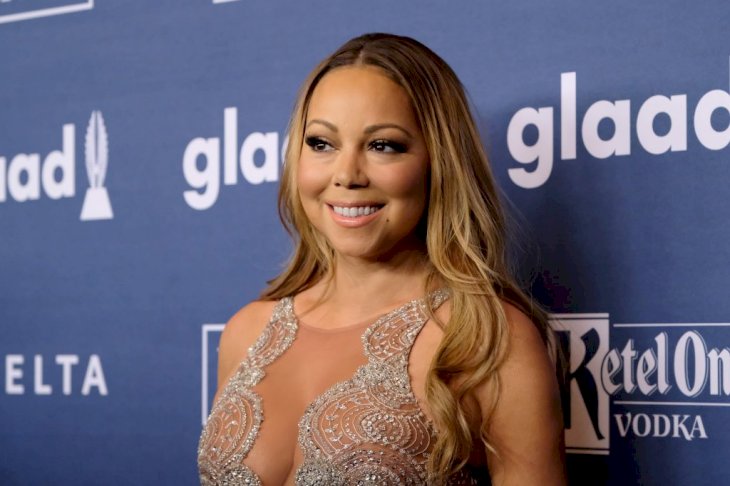 Getty Images
The events of Mariah's life and childhood are nothing short of traumatic. The ballad queen has lived through dark times in and out of the public eye. She has suffered miscarriages, abusive relationships and a career manipulation all in one lifetime.
Although she is a multi-talented force, Mariah is a human who struggles to deal with the effects of trauma. Her glamorous life requires constant work on her emotional recovery to this day.