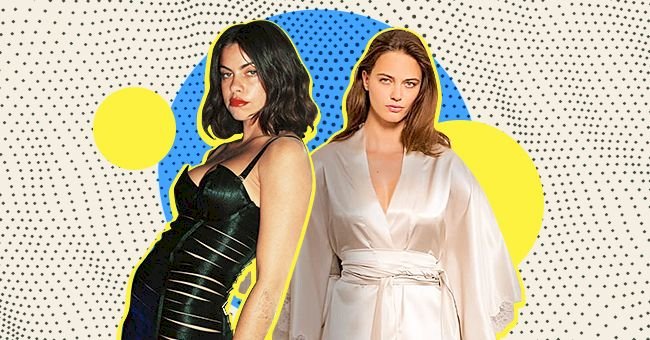 The Most Expensive Lingerie Brands Worth The Money
Great feeling underwear is the perfect way to make yourself feel sexy and spoilt. If you plan to treat yourself, you might want to take a look at some luxury pieces.
Unfortunately, expensive and luxurious have become synonymous in the lingerie world over the years. However, splurging once in a while can be well worth your time. From least to most expensive brands, here are the top five brands that are definitely worth the investment.
Agent Provocateur
Agent Provocateur is one of the most well-known luxury lingerie brands available. The brand is famous for creating elegant, expensive, and erotic underthings.
In fact, the brand is so well known that it is often dubbed the Victoria's Secret of the luxury lingerie industry. However, that doesn't mean it isn't pricey. The brand earns a spot on the list with prices ranging from $800 for a bodysuit to $1100 for a robe.
Guia La Bruna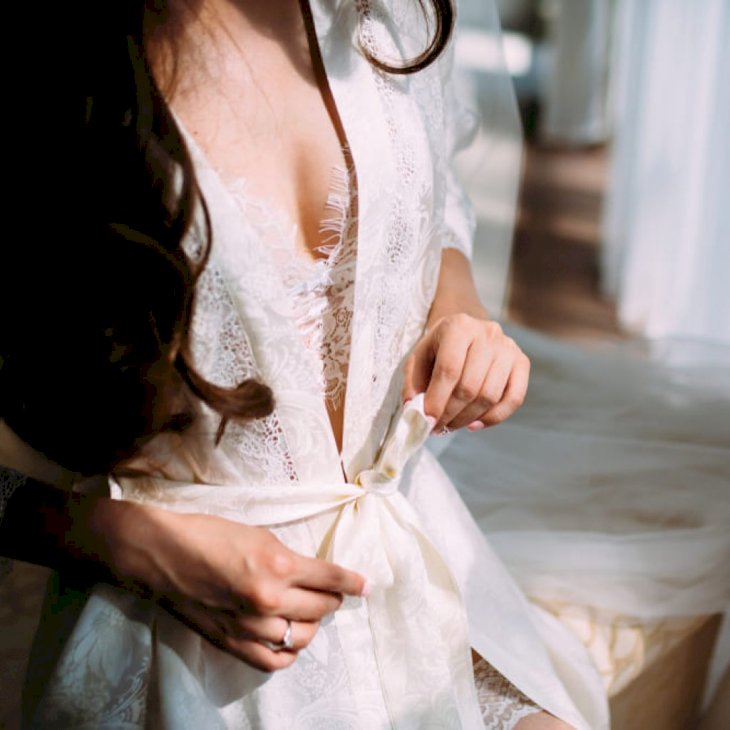 Shutterstock
One of the youngest designers to enter the most expensive list, Guia brings vibrancy to her stunning lingerie designs. Guia La Bruna is also known for producing everything from samples to final designs in house.
The brand promises impeccable quality and craftsmanship. However, this comes at a hefty price with a basic Guia's bra and knicker sets starting at $665.
Carine Gilson
Designing couture lingerie since 1994, Carine Gilson is luxury lingerie royalty. Her long history in the industry makes her one of the most established designers in the industry and explains her pricing.
Her handcrafted designs are well known for incorporating the softest silk, delicate lace, and sheerest chiffon to create works of art that are well worth investing in. A simple Carine Gilson thong starts at $240 and a full-length Kimono can cost up to $1360.
Jean Yu
It is not often that one finds lingerie that is gorgeous, feminine, and ethereal at the same time. However, Jean Yu's designs are renowned for their striking simplicity.
The lightweight, airy pieces are also limited edition making them highly coveted when they launch. As a result, they command a hefty price tag with a basic silk triangle bra starting at $320.
Bordelle
Founded in 2007, Bordelle is the brainchild of Alexandra Popa and Javier Suarez. The brand is known for creating vintage pieces with a modern twist.
The brand is on the slinkier and sexier side compared to other luxury brands thus making it a unique commodity. Their trademark bandage dresses cost anything from $500 to $1400.