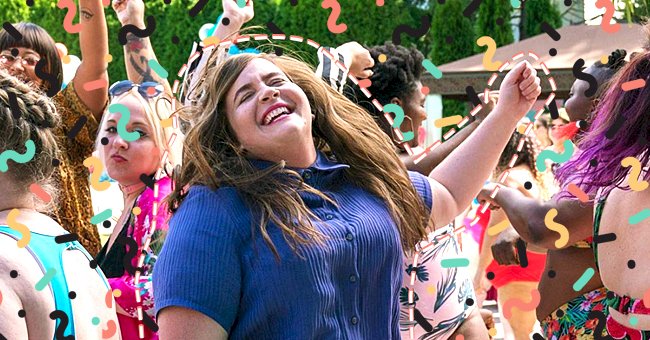 The Most Popular Shows To Watch On Hulu This September
All we do is stream stream stream no matter what! Thank God for multiple streaming platforms to keep us entertained this September.
Sometimes it feels like you can go through everything on a single streaming service in a day. It's always exciting news to get a new show recommendation for a good old series binge session. There's some great shows on Hulu that we'd love to recommend that you watch this September.
Little Fires Everywhere (2020)
Little Fires Everywhere has an all-star cast that already grabs your attention before even watching. Reese Witherspoon and Kerry Washington play American mothers who are complete opposites.
Their secrets and pasts add perfectly incorporated layers to the series' suburban family premise. Mother-daughter relationships are a huge factor in this story. Seeing Reese get so overbearing is so good that it's scary.
Ramy (2019 - present)
Ramy explores the world of a young man who practices Islamic faith in a modern, urban world. Ramy Youssef's brainchild sets to show Muslim people in a relatable light rarely offered on TV.
Audiences watch Ramy go through life challenges, love turmoils, and internal conflicts as a Muslim man. His friends and family also have their storylines that will keep you hooked for more.
Normal People (2020)
Normal People is a mini-series that explores young love and its complexities in a modern context. Audiences praise the authenticity of this story about love, intimacy, and life-changing connections.
High Fidelity (2020)
If seeing Zoë Kravitz's face is not a good enough reason to watch this series, we don't know what is. We can tell you that this TV adaptation of the classic 2000 film is totally worth the watch.
The music is excellent, character development is satisfying to the cliff hanger ending, and Zoë. The multitalented Natasha Lyonne also directed an episode of this epic series, so it's a must-see!
Shrill (2019 - present)
If you liked Aidy Bryant on Saturday Night Live, you'll absolutely love her in Shrill. If you haven't heard about it yet, then you need to turn on your TV right now and immerse yourself in a world of wonder.
Aidy created shrill as a loose adaptation to her own life experiences and moves towards growth. Bryant and her team successfully keep us engaged with every character in an authentic, hilarious way.