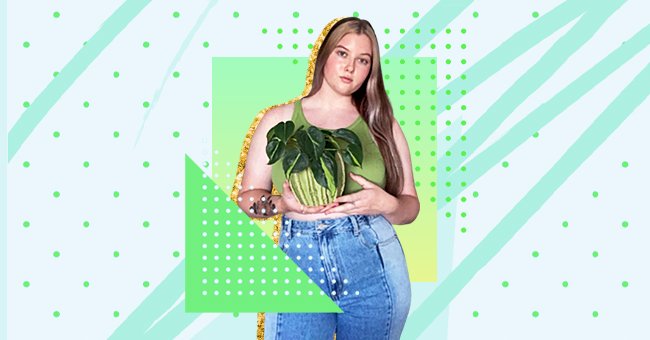 The #NormalizeNormalBodies Sweeps Through Instagram
Instagram can be a toxic space for those suffering from body image. Although most app users have some work to do, many have already started to campaign for normalizing regular bodies.
Body positivity is a term that we've heard for years, but many people feel like it doesn't apply to them. Pop singer Lizzo even shared that she no longer considers herself body positive and opts for normativity instead.
More Instagram users feel more included in the effort to normalize regular bodies, thus the viral hashtag. Take a look at a few posts that celebrate the popular #NormalizeNormalBodies hashtag on Instagram.
Happy And Healthy
The journey to accepting your body may be rough, but it's excellent to realize that your healthy body is enough.
Skin Deep
Insecurities can go way beyond your physical build, but it's so freeing to be kinder to yourself.
Casual Posting
Instagram approval from strangers means nothing if you aren't happy at the end of the day.
Styling In All Sizes
Being chic has nothing to do with your shape or size, it's about time that retailers see that.
Normalize Undies
We were starting to think that regular women didn't wear undies according to previous media standards.