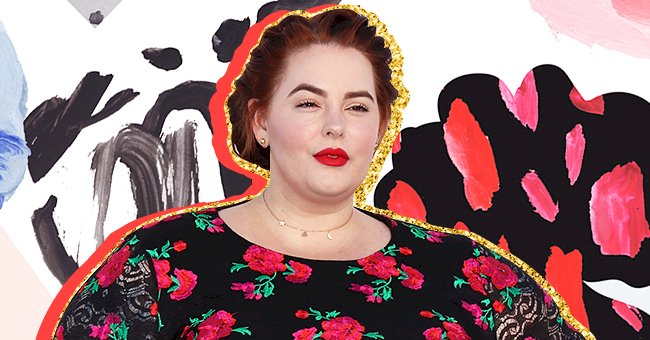 The Original Plus Size Models Who Changed The Fashion World
The fashion world took its time considering and embracing plus-sized women in the industry. Today there are several curvier models to represent plus-sized women internationally.
Inclusivity has only recently been implemented in the fashion industry. The ultra-thin model look was the blueprint for decades until enough was enough.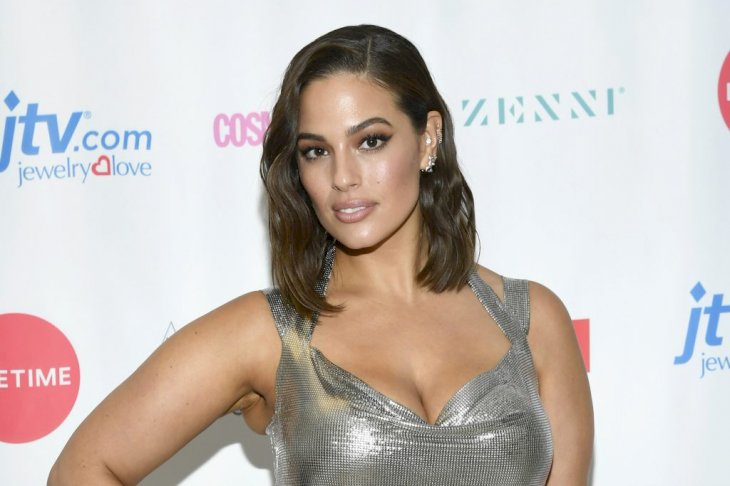 Getty Images
Nowadays, women and activists demand representation in all spheres of entertainment. The media did not present the fact that women of all shapes are beautiful. Although there aren't as many plus-sized models as we'd like, numerous curvy women make their mark in the fashion world.
Plus size visibility in fashion would not be possible without a few trailblazers to kick start it all. See our list of game-changing plus-size supermodels below:
Emme
Emme is considered the first mainstream plus-size supermodel by many. This trailblazing woman was the first plus-size model to land a deal as the face of a beauty campaign with Revlon in 1998.
Emme revealed that her work as a model was not always rosy back in the day. She recently told Shape Magazine that photographers would walk off photoshoot sets upon learning that they had to work with her.
Although she often had to deal with bullying in the fashion industry, Emme never quit. Her determination earned her some respect and opened doors for many women like her.
Ashley Graham
Ashley Graham is the first plus-size model to grace the cover of Sports Illustrated's swimsuit edition. Graham made history with her bikini-clad images in 2016 and kept up the momentum from there.
The 32-year-old supermodel now features on covers of the most coveted fashion magazines. Ashley also walks on premium designer runways, has a lingerie line, a podcast, and a TED Talk. There's nothing that Ashley cannot do.
Paloma Elsesser
Paloma is effortlessly cool and undeniably stunning, which is why she is such a famous face in fashion. The runway star also advocates for the inclusion of more models of color in the fashion industry.
Paloma started her career as a writer and only started modeling later in her twenties. The Pat McGrath muse isn't afraid to speak up for what she believes in and still looks like the bomb while doing that.
Tess Holiday
Tess Holiday is a long time advocate for representation in fashion and a fierce mother of two. The 35-year-old model embraces every curve of her body and encourages others to practice body positivity.
Tess also speaks up about unwarranted comments towards other plus size women and their bodies. She often critiques the notion that she or any other bigger woman is unhealthy because of their size.
Iskra Lawrence
London based model Iskra Lawrence is not afraid to bare it all on her Instagram account. The model continually warns fans about the pressures of looking perfect on social media.
Iskra is famous for her Instagram vs. Reality posts and even shares Facetune before and after pictures. Lawrence normalized stomach rolls in bikini pictures, so many women feel more comfortable in their skin.
Barbie Ferreira
Barbie has come a long way from sending photos of herself to American Apparel. This stunning model is now a well-known name in fashion and Hollywood.
When she's not smoldering in fashion campaigns, she acts on a highly Emmy nominated HBO show. You can't miss her gorgeous face and contrastingly dark hair when you see her.
Denise Bidot
Denise was the first plus-size runway model to walk in two New York Fashion Week shows in 2014. Her groundbreaking moves allowed her to create a successful lifestyle brand. Denise is now fiancé to Lil Wayne and continues to spread body positivity through her work.
Robyn Lawley
This Australian beauty single-handedly ended the unhealthy social media 'thigh gap' obsession in 2013. Robyn called out the trend for its harmful nature and the negative message it conveys to young women.
Besides serving intellectual burns to the entire internet, Robyn owns designer campaigns regularly. She was the first plus-size model to appear in a Ralph Lauren campaign in history.