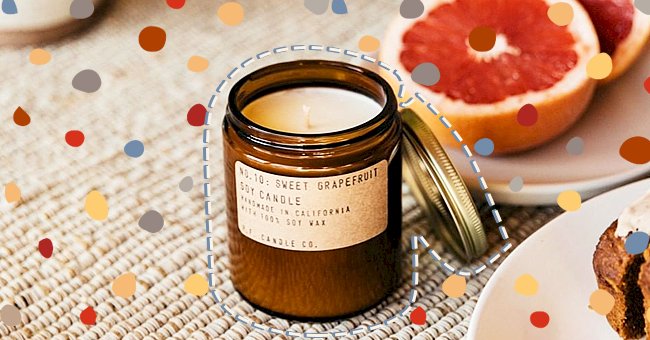 The Perfect Candles For Fall 2020
Fall is the perfect season to start getting cozy. The aroma of hearty meals, chai latte's, and microwave popcorn fill our homes as the weather gets colder.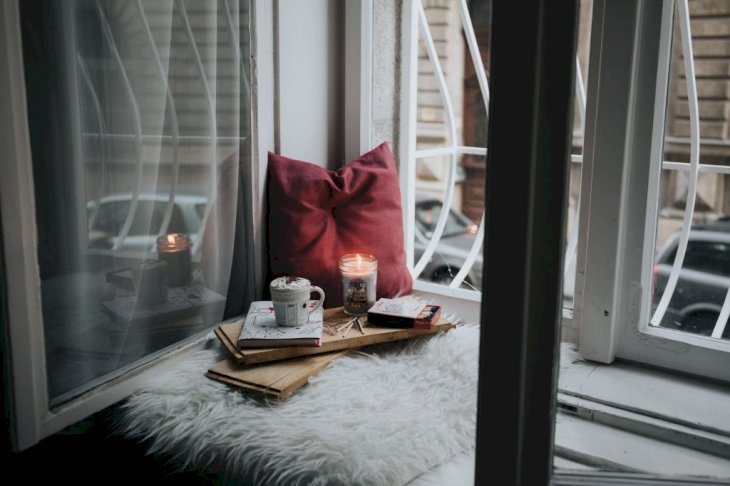 Photo by Alisa Anton on Unsplash
The clothes in our closets get warmer in fall, and the same should apply to our home decor. Candles are the perfect affordable items to warm-up spaces. Here are some lovely candles to spice up your home this fall.
Sweet Water Decor Hello Fall Candle
Sweet Water Decor stocks a selection of fall candles with names like 'Warm & Cozy' and 'Pumpkin Spice.' The Hello Fall candle is a perfect ode to the season with sweet scents of apple, cinnamon, and clove.
These familiar fragrances can bring a sense of warmth and comfort to any home. The soy candle also comes in a gorgeous glass jar that would look amazing in any house.
Agraria San Francisco Balsam Candle
This luxurious perfume candle range by Agraria is a gorgeous gifting option for fall birthdays. The Balsam candle is the epitome of warmth with its hints of California Redwood mixed with balsam notes. This candle instantly makes us want to light up the fireplace and cuddle up with loved ones.
Boulangerie Jar Oatmeal Cookie Candle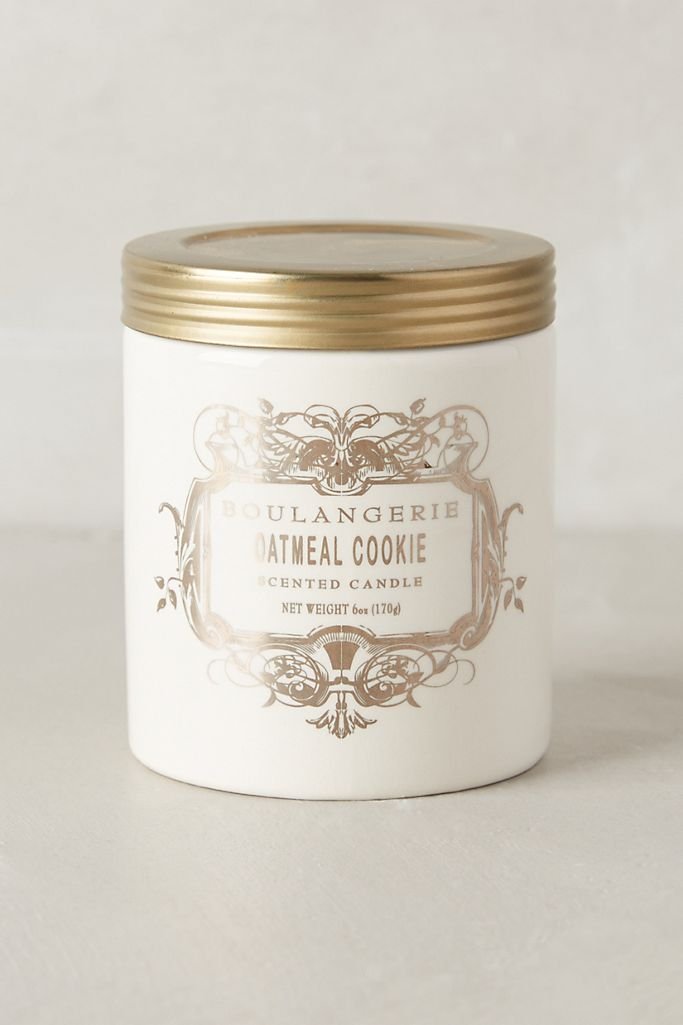 Anthropologie
Everybody loves a home that smells like baked goods. The confectionery aroma reminds us of our grandmother's homes' warmth and visits to our favorite bakeries.
This Anthropologie range of Boulangerie Jar candles has a variety of patisserie inspired scents. All of the candles are lovely, but the Oatmeal Cookie candle is the second best thing to our grandma's hugs.
DW Naturals Orchid Apple and Spice Candle
This DW Home candle range contains a blend of essential oils, coconut wax, and specially curated scents. The Orchid Apple and Spice candle is a pleasant mixture of apples, clove, cinnamon, and nutmeg. This candle smells so good that it is almost always sold out.
P.F Candle Co. Smoky Cinnamon Special
P.F Candle Co. makes a great selection of soy candles to fit any season. The brand has a cult favorite Teakwood & Tobacco candle that gives off smoky and rustic vibes that result in instant coziness.
Their Smoky Cinnamon candle is inspired by the musky Teakwood & Tobacco scent. The Smoky Cinnamon special is an earthy combination of cinnamon, orange, cassia bark, and patchouli. This candle is sure to get things heated up this season.