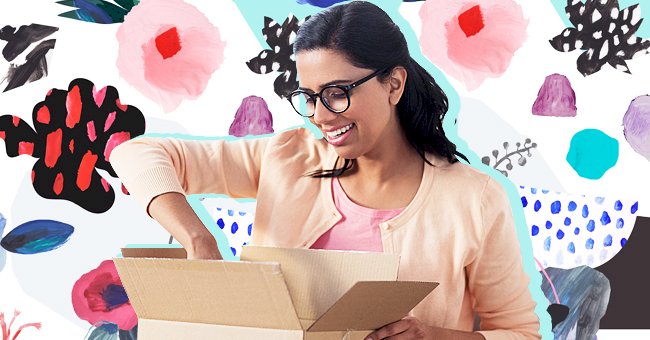 The Perfect Gifts To Send A Long Distance Partner
Distance may make the heart grow fonder, but the pandemic has kept some lovers apart for far too long. Families have been stuck in separate states for months, and annual girl's summer trips were canceled.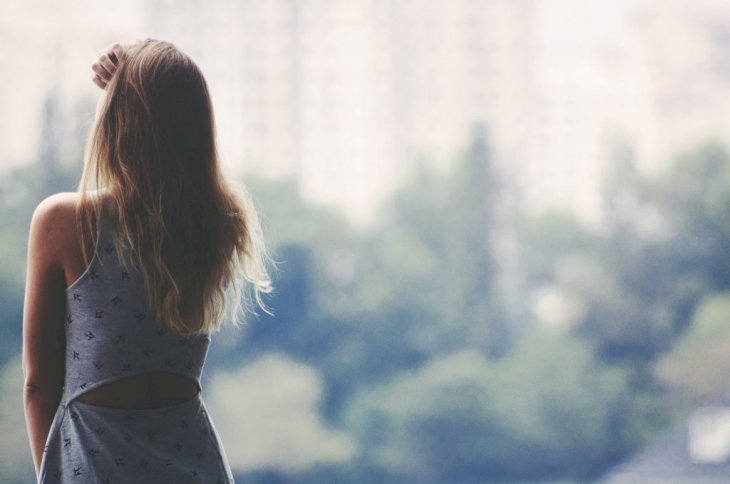 Photo by Max on Unsplash
We're all starting to miss at least one person like crazy, and the video calls aren't doing enough to show it. Gifts are lovely indications of our emotions for our loved ones and are great for any occasion. Let the dearest people in your life know how you feel with these precious gifts.
Lovebox Messenger
This adorable device takes mushy texts to another level. Instead of sending a cute message to your loved one's inbox, send it to their Lovebox.
The Lovebox has a cute red heart on it that spins when there's a new message. This gift is a unique digital take on sending a love letter that offers the same excitement as getting one in the mail.
Touch Bracelet Set
Have you ever longed to touch your partner from miles away? This touch bracelet set is the answer to every long-distance couple's prayers.
The bracelets may not necessarily replicate the actual sensation of touch, but they come close. Your partner's bracelet lights up and vibrates when you touch yours, so they know you are thinking of them. You can even create secret messages and codes with the set's multiple tap options.
Scrapbook Album
Sentimental gifts never go out of style, and that includes scrapbooks. Scrap-booking has a special place in our hearts for archiving memories beautifully.
You can put together all of your favorite captured moments and have them curated in a gorgeous album. Your loved one will appreciate being able to look back at the best times you've spent together.
Special Message Candle
You can personalize these sweet-scented candles with a short message for your loved one. They even come gift wrapped for an extra memorable gifting experience. Your partner, family member, or friend will think about you whenever they catch a whiff of the candle's aromas.
Airbnb Gift Card
An Airbnb gift card is the best way to let someone know that you can't wait to see them. This simple gift can solve accommodation issues for family and friends or be the catalyst for planning a vacation. This gift is both practical and thoughtful and is suitable to gift to anyone you love and miss.