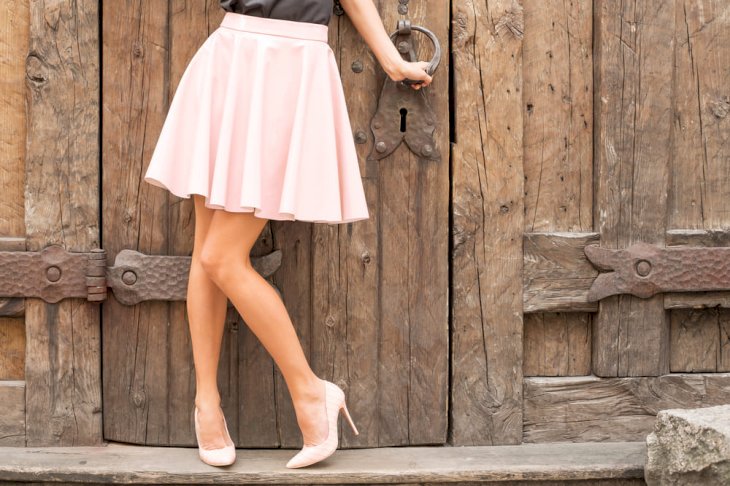 The Perfect Skirt To Suit Each Body Type
Skirts are trendy, classy and seem to always be in style. However, they are difficult to style and often appear to be unflattering.
This is because there are many different types of skirts from A-line to pencil designed to suit different body types. Here is a look at which style will suit each body shape.
Apple-Shaped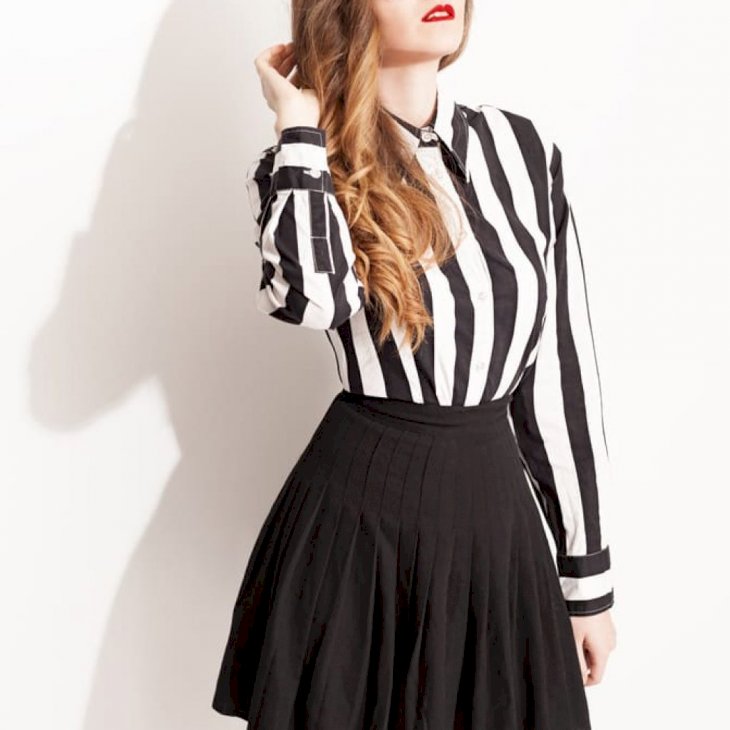 Shutterstock
Those with apple-shaped bodies have a slim lower body and carry their weight around their middle. Their figure is perfectly suited to high-waisted flouncy skirts. The waistband highlights the smallest part of the torso while the outward flare conceals the stomach creating a flattering silhouette. A short hemline will also draw attention to their slender legs.
BOYISH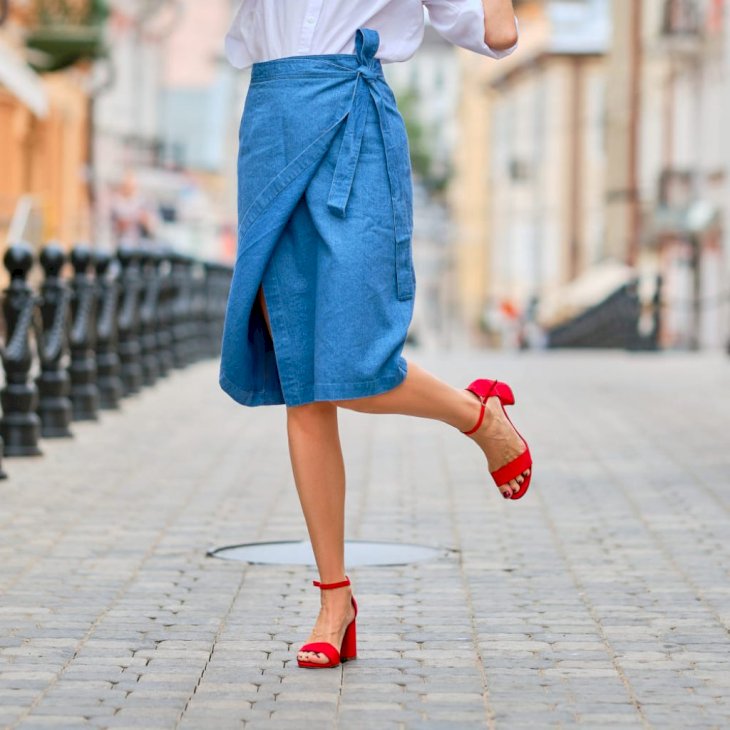 Shutterstock
Boyish silhouettes tend to appear extremely straight so creating curves is often the ultimate goal. The perfect skirt to do this is a sultry wrap skirt. The style defines your waist while the asymmetrical hem gives the illusion that your hips flare outward. This is a particularly gorgeous style to wear on summer days.
Hourglass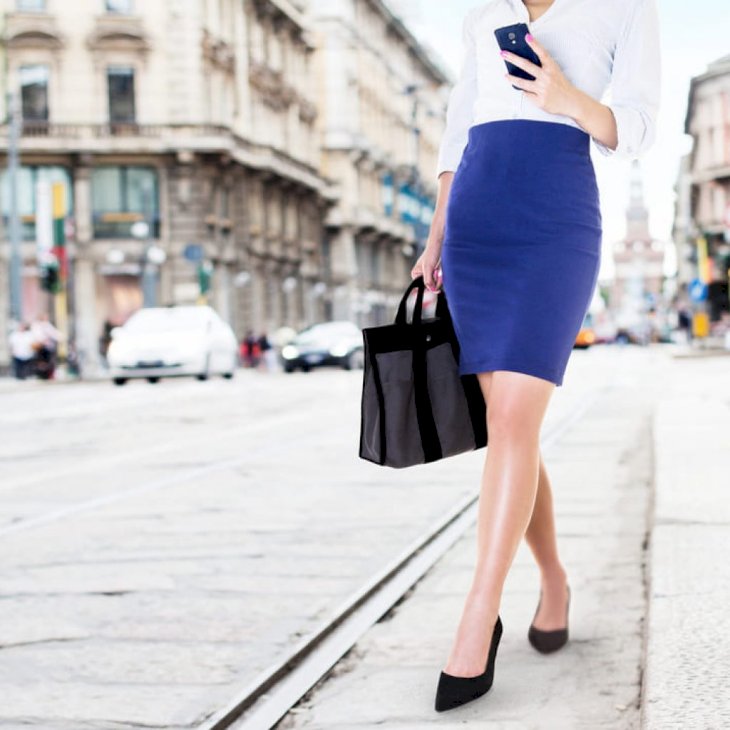 Shutterstock
Hourglass figures are the ultimate desire. Naturally curvy with a well-defined waist has been the ultimate marker of femininity for centuries. So why not showcase your curves in a figure-hugging pencil skirt. These accentuate your curves while also smoothing out any bumps that you might not like.
Pear-Shaped
Shutterstock
A pear-shaped figure means the hips are the widest part of the body. To create a balanced silhouette, opt for an A-line skirt. This style draws attention to the smallest part of the waist but flares out over hips to conceal their width. As a result, the skirt minimizing the width of your bottom half and creates the illusion of an hourglass-like lower body.
PETITE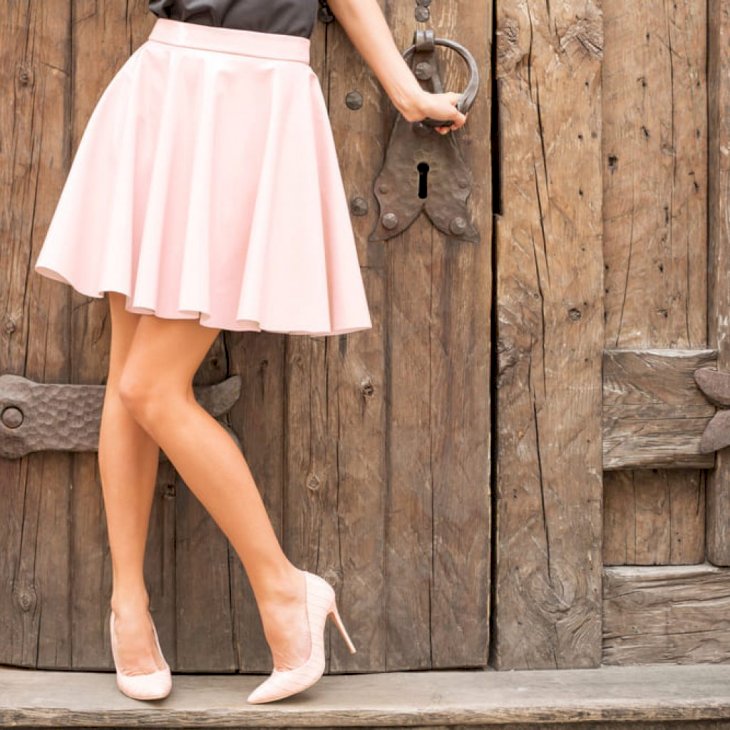 Shutterstock
Long length skirts on a petite frame can make you look dowdy or even tinier. Instead, opt for an above-the-knee skirt to add the illusion of height. Denim, suede and even seersucker miniskirts add a ladylike touch while flared flowy skirts with pleats add a curvy illusion at the hip.
TALL
Shutterstock
Skirts are basically designed with tall girls in mind. You could wear any style and look fantastic. To accentuate your long legs choose a skinny midi skirt. This style is slim on the hips and elongates the line passed down to the mid-calf. Pair it with some kitten heels and the look is complete.