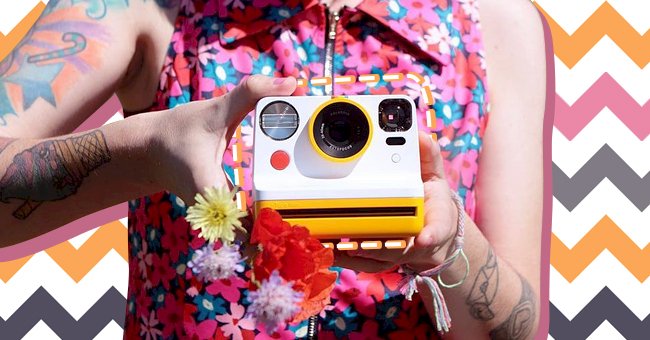 The Perfect Travel Gifts For Post Pandemic Adventures
We all have at least one friend who's been deeply affected by the pandemic travel bans. Things are slowly getting back to normal, and those friends are probably ready for their next adventure.
The holiday season is right around the corner, so it would be best to start thinking about the perfect gifts. Every friend and family member has their interests to take into consideration when shopping begins.
Our wanderlust friends have had a challenging year, but a travel gift can make things a little better. Take a look at the ideal gifts to give the jet setters in your life so that they can look forward to their next vacations.
The Away Travel Wellness Kit
We all have a friend who's been carrying antibacterial wipes in the airplane long before the pandemic. This travel wellness kit is the perfect gift to give that friend extra protection that looks good.
The kit includes a face mask, sanitizer, a mini suitcase, wipes, and more travel safety essentials. Availability for this kit is limited, so grab one for your loved one while you can.
Polaroid Originals Instant Film Camera
This instant film camera is the perfect gift for the traveler who loves to create memories. The camera is also useful for other special occasions, so they can use it while they wait for borders to open.
There's also something more fun and genuine about taking pictures with a camera than a phone. Your loved one will always cherish this special old feel camera gift that has gorgeous modern updates.
Airbnb Gift Card
If there's one thing, every traveler needs its accommodation. Finding a place to stay can be one of the more expensive aspects of going on holiday so this gift will take a lot off your loved one's plate.
An Airbnb gift card can also help your adventurous friend realize their next dream vacation. This time at home may have put a damper on their mood, but your gift can nudge them back in the right direction.
UV Phone Sanitizer & Universal Charger
Good battery life is essential for traveling, especially when navigating your way through a foreign space. This item is extra useful since it also sanitizes your device while it charges.
The PhoneSoap UV sanitizer and charger are lightweight and easy to pack in your hand luggage. This product also comes in several different colors to suit any person's preferences.
Moleskine Voyageur Notebook
Moleskine makes a variety of journals and notebooks for different reasons and occasions. This travel centered journal is the ideal gift for your friend who loves to write down their experiences.
The Voyageur Notebook is a hardcover item and is available in four different colors. This notebook also has travel writing guides and practical sections, such as budget pages and packing lists.