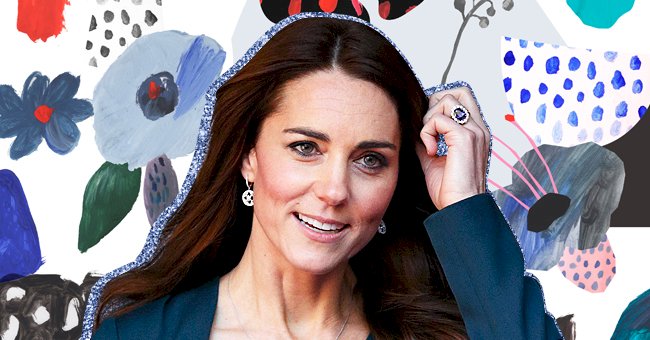 The Secret To Kate Middleton's Glowy Skin Lies In Her Favorite Beauty Products & Routines
The royal family never seems to have a sour face or bad hair day in their lives. One would assume that their beauty secrets cost an arm and a leg.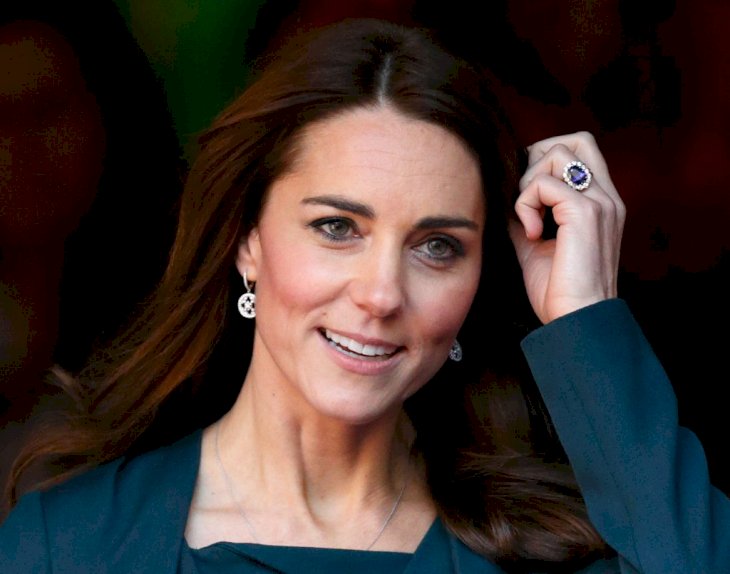 Getty Images
Royal beauty secrets are easily achievable for the everyday person. Monarchs such as Kate Middleton use surprisingly affordable products to get their glow. We've collated a list of some of Kate's hidden beauty gems that you can find at your nearest drug store.
Clarins Instant Light Natural Lip Perfector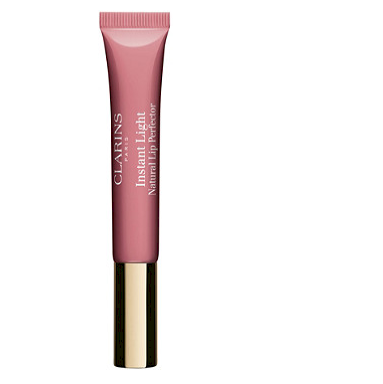 Ulta.com
The Duchess of Cambridge was spotted carrying this trusty lipgloss in hand at Wimbledon last July. The subtle shimmer of this pretty pink product adds just enough glam to a casual face.
This gloss is loved by many and comes in various shades to suit any skin tone. The Duchess opts for the rose shimmer shade, which adds a natural wash of color to the lip.
Tangle Angel Brush
Amazon.com
Kate Middleton always steps out with a perfectly shiny blowout that we all envy. Her voluminous brunette locks never look a strand out of place, and her hairstylist, Richard Ward, has let us in on her secret.
Richard revealed that he loves to use this dazzling detangling brush on Kate's mane for a perfect touch. This affordable brush works wonders for his royal client, and it is so easy to get your hands on one.
Trilogy Certified Organic Rosehip Oil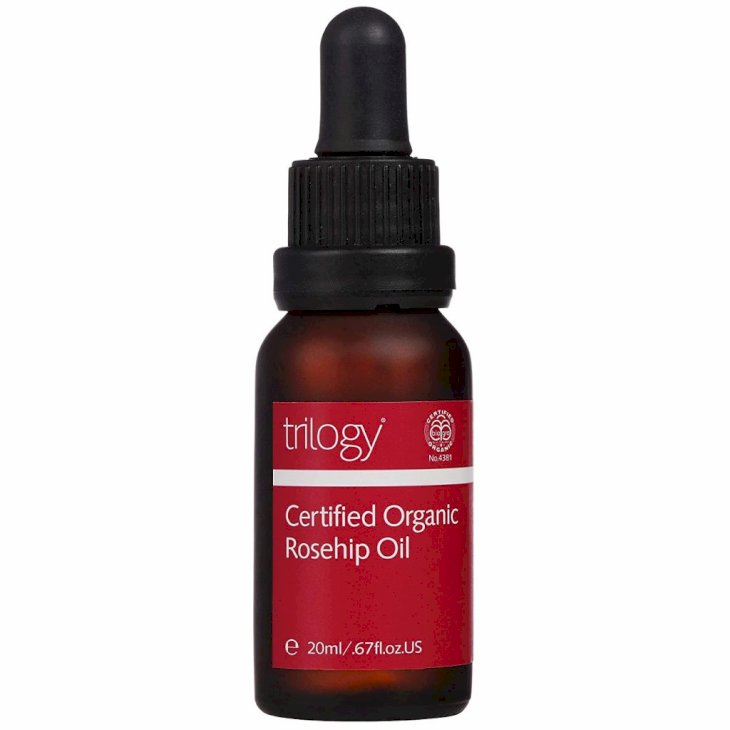 Amazon.com
A source close to the royal family let it slip that Kate Middelton uses rosehip oil in her skincare routine. Dermatologists have shared the positive effects of using this oil on the skin. Results of using rosehip oil include brighter complexion, repaired damage, moisture, and scar fading.
Bobbi Brown Shimmer Brick Highlighter Mini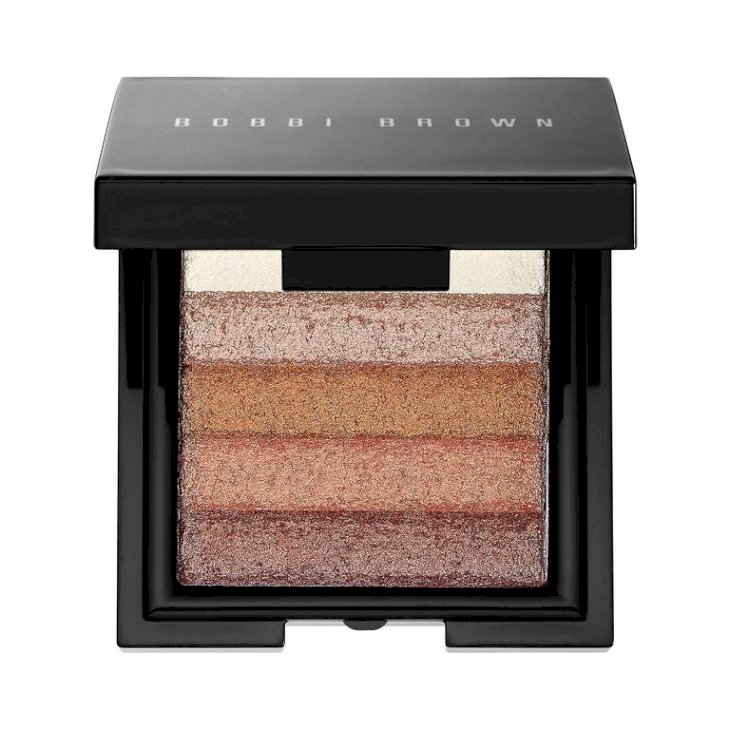 Sephora.com
Kate's wedding glow was undeniable as millions of people tuned in to see her say her vows. The press was stunned at how gorgeous the doting bride was, and this Bobbi Brown palette played a considerable part.
Bobbi Brown pro artist, Hannah Martin used this shimmer brick highlighter palette on Kate's cheeks. The product added a beautiful glow to Kate's face and also guarantees a picture-perfect luminosity for anyone.
L'Oreal Elnett Satin Hairspray Extra Strong Hold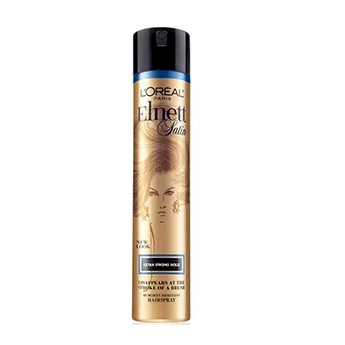 L'Oreal
This was one of many royal hair products that hairstylist Amanda Cook Tyler leaked on her Instagram.
It's long-lasting holding effects are trusted by the best of the best. Who knew it would cost only $14 and some change to achieve the perfect blowout?