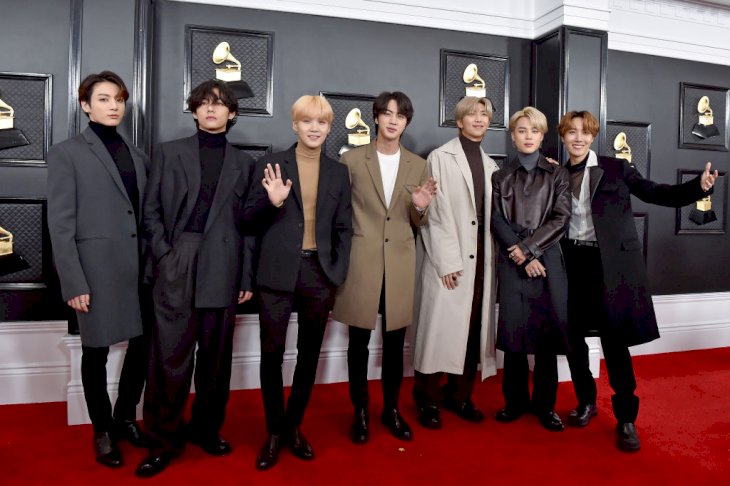 The Secrets Behind K-Pop Group BTS's Glowy Skin
BTS, a K-Pop group from Seoul, has carved a name for themselves both in the east and the western music scene. The seven-member group has amassed a massive fan base since they debuted back in 2013.
Considering their impeccable talents and stunning appearances it's no wonder so many people are enchanted by the group. Needless to say, many are dying to know just how the group maintains their glowy skin in the midst of their jam-packed schedules.
Jungkook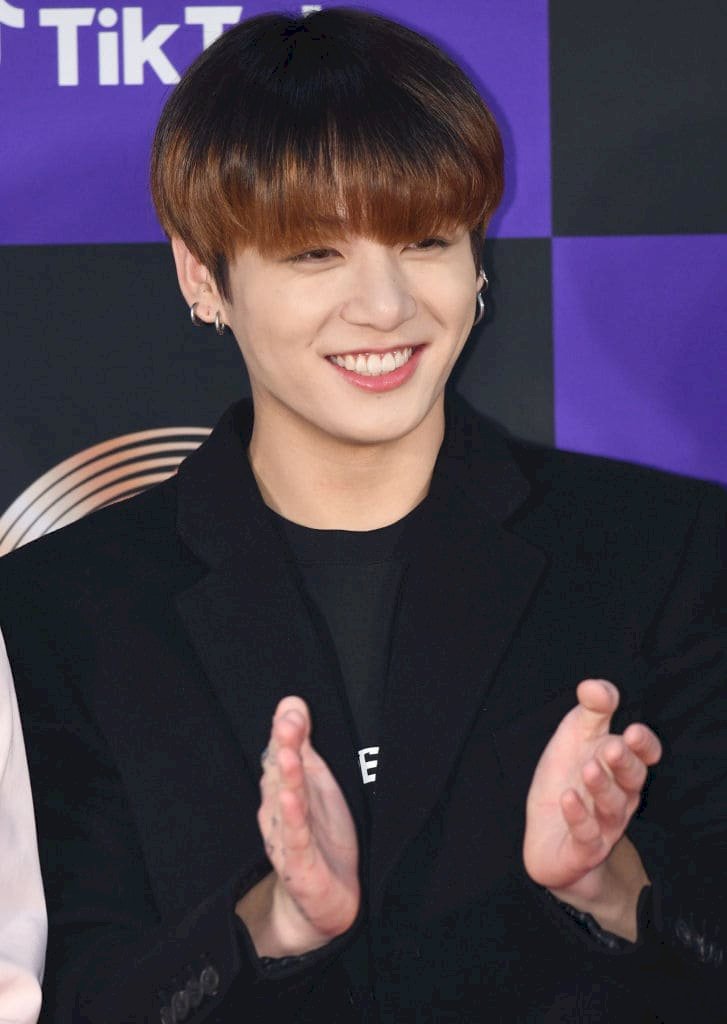 Getty Images
Jungkook explains that in his opinion the most vital part of a skincare routine is a good toner and moisturizing cream, especially at night after washing your face.
Jungkook also revealed he always takes cleansing foam with him so he never has a reason to skip cleansing. He once also stated that he uses apple cider vinegar as a toning rinse once in a while.
Jimin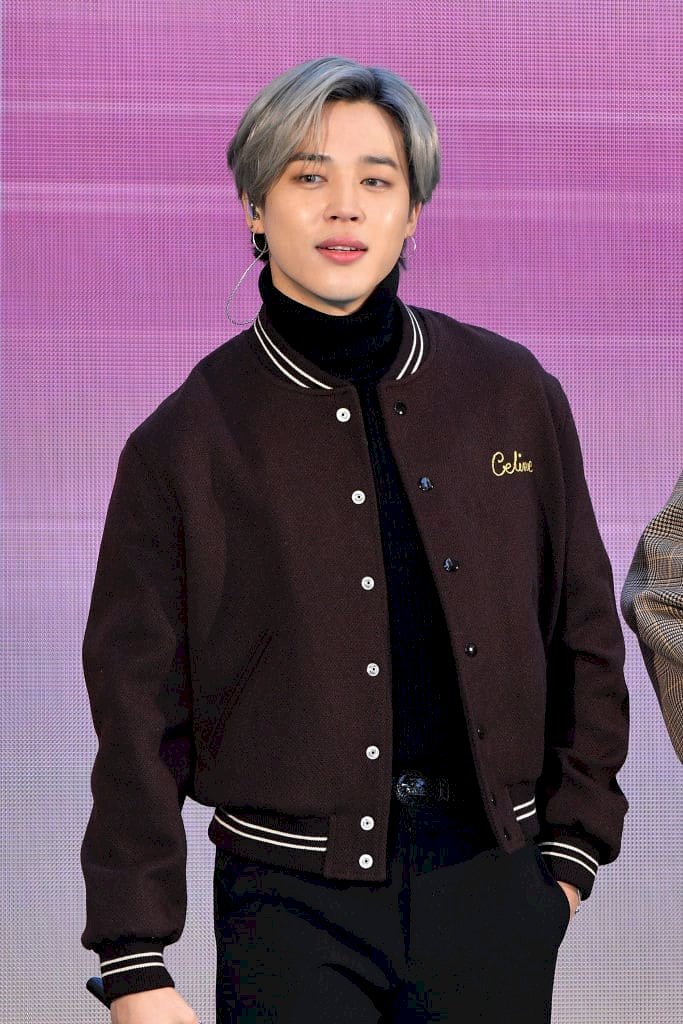 Getty Images
Jimin likes to keep his skincare simple and emphasizes that it is super important to maintain a routine. He believes that the secret to clear skin is ensuring it is well cleaned and never falling asleep with makeup still on. He is also a firm advocate for staying as hydrated as possible at all times.
"I try to clear my mind by cleansing my face after performances."

says Jimin who believes skincare is self-care.
Taehyung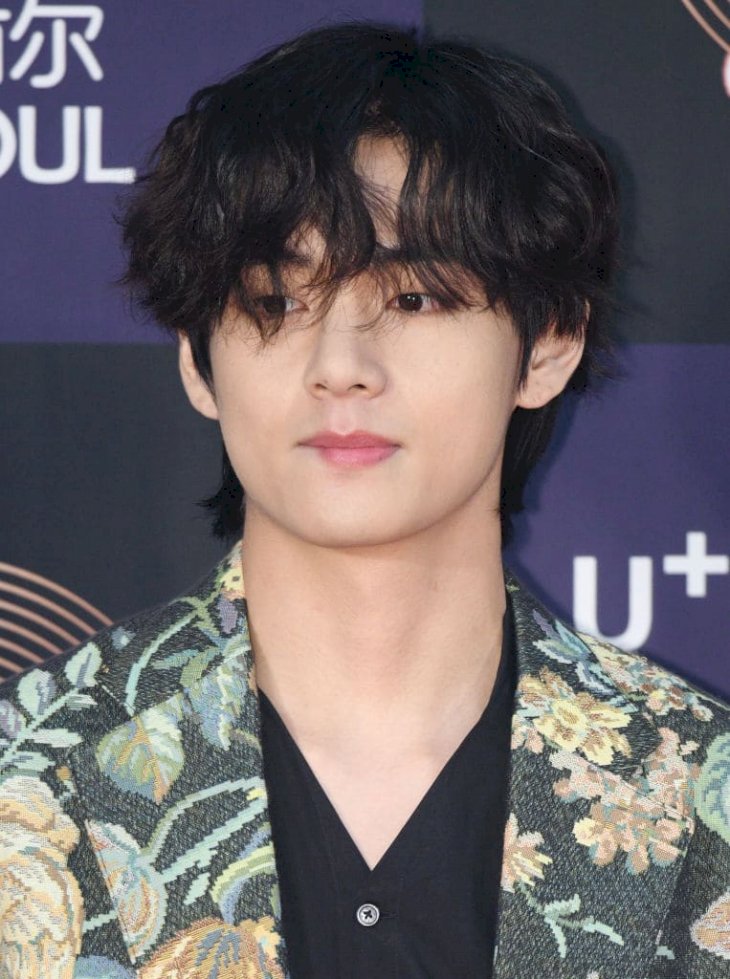 Getty Images
"I've been looking for my absolute favorite beauty product for a long time because my skin becomes dry and oily relatively fast. I haven't found the right one, but I'm not giving up! Any recommendations?"

asked Taehyung once in a 2017 interview with Allure.
However, more recently Taehyung, who goes as V on stage, took to VLive to share his dermatologist directed skincare routine. He revealed that he was instructed to use cotton pads to apply lotion instead of his hands. Taehyung always keeps toner and lotion on hand and proudly embraces any breakouts by even introducing his new "friends" to fans.
J-Hope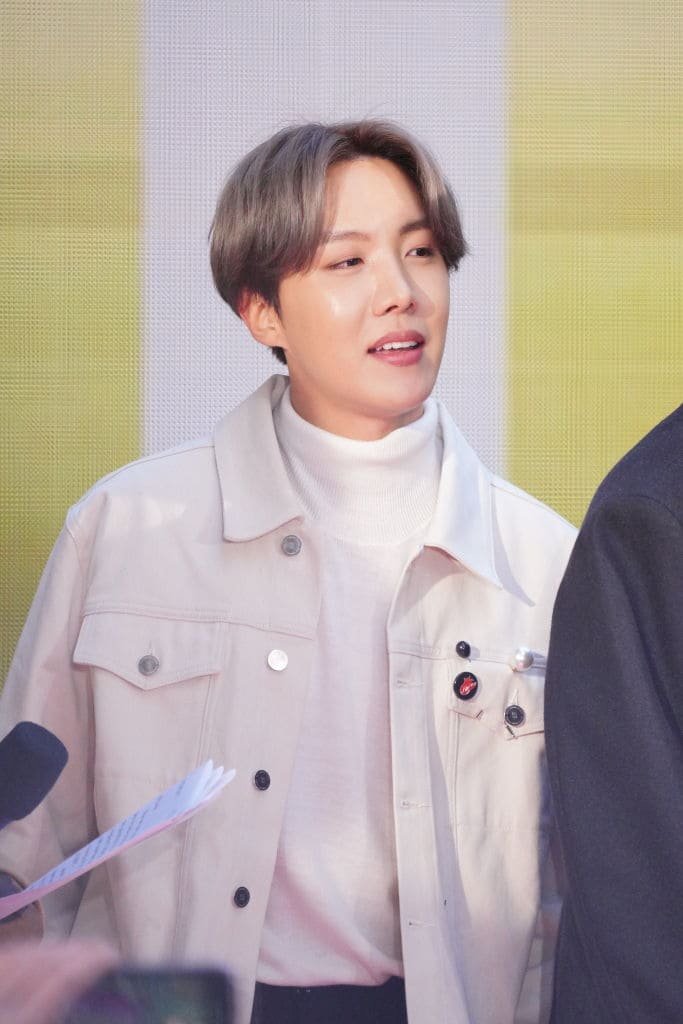 Getty Images
J-Hope seems to be the member with the most extensive routine. He uses a variety of products to maintain his smooth, hydrated skin.
He revealed that he uses toners, lotions, and moisturizing creams as well as anti-acne treatments to avoid having to physically remove breakouts. He emphasizes the importance of applying cream in the morning and recommends moisturizing masks every day.
Suga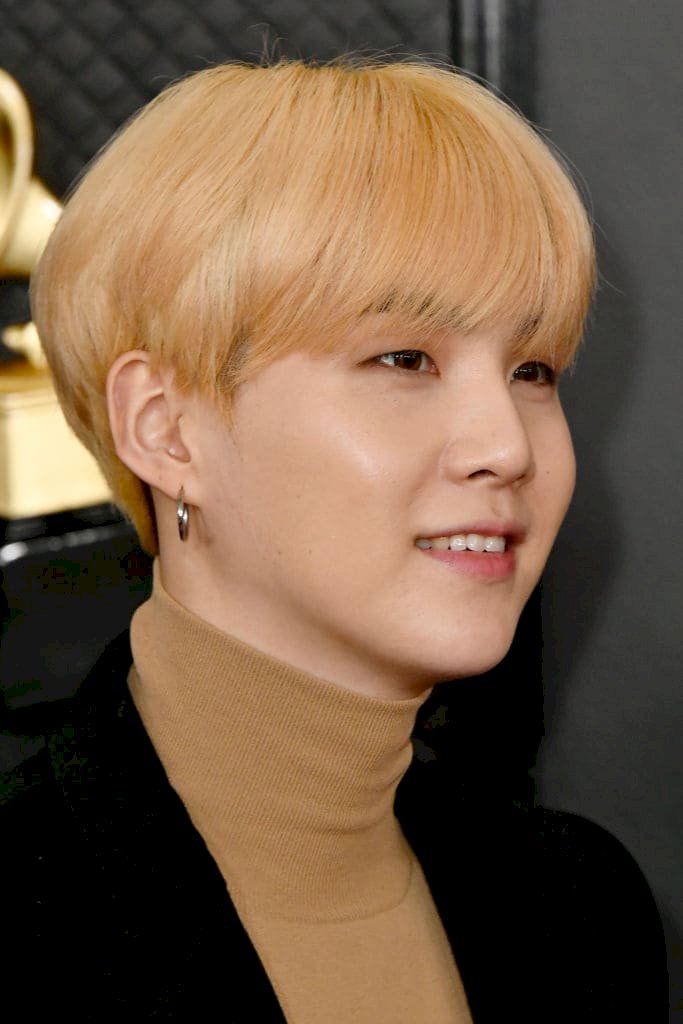 Getty Images
My bad habit is that I don't take care of my skin."

admitted Suga in an interview back in 2017.
However, as their popularity grew and their schedules became more demanding it appears he has realized the importance of looking after his skin. Suga has since revealed that he enjoys using hydrating masks and loves to use moisturizing and revitalizing products after being on stage.
Namjoon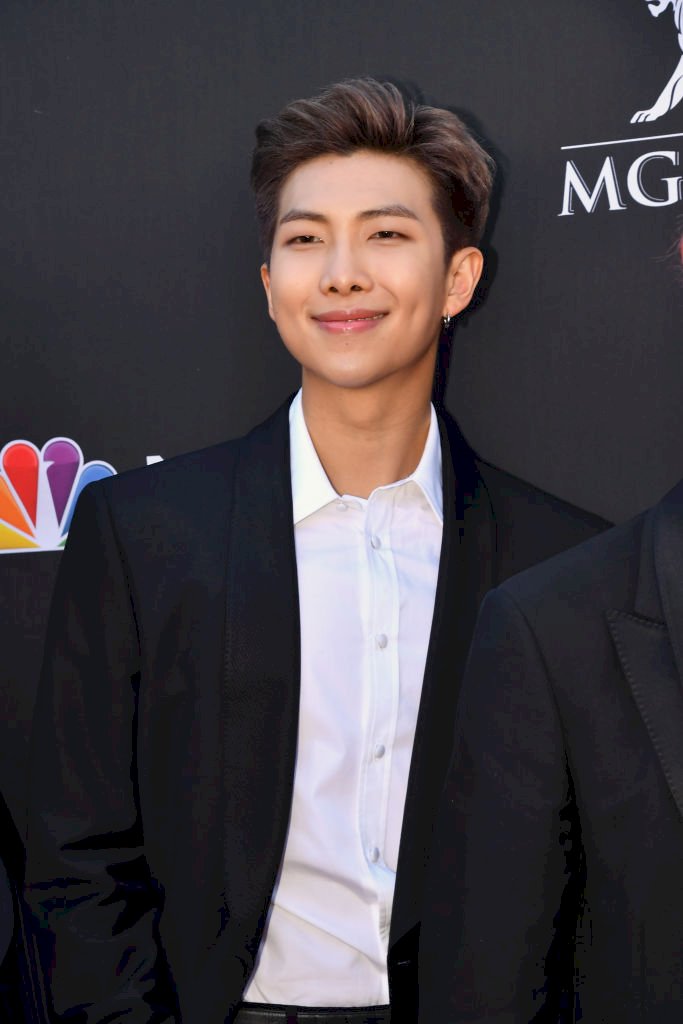 Getty Images
Namjoon, who goes as RM on stage, explained that he has dry skin. Thus he focuses his skincare routine on hydration and moisturization.
He, like Jimin, believes skincare is a form of self-care. RM explains that in order to get the most out of your skincare routine you need to first figure out your skin type.
"My favorite brand is Mediheal, and it has a variety of sheet masks you can choose from after a long day of work."
Jin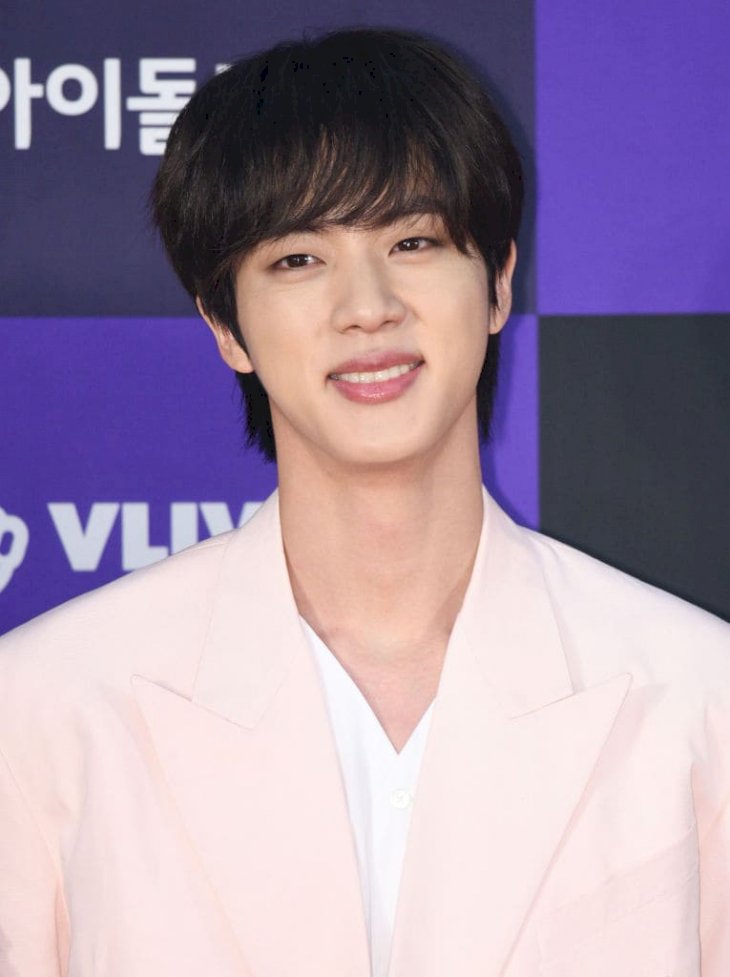 Getty Images
"Skin is what completes my appearance. I value my looks very much, so it's equally important to take good care of my skin — that's a pivotal part of my face."
Jin, like Suga, swears by the power of sheet masks. He particularly loves to use them when his "skin is dry and exposed too much to the sun" because "they help me make up for lost moisture and brighten my skin." His last beauty secret is simple, he says:
"I have a motto of my life, 'If you behave young, your face becomes young, too.'"