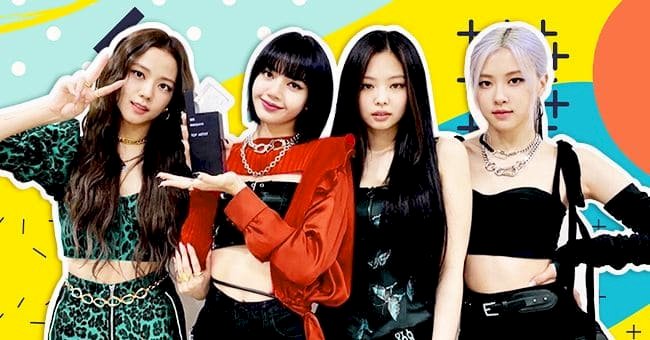 The Secrets Behind KPop Group Blackpink's Stunning Makeup Looks
K-pop group Blackpink has made waves recently after they released a new song called "How You Like That." The music video has already been viewed more than 300 million times.
Aside from the epic music, many fans were also blown away by the jaw-dropping makeup that the girls sported in the video. In an interview with Allure Korea, Blackpink's go-to makeup artist, Lee Myeong-Seon aka Maeng revealed some secrets behind the girl's flawless makeup looks.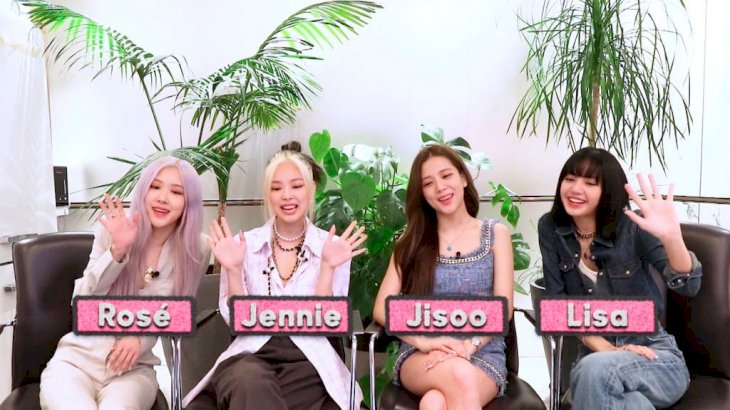 Getty Images
1. Hands-On Approach
According to Maeng, the members Jisoo, Rosé, Lisa, and Jennie are vocal about their visions regarding their makeup. She said:
"Usually, the members talk about what they want to do. We've been working together for a long time, and we've already tried so many looks."
A good example of one of the members offering up a brilliant idea is seen in the new music video. According to Maeng the geometrical and 3D dots she did for Jisoo were actually an idea that Jisoo herself offered up.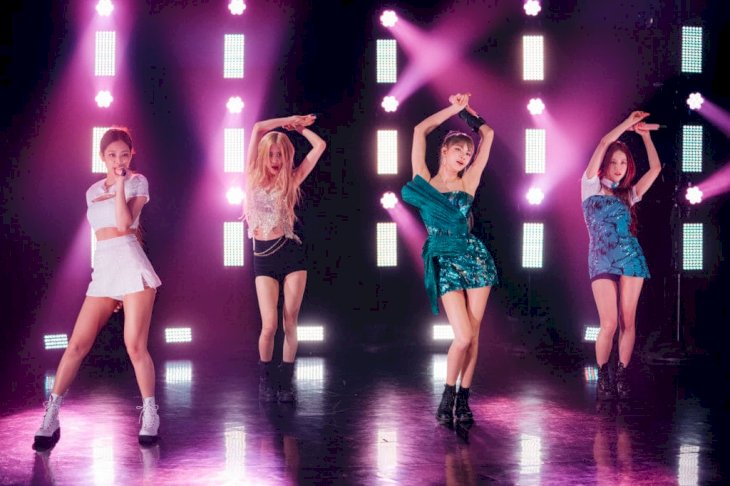 Getty Images
2. Balance Is Key
Another reason the girls always shine is that their makeup is perfectly balanced out. Maeng ensures she always balances out the boldness of everything with simplicity.
Like the time they matched Lisa's eye shadow to her watermelon pink wig and pairing it with a rich scarlet statement lipstick, balance is the key to memorable makeup. In the recent video, another example was matching Jennie's makeup to the strands of diamonds in her hair using a crystal teardrop paired with simple base makeup.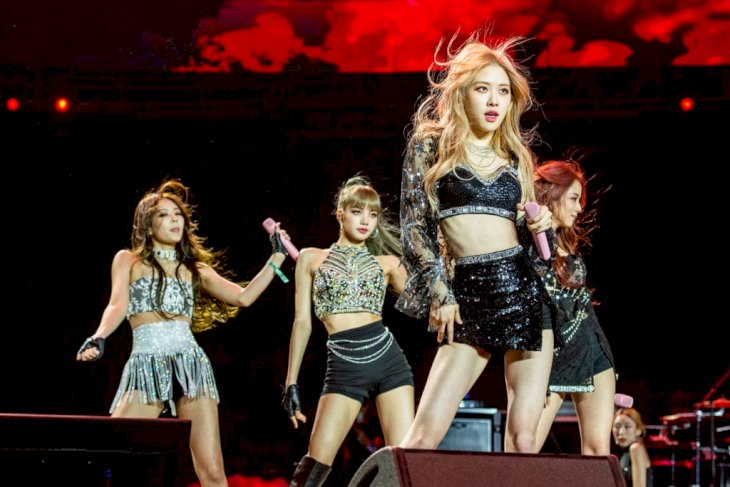 Getty Images
3. Makeup Must-Haves
In an interview with Billboard, Lisa revealed that monthly assessments during their trainee days taught them to pay attention to details and helped her and Jennie develop an interest in makeup and beauty.
Over the years, they have realized that brightly colored contact lenses and whitening eye cream are essential to making their makeup pop. The girls also emphasize properly prepping your base before applying any makeup.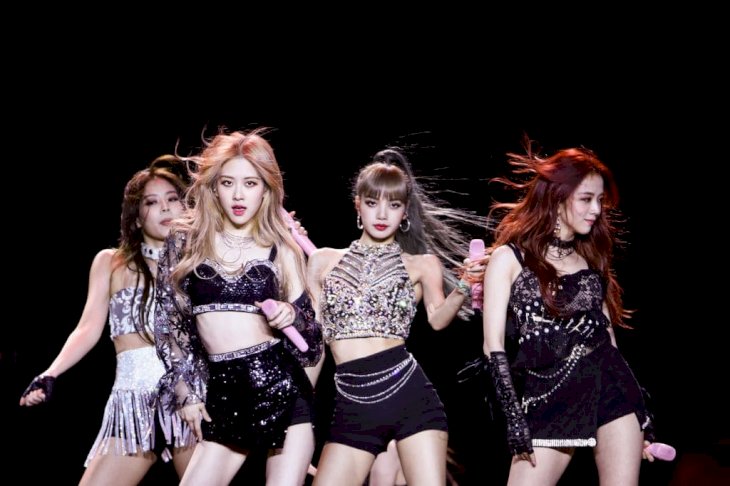 Getty Images
4. Perfection Sometimes Takes Trial & Error
One of the most recreated looks from "How You Like That" video is Jennie's stunning blue crystal eyes. According to Maeng, that's not how they initially planned the look to appear. She revealed that they actually initially intended to do spots of blue shadow on the inner corners of Jennie's eyes.
However, this did not show up right under the lights so Mang decided to use blue gems on top of the shadow before painting on sharp, straight wings. To round off the look she added gems next to the tails.
5. On-stage vs Off-Stage
"On stage, my look should be the total opposite of my look off-stage. On stage, I like to show all the different sides of me, as much as possible. I want to try a feminine style but mix it up with sexy or hip-hop elements. When I care about the most minute details, such as matching accessories to the entire outfit, I only get more confident on stage."
Similarly, Lisa pays attention to her look on-stage. She believes her makeup is as important as all the aspects of her performance like outfits and dancing.