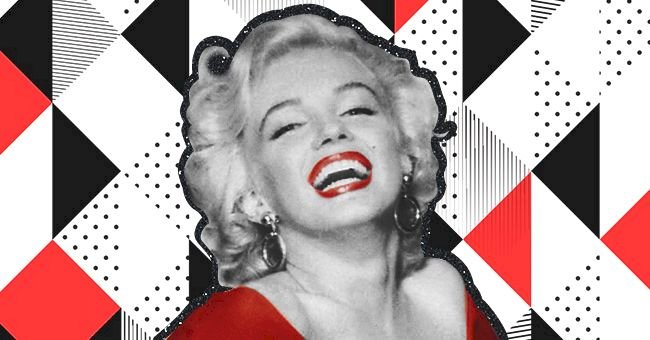 The Secrets Behind Marilyn Monroe's Timeless Fashion Statements
Actress Marilyn Monroe became known as the "blonde bombshell" and the ultimate sex symbol of her time. To this day, she is best known for her timeless and confident style choices.
Since then she has become an inspiration to Vegas mega-blonde impersonators and party-goers for generations. Her fashion ideologies are still relevant today and everyone should pay attention to these five tips from the '50s legend.
1. Play Up Your Curves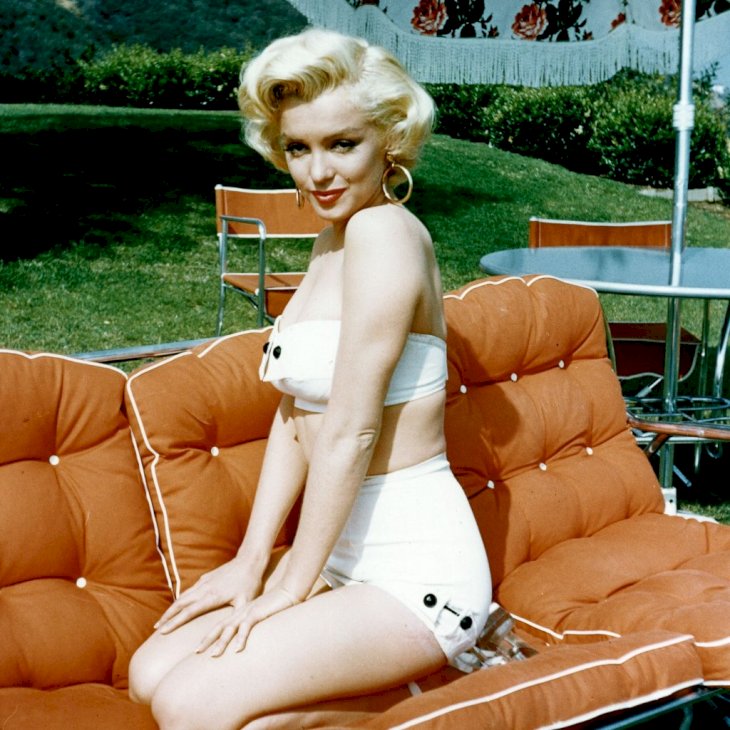 Getty Images
Marilyn Monroe was no skinny Hollywood starlet. She was known for her curvy body especially her chest and butt.
Even though she did not fit into the typical Hollywood mold, she never hid her curves under oversized T-shirts or sweatpants. Instead she always wore clothes that highlighted and showcased her curves which added to her sultry appeal.
2. Smart-Casual Always Wins
Getty Images
When she wasn't walking a red carpet or performing, Marilyn rarely overdressed. Instead she usually opted for simple smart-casual outfits that are timeless yet stylish.
One of her favorite looks was a turtleneck with short sleeves. She often paired it with high-waisted shorts. This type of look is both stylish enough for a casual meeting yet comfortable enough to curl up with a book.
3. Don't Shy Away From Sparkles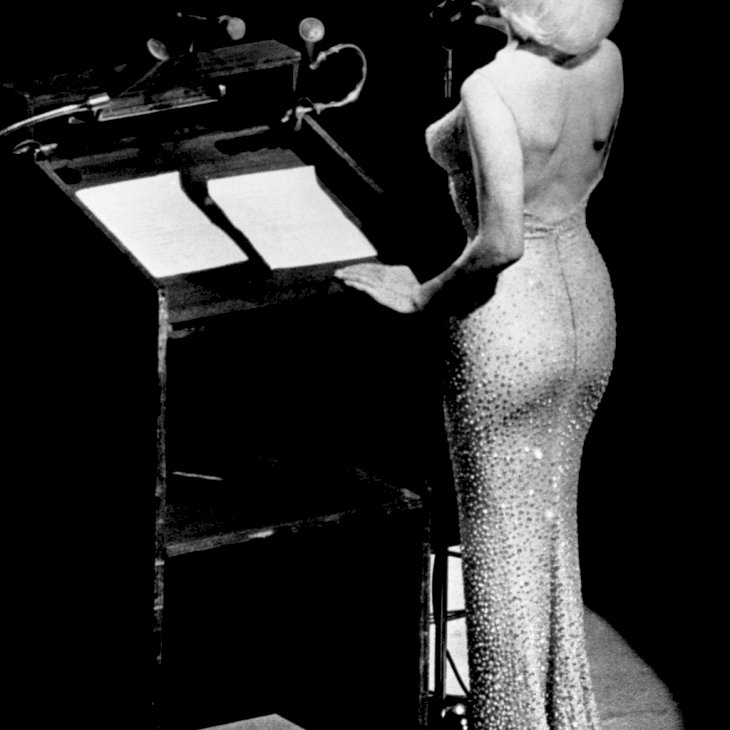 Getty Images
If there is one thing Marilyn truly loved, it was diamonds and sparkles. She believed every women deserved to sparkle. Thus it's no surprise that she never shied away from sparkling gowns and accessories.
Her love for jewelry and eye-catching outfits ensured she was always the center of attention. Her sentiments ring true even today and adding some sparkly earrings or a statement necklace can complete any outfit.
"I always love finding new places to wear diamonds!"
4. Be Bold With Color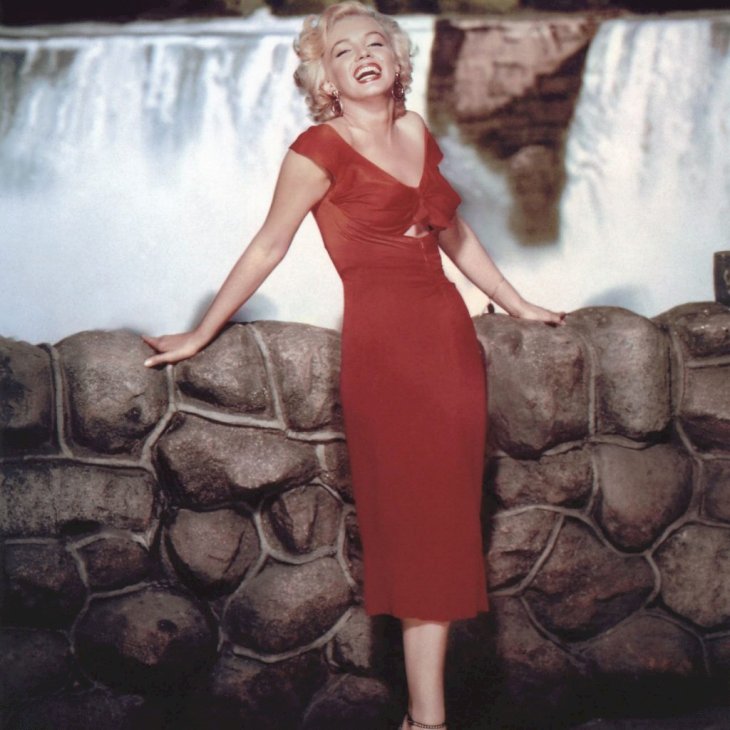 Getty Images
Marilyn loved wearing bright colors. From floor-length bright red dresses to turquoise suits, she confidently embraced color in her wardrobe.
While we might not all be as bold as Marilyn Monroe, we can follow in her footsteps by adding colors to our wardrobe with statement pieces like jackets or jumpsuits. Keep the rest of your outfit simple and monotoned so the bright piece can steal the show.
5. Use Your Cleavage To Your Advantage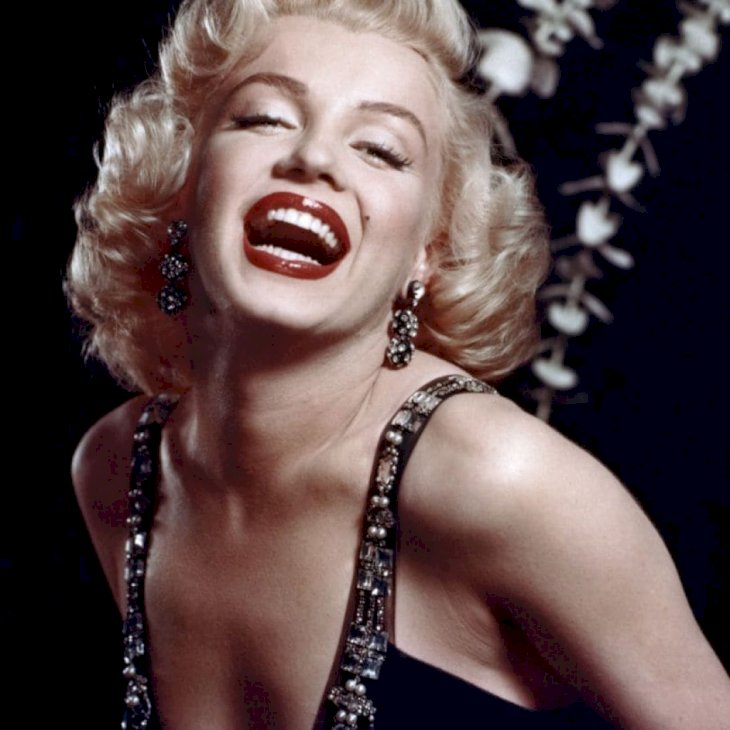 Getty Images
Marilyn Monroe was not one to play down her assets. She often embraced plunging necklines to highlight her feminine cleavage area. She believed:
"The trouble with censors is that they worry if a girl has cleavage. They ought to worry if she hasn't any."
If plunging necklines are a little too risqué for you, try a sweetheart neckline. This type of neckline shows off the chest area without revealing too much skin as it creates a heart-like shape that highlights the curve of your breasts.