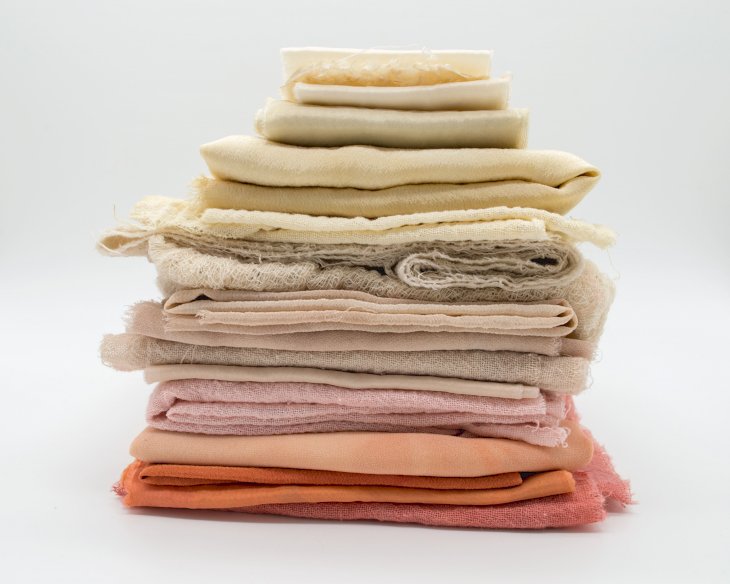 The Six Most Sustainable Vegan Fabrics
According to global data, the number of vegans increased by 600% in the US from 2014 to 2017. Veganism excludes the use of animals and their byproducts.
This makes it difficult to keep up with fashion trends that favor items like leather jackets, fur coats, cashmere sweaters, and woolen scarves. However, it has also resulted in the market introducing animal-free fashion.
Animal-free fashion is gaining popularity as more people gain awareness of the detrimental environmental effects of the mainstream fashion industry. The push towards greener options has made vegan-friendly fabrics more popular. From organic cotton to pineapple leather, the following six vegan fabrics are both sustainable and fashionable.
1. Organic Cotton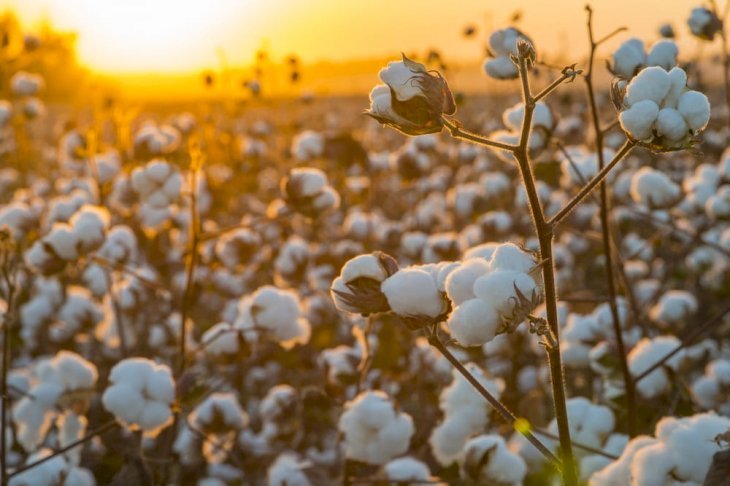 Shutterstock
Conventional cotton uses immense amounts of water and chemicals to grow. This has devastating effects on the environment and the workers who make it.
The fashion industry is now focusing on using GOTS cotton to minimizes environmental impact by removing the use of cancer-causing pesticides and other chemicals in the production process. Using a holistic process with sustainability at the forefront, GOTS cotton is revolutionizing the industry.
Being a natural fiber it is very breathable making it the perfect fabric for your skin. Unfortunately, currently, only 0.7 percent of global cotton production is organic. When buying products made of cotton make sure it is certified organic on the labeling and is not a blended fabric.
2. Linen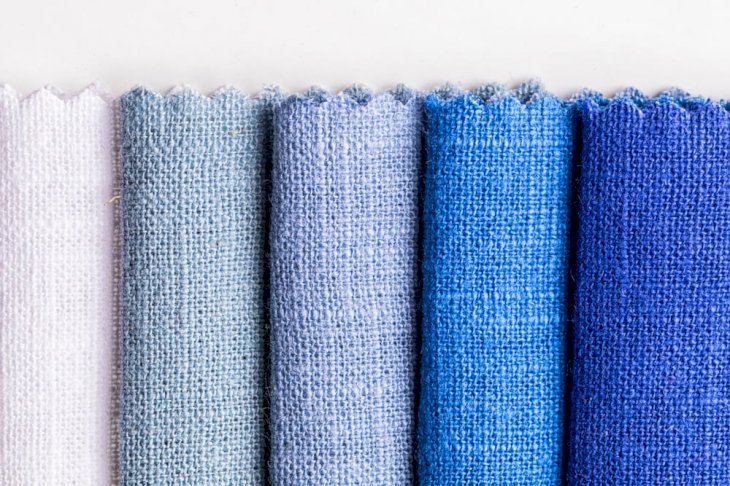 Shutterstock
While linen might make you think of bedsheets and tea towels, it is actually an ancient sustainable fabric. Linen is made from the stem of the flax plant and is hardier than cotton.
It requires way less water to grow and naturally moth resistant. Best of all, it gets stronger with every wash and is breathable. When left untreated and entirely biodegradable.
A good tip is to avoid pure white linen as they have been intensely bleached. Stick to natural colors of ivory, ecru, tan, and grey.
3. Hemp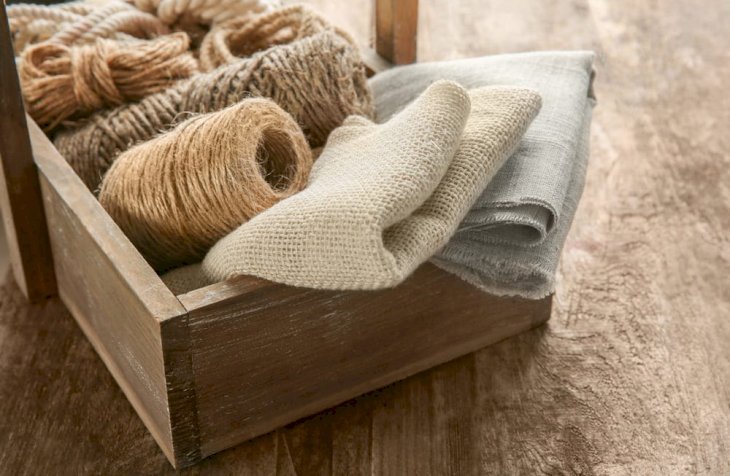 Shutterstock
One of the oldest fibers in the world, hemp fabric comes from the same plant as cannabis. It contains negligible THC and is worth looking into as it is one of the most sustainable fabric options available.
The texture of hemp fabric is very similar to linen as it also comes from the stem of the plant. Like linen, it keeps you warm in winter and stays cool in summer.
Hemp is also highly UV-resistant, naturally pest-resistant, and requires very little water yo grow. An added bonus is that it returns most of the nutrients it needs to grow back to the soil. Make sure natural dyes are used when purchasing hemp.
4. Tencel (Lyocell/Modal)
Shutterstock
TENCEL® is the brand name for the popular lyocell or modal fabric. It is produced by the Austrian company Lenzing AG.
The fabric is light and versatile material is a cellulose fiber made from dissolved wood pulp. It is 50% more absorbent than cotton and has superior moisture-wicking and anti-bacterial properties.
The fabric is perfect for activewear. Another sustainable lyocell material brand is Excel, made by company Birla.
5. Piñatex (Pineapple Leather)
Made from the leaves of the pineapple plant, Pineapple Leather is one of the most sustainable vegan leather alternatives on the market. The fabric is made from the pineapple leaf fiber and was created by Ananas Anam.
It is a natural, biodegradable product that also reduces waste and provides additional income to farmers who traditionally would throw away pineapple leaves. It is perfect for wallets and shoes.
6. Cork
Another great alternative for leather in shoes and bags is cork. The new kid on the block, cork is a water-resistant, renewable, and completely recyclable.
It is made from cork oak trees that naturally regenerate after being harvested each decade and live up to 300 years old. Cork is also a great alternative to plastic.