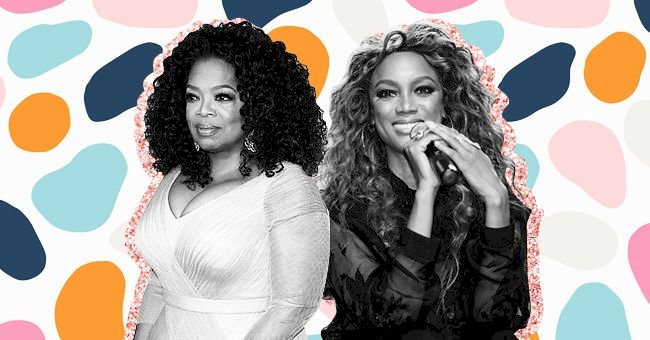 The Top 10 Black Female Talk Show Hosts in TV History
We are all aware that black women knock daytime and anytime television out the park every time. These multi-talented women never miss. Here are some of our favorite black women talk show hosts of all time.
1. Oprah Winfrey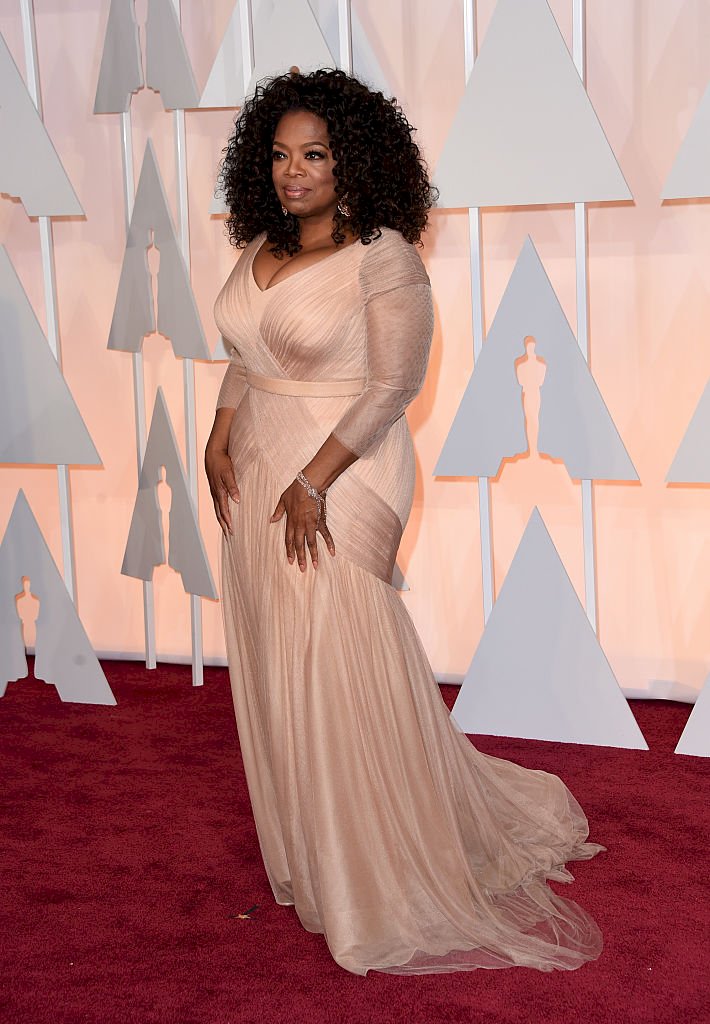 Getty Images
You can't kick off any television host list without mentioning Oprah. Ms. Winfrey stole the hearts of millions internationally with her namesake daytime television show.
Oprah's famous show ran for twenty-five glorious seasons that audiences couldn't get enough of. Oprah was also the queen of gifting. We envy those who were lucky enough to be seated as one of her live audience members.
2. Tyra Banks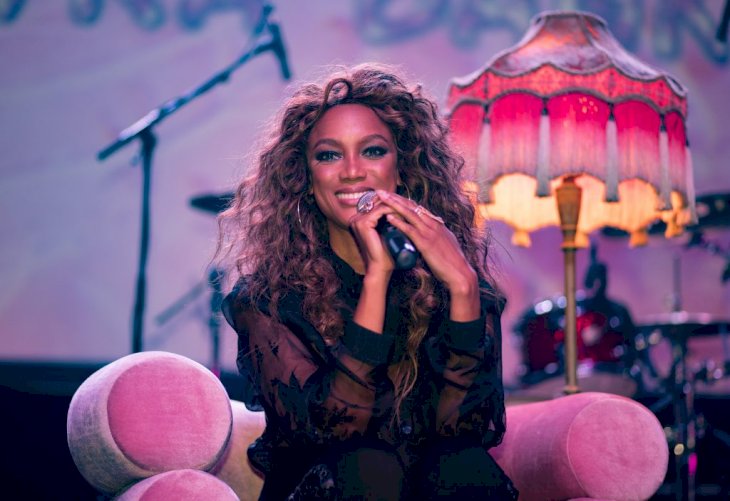 Getty Images
Super-model turned daytime television star and mogul, Tyra showed us that you could have it all. She graced our TV screens with entertaining shows like The Tyra Show and America's Next Top Model.
Tyra is now behind the scenes and focuses on executive producing America's Next Top Model. Although Tyra isn't on our screens any longer, she has left a legacy of great quotes for us to cherish. We are rooting for you, Tyra!
3. Wendy Williams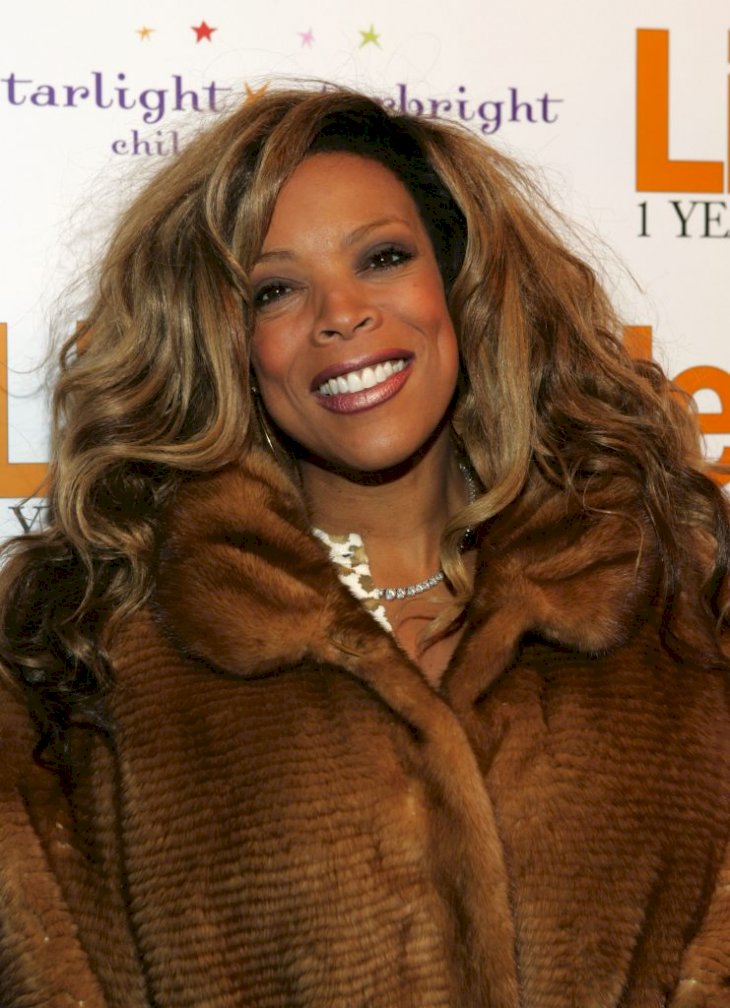 Getty Images
Wendy Williams, the epitome of a shameless, proud, successful black woman. Wendy first gained fame for her hot takes on radio and soon became the host of The Wendy Williams show.
Wendy is not shy about controversy and speaks her mind without a second thought. Many American women love her confidence, and we do too.
4. Whoopi Goldberg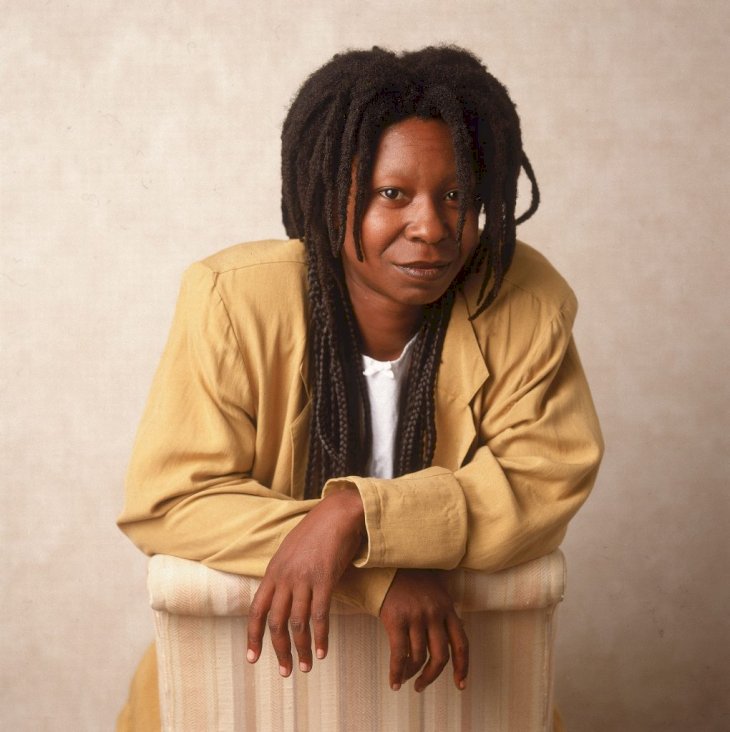 Getty Images
Whoopi is a well-renowned superstar and co-host of The View. This woman isn't afraid to tell it like it is alongside her co-hosts and won't take any disrespect from anybody. Whoopi Goldberg engages in some fiery exchanges on her show, and we adore her for those conversations.
5. Robin Roberts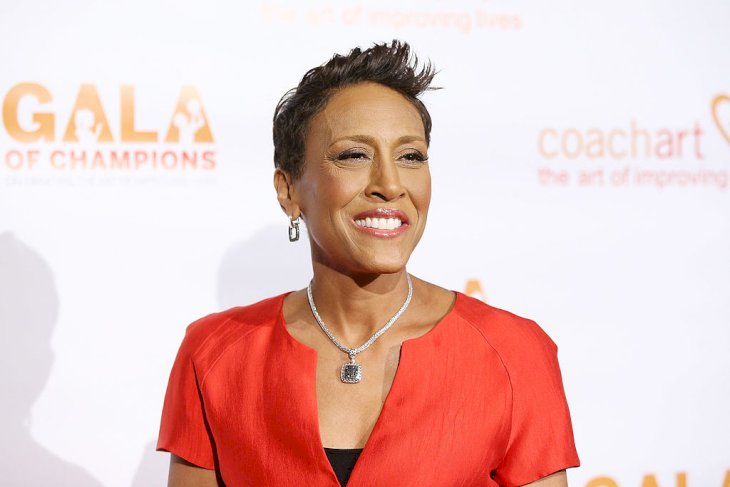 Getty Images
Robin is an anchor on Good Morning America, and we wouldn't want to start our morning's any other way. Robin's reputation in broadcast television is nothing short of amazing. Her effervescent spirit and a kind smile can brighten up any gloomy day.
6. Sherri Shepherd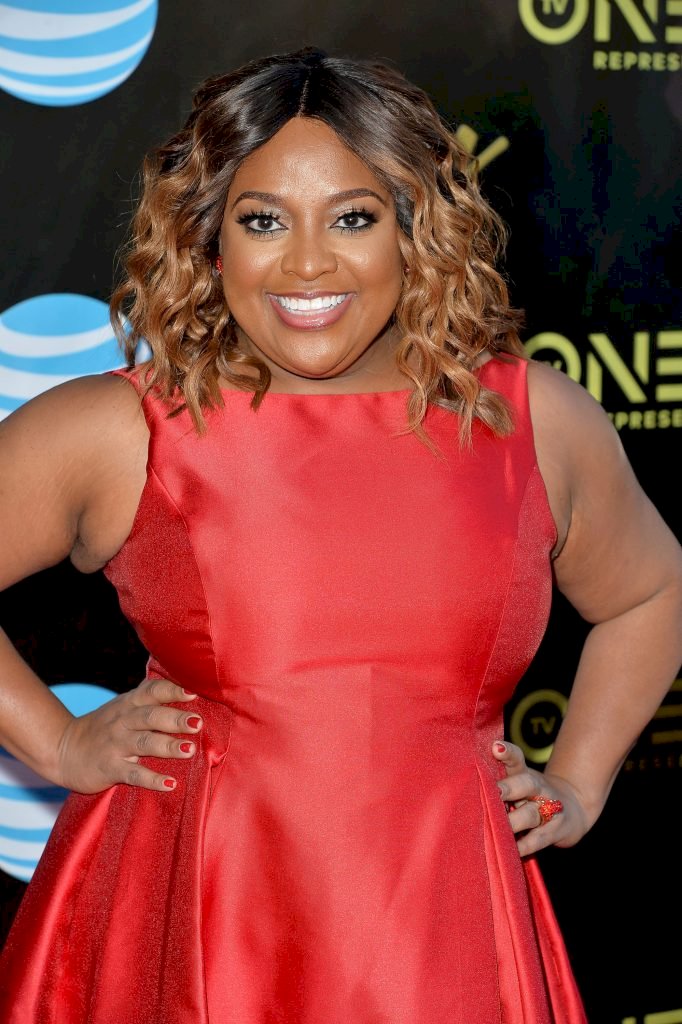 Getty Images
Sherri is no stranger to television and was once a co-host on The View as well. The show's hot topics resulted in plenty of on and off-screen drama among the ladies at The View. Although the audience couldn't get enough of it, Sherri decided it was time to part ways with the show for peace in 2014.
7. Mo'nique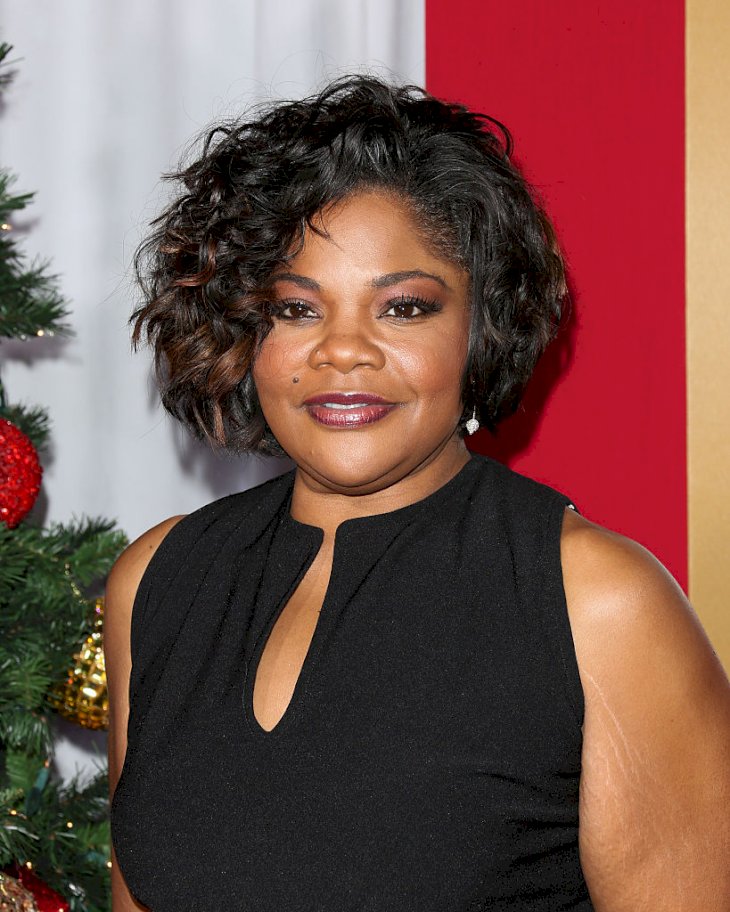 Getty Images
Oscar-winning actress Mo'nique had her own light night television show on BET. Her comedic takes brought us all out to catch her show at night for three years. Mo'nique is now schooling us to know our worth after publicly admitting that Netflix low-balled her for her comedy special.
8. Keke Palmer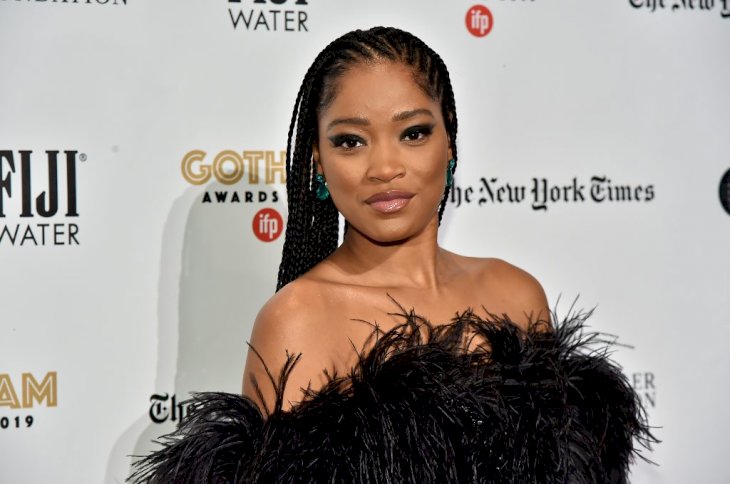 Keke Palmer
Keke Palmer has showcased her talents on our televisions since she was a child. In 2014 Keke became the youngest talk show host in history at 20 years old.
Her show Just Keke only lasted a season, but she bounced back with a GMA3 co-hosting gig in 2018. Strahan, Sara, and Keke, unfortunately, faced cancellation after being struck by COVID19 regulations.
9. Queen Latifah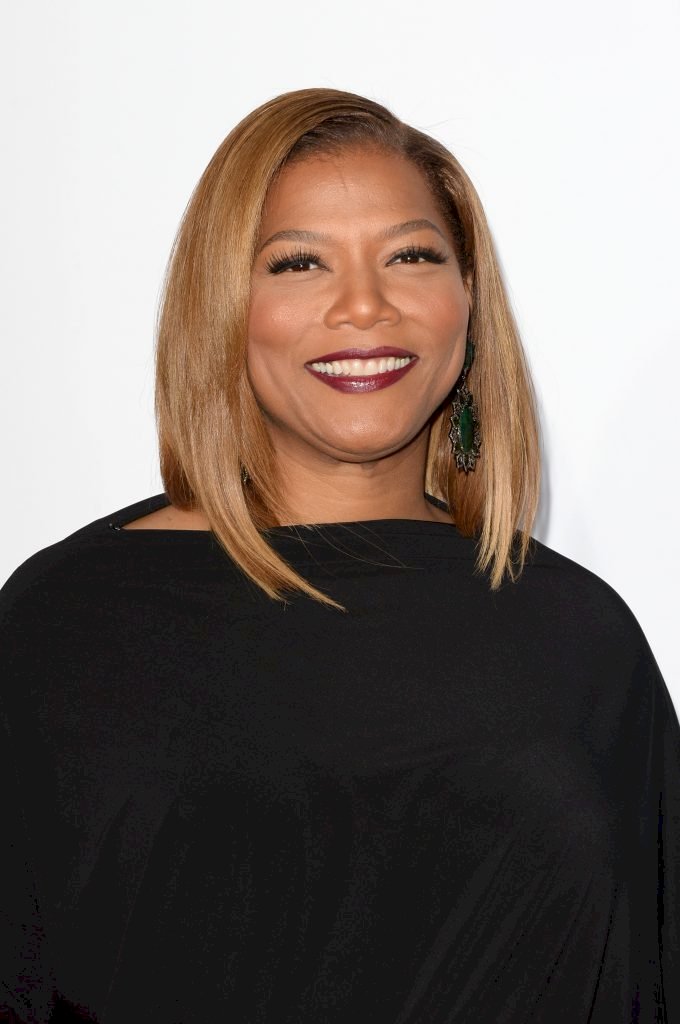 Getty Images
Powerhouse actress and rapper Queen Latifah hosted a talk show for two seasons. Although her time on the small screen was short-lived, Queen has shared nothing but positive remarks about her experience.
10. Cynthia Garrett
Cynthia Garett was the first black woman to host a late-night show on NBC. LATER w/ Cynthia was a testament to all black women that anything is possible. Thank you, Cynthia, for being a game-changer!