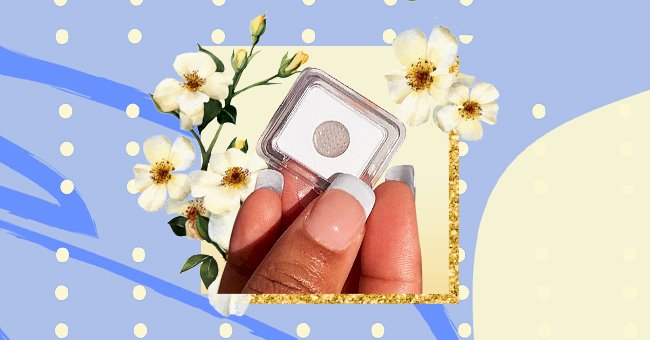 The Top 10 Pimple Patches For Acne Prone Skin
The purpose of a pimple patch is to accelerate spot healing. Reduce your acne (or your maskne) with these effective pimple patches.
You can love your skin whatever state it's in, and remember that you don't owe a single soul flawless skin. Over and above that, acne is a normal part of most of our lives. There's no need to feel weird about it.
With that being said, if you are interested in accelerating the reduction of your acne (and that dreaded tag along with bestie of theirs, maskne), a pimple patch might do the trick. Here are ten of the best.
ZitSticka Killa Kit
Price: $29.00
New York City-based dermatologist, Dr. Marisa Garshick, recommends ZitSticka to Insider. Garshick notes that these patches' have self-dissolving microdarts, salicylic acid, and hydrating hyaluronic acid.
COSRX Acne Pimple Master Patches
Price: $6
A popular and highly rated option among pimple patches but also affordable. $6 gets you a pack of twenty-four patches.
Starface Hydrocolloid Pimple Patches
Price: $20
They look really adorable, but that's not what we're here for, right? They great because they can stick on your face all day, no matter what you're getting up to. They absorb fluid and shield spots from outside bacteria, preventing you from picking your pimple.
Mighty Patch Original
Price: $12.50
"This patch does a great job absorbing all of that moisture, decreasing some of the inflammation, and promotes good healing."

says dermatologist Nikhil Dhingra, MD, of Spring Street Dermatology to Men's Health.
Peace Out Acne Healing Dots
Price: $19
These patches contain salicylic acid, which is popularly known to fight acne. They also contain aloe vera and vitamin A to leave your skin smooth and zit-free.
Squish Flower Power Acne Patches
Price: $14
Yes, they're shaped like flowers, but they've got the power to fight your acne. They're vegan, and they'll help fight those pesky blemishes.
Dr. Jart+ Focuspot Micro Tip Patches
Price: $18
And while these patches here are very effective, they may not be ideal for particularly sensitive skin. Dermatologist Elliot Weiss of Laser & Skin Surgery Center of New York tells Men's Health that they may even "pushing some of those ingredients into the skin" may the cause of irritation.
Peach Slices Acne Spot Dots
Price: $4.49
Elle notes that these drug-free and non-drying pimple patches work to effectively absorb gunk for noticeably reduced pimples.
Peter Thomas Roth Acne-Clear Invisible Dots Blemish Treatment
Price: $32
Their ideal because they're, well as the name suggests, "invisible." Maybe not entirely, but they are discrete if you want your patches low key.
Nexcare Blemish Cover
Price: $4.40
An excellent option for sensitive skin and tight budgets. The Nexcare acne cover does what it says it's going to do without any hassle.