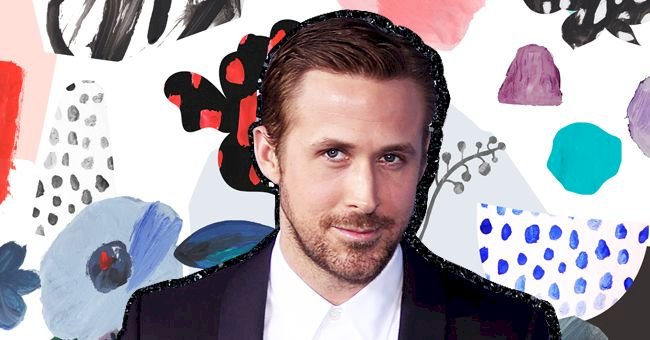 The Top 10 Ryan Gosling Movies To Binge Watch
The dreamy Ryan Gosling is best known for his roles in "La La Land" (2016) and "The Notebook" (2004). He has carved a versatile career with starring roles in multiple popular films.
Canadian-born Ryan Thomas Gosling has proved his worth as an actor and musician in Hollywood over the years. Born on November 12, 1980, he has acted in everything from romances to historical narrations.
While films like "Stay" (2005) and "Murder by Numbers" (2002) were critical misfires, others were box office hits. Here are ten Ryan Gosling films everyone should watch at least once.
10. The Notebook (2004)
Based on the Nicholas Spark's novel, The Notebook is one of the most popular Ryan Gosling films out there. However, even Sparks admits that Ryan's character Noah was not very complex and described him as "just a guy who falls in love."
However, the romantically deranged, mansion-restoring, war veteran was a perfect fit for Ryan according to director Nick Cassavetes. He reportedly told him that he was chosen for the role because "you're not handsome, you're not cool, you're just a regular guy who looks a bit nuts,"
9. Crazy Stupid Love (2011)
Known for his romcom roles, Gosling appeared in the multi-strand film "Crazy Stupid Love." Gosling played the pick-up artist who teaches Steve Carell lessons in love.
During the film, Gosling's character then falls for Emma Stone's character. The film is packed with awkward moments, meet cutes and good rapport that fans seek in a romcom.
8. Drive (2011)
Playing an action hero, Gosling starred as a nameless stuntman and getaway driver. "Drive" proved to relatively popular at box office.
Gosling relies on his charisma and good looks to pull off the role effortlessly. Unfortunately, the storyline could definitely be more complex.
7. Blade Runner 2049 (2017)
Ryan Gosling's face from this sequel left a haunting and sorrowful impact on viewers. His rapport with his blade-running predecessor, Harrison Ford, remains a beloved moment in the film. Especially after they get into a scuffle and Ford delivers the line:
"We could keep at this or we could get a drink."
6. The Nice Guys (2016)
Gosling and Russell Crowe had very similar beginnings. Both played violent fascists with Gosling starring in The Believer, and Crowe in Romper Stomper.
However, when they paired up in Shane Black's comic thriller, their characters were polar opposites. Gosling gave the impression of a goofy and delicate person while Crowe's character was less charismatic and the mismatch between the two gave the film a special spark.
5. La La Land (2016)
Stepping away from action and romcoms, Gosling starred in "La La Land." Emma Stone once again appeared opposite Gosling in the retro musical.
Unfortunately, the film was received critically. Many called it anti-climatic and described the opening traffic-jam showstopper as a rip-off of Fame. However, it is still a great feel good film worth watching at least once.
4. The Believer (2001)
By the time Gosling starred in The Believer, he already had almost a decade of family-entertainment. The role in the film was a pivotal point for his career and helped seal his name as a serious actor.
The intense psychological thriller was the perfect film to do so. Based on the real case of a Jewish neo-Nazi, the movie shows Gosling's ability to play a large variety of roles.
3. First Man (2018)
Imagine landing the the role of the first man on the moon! Gosling played Neil Armstrong who was notoriously reserved.
Gosling needed to adjust his usual personality to the grim humor and formal manner the role called for. In our opinion, he pulled it off.
2. Blue Valentine (2010)
If you want to do your romantic characters justice, take a leaf out of Ryan Gosling and his co-star Michelle Williams' book. The pair even went as far as living together while preparing to play lovers.
Derek Cianfrance's grueling marital drama perfectly encompassed both the happiness and optimism of the couple and the despair that later seeped into their marriage. This is a true tear jerking film.
1. The Big Short
The 2015 film "The Big Short" is an American biographical comedy-drama film. It is based on the 2010 book "The Big Short: Inside the Doomsday Machine" by Michael Lewis.
The film aims to show the effects of the 2007-2008 financial crisis. Gosling's performance in the film is one everyone should see at least once.