The Top 10 Wittiest One-Liners From Queen Elizabeth
Because of her rather serious demeanour, humor or wit is the last that would come to mind when thinking about the monarch. Yet it would appear at Queen Elizabeth ll is something of a wordsmith.
Her humorous moments make the queen appear somewhat relatable and not to mention her drinking habits. Here are some of the quotes from the queen that show off her snappy sense of humor.
After A Concrete Brick Fell Onto Her Car During A Visit To Belfast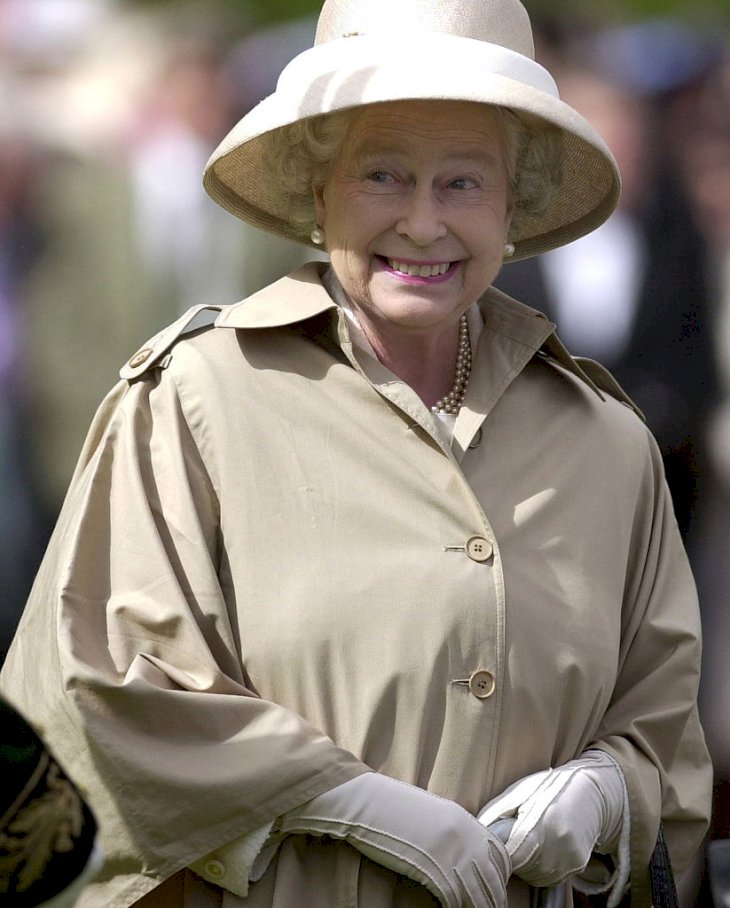 (Photo by Tim Graham Picture Library/Getty Images)
"It's a strong car."

Elizabeth shrugged.
When Encouraged To Hide Behind More Layers Of Security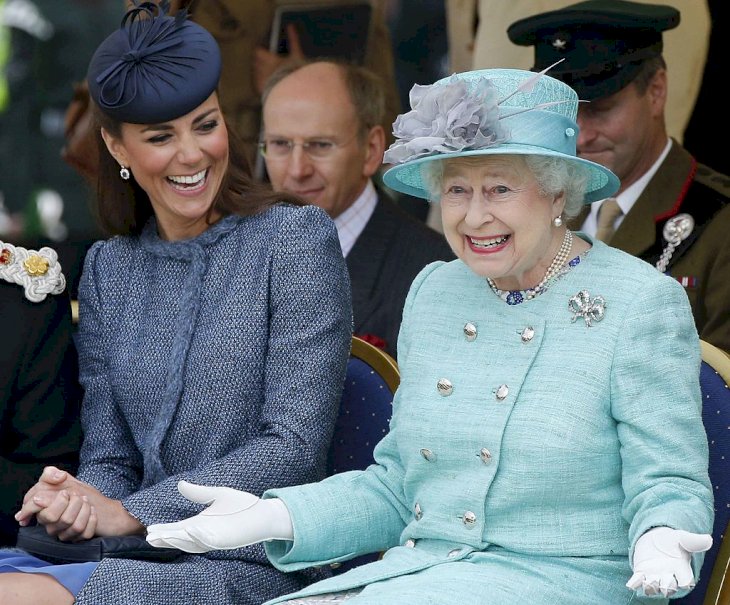 (Photo by Phil Noble - WPA Pool/Getty Images)
"I have to be seen to be believed."

she quips.
On Why She Chooses To wear such bright colors: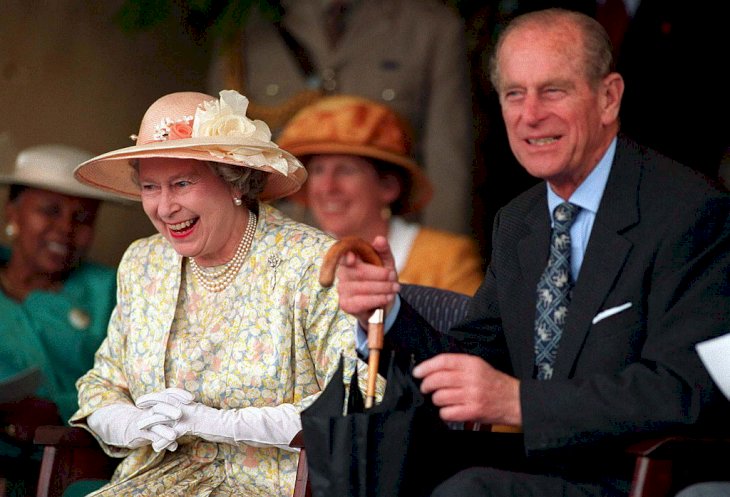 (Photo by Tim Graham Photo Library via Getty Images)
"If I wore beige, nobody would know who I am."

She responded.
A Who Didn't Recognize The Queen: "Sorry, love, you can't come in without a sticker."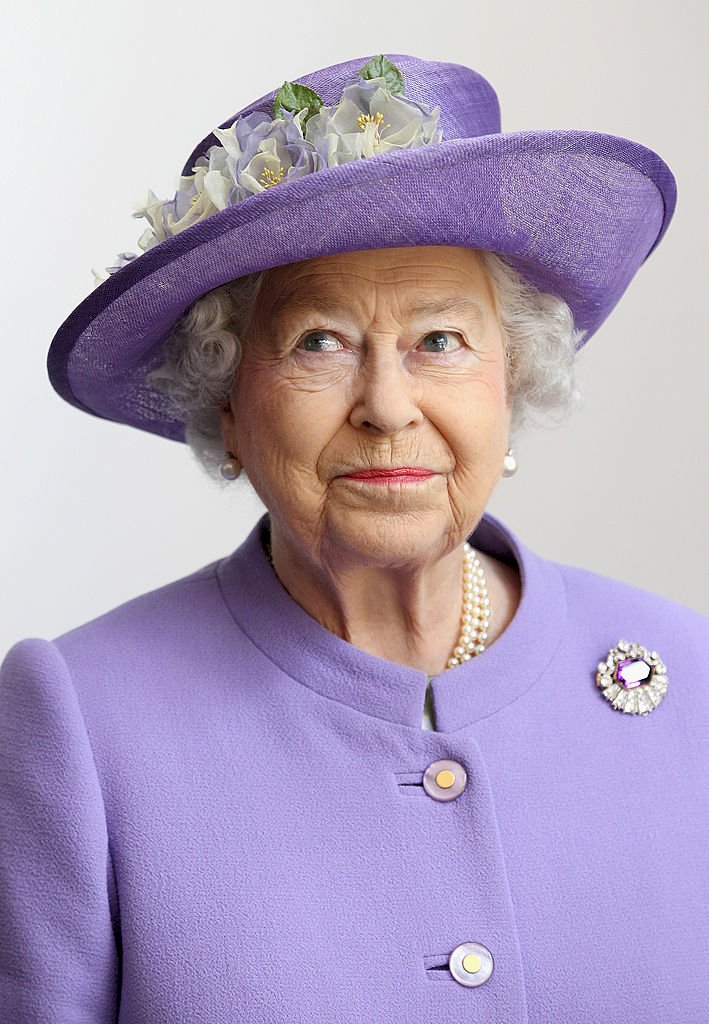 (Photo by Chris Jackson - WPA Pool/Getty Images)
The Queen About The Difficulties Of Wearing A Crown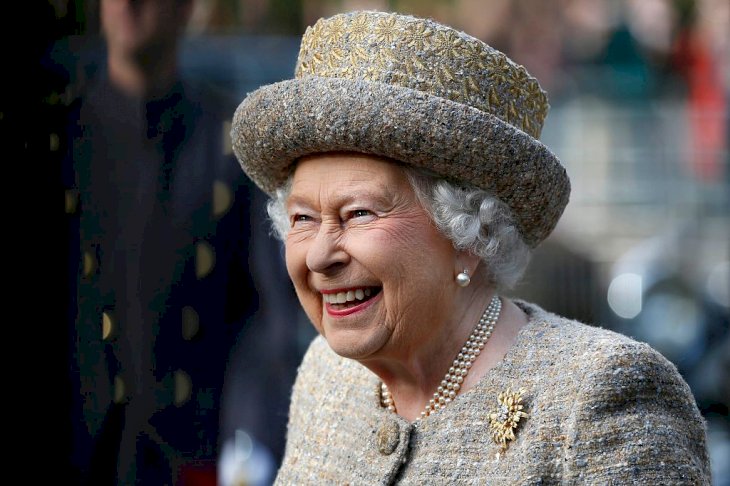 (Photo by Stefan Wermuth - WPA Pool /Getty Images)
"You can't look down to read the speech. If you did, your neck would break."

She says.
In an argument With The Queen's Mother, The Elder Royal Said To Eliazbeth ll—"Who do you think you are?"
(Photo by Leon Neal-WPA Pool/Getty Images)
"The queen, mummy, the queen."

Queen Elizabeth replied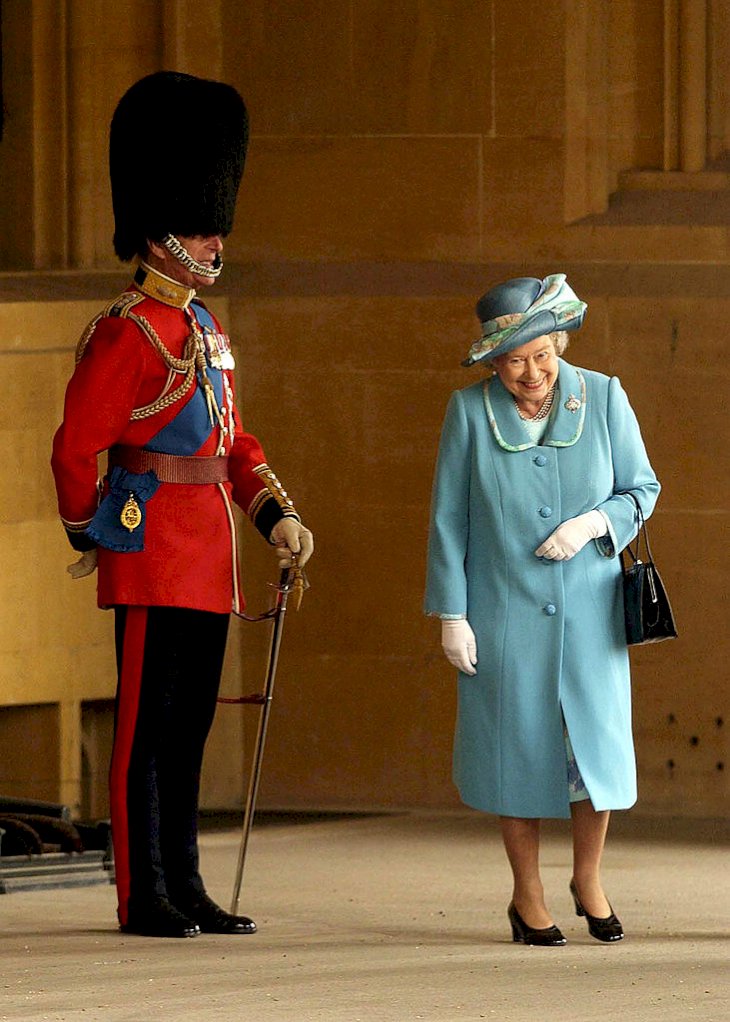 (Photo by Anwar Hussein/Getty Images)
"New Zealand has long been renowned for its dairy produce, though I should say that I myself prefer my New Zealand eggs for breakfast."

she later remarked at a state banquet.
When Asked Why She Carried Her Purse Around With Her At Buckingham Palace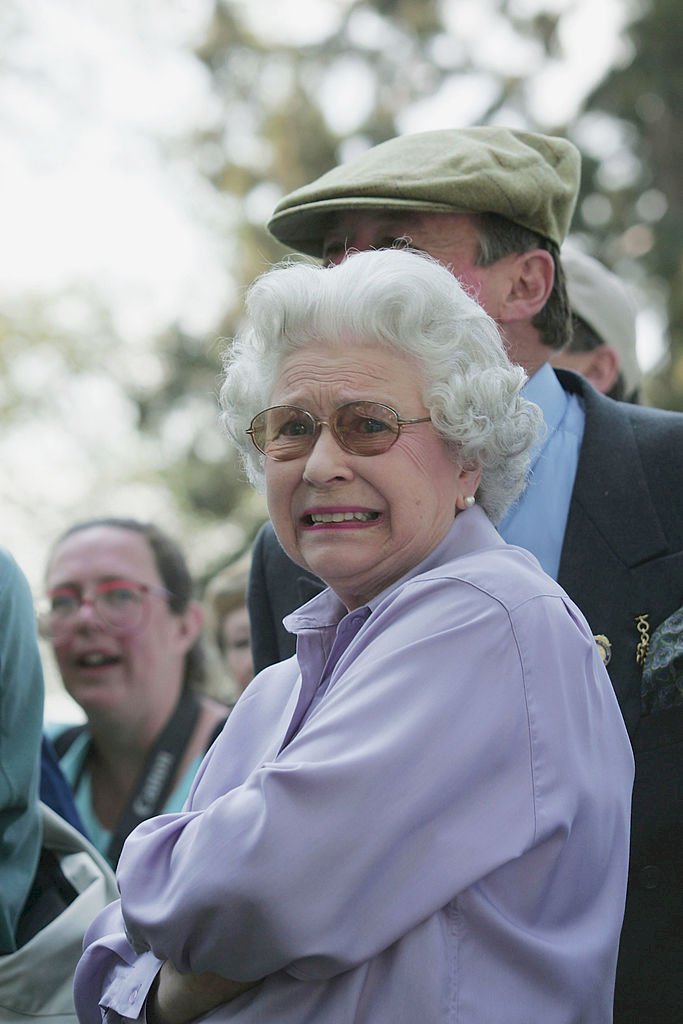 (Photo by David Levenson/Getty Images)
"This house is very big, you know."

She replied.
Elizabeth Was Taking A Stroll When A Scottish Resident Commented That She "Looked Just Like The Queen."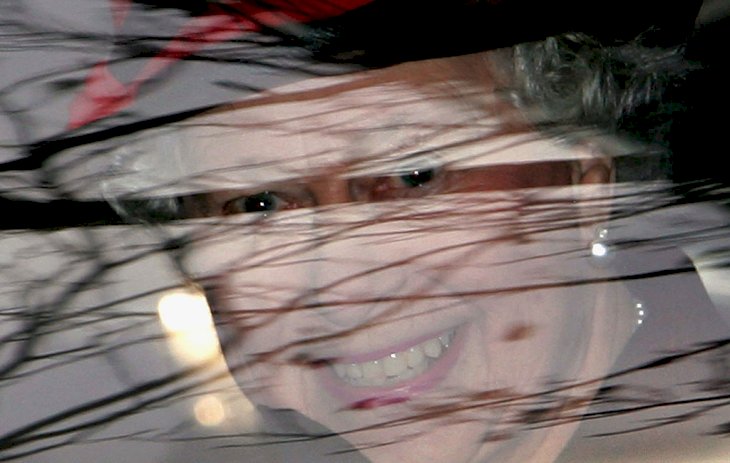 (Photo by Toby Melville/Pool/Anwar Hussein Collection/Getty Images)
"How reassuring."

she replied.
At An Investiture Ceremony, A Member Of The Queen's Staff Dropped The Cushion Holding The Medals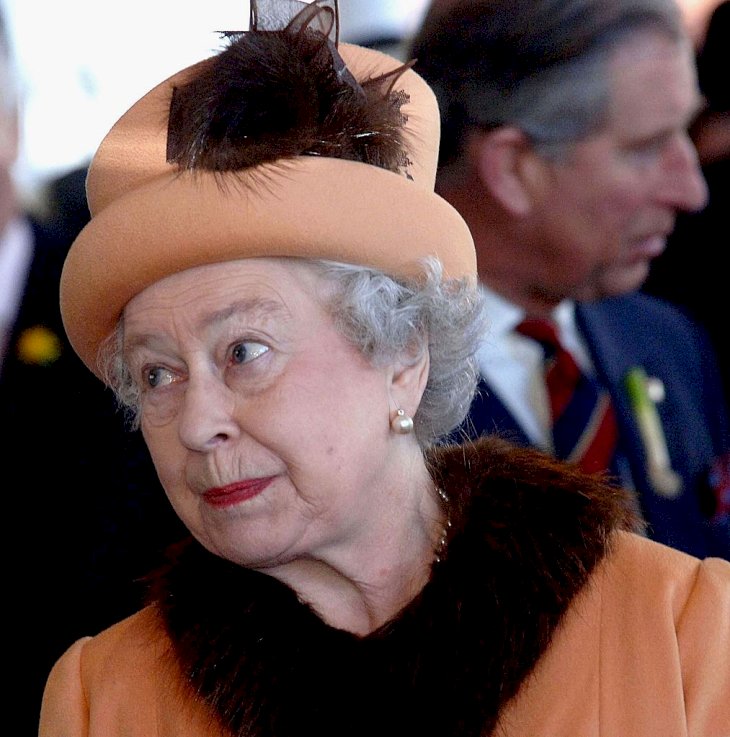 (Photo by Rota/Anwar Hussein Collection/Getty Images)
"Just put them back any way you can. I'll give them anything and you can sort it out afterward."

The Queen said.