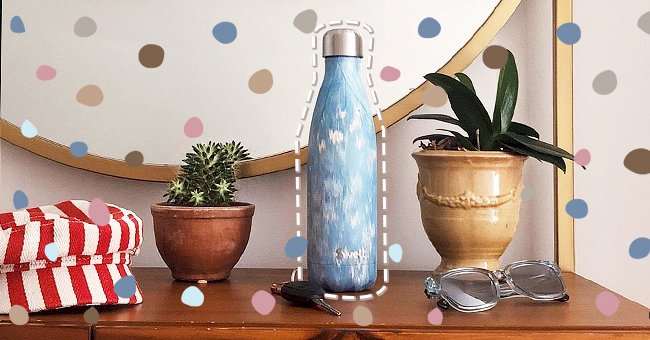 The Top 5 Eco-Conscious Gifts To Give This Festive Season
We can't stress the importance of being conscious of your carbon footprint enough. Sustainable living is easy to achieve once you give it a try in all aspects of your life.
Christmas gift shopping can be stressful, especially when you have no idea what to get someone. Trying to gauge what each of your loved ones' needs is daunting, but we do all have one need in common.
Everybody needs a clean and safe planet to live in, which can be aided by living sustainably. Take a look at some eco-conscious gifts that will help your loved ones contribute to a better Earth while they enjoy it.
The Zero Waste Cookbook
Many eco-conscious influencers and advocates have a way of making sustainability look unattainable. Our busy lives need simpler solutions than brewing our own kombucha every week.
This cookbook has over one hundred waste free recipes that are practical for every kitchen. Treat your favorite chef friend to this gift at Christmas so you can enjoy some waste-free meals by next year.
S'well Stainless Steel Water Bottle
Tell your loved ones to say goodbye to single-use plastic water bottles forever with this gift. Plastic is one of the most damaging items for the planet because it creates a large amount of pollution globally.
Reusable water bottles eliminate the amount of plastic litter on the planet, and they look better. The S'well water bottle has a sleek design, and it keeps beverages cold for up to 24hours.
Hautest Health Cork Yoga Mat
This environmentally friendly produced yoga mat is made out of sustainably harvested oak tree bark. Typical yoga mats are not very sustainably produced, so this gift is perfect for the eco-conscious yogi.
We must say, the brown cork mat also looks a lot chicer than the usual colorful yoga mat. Now your yogi friends can feel good about exercising and feel great about helping the planet.
Reusable Sandwich Bags
These reusable shopping backs are perfect for your mom friends and anyone who eats sandwiches, really. One would be surprised to learn how many sandwich bags they go through in a year.
Since we are trying to limit our use of plastic, these dishwasher friendly bags will do the trick. The reusable bags are available in various colors and prints, which is also cooler than a regular bag.
Scout Bags Daytripper Tote
This cute tote bag makes getting groceries look fashionable while being environmentally friendly. The Daytripper tote bag is spacious enough for your grocery hall or a packed picnic.
Although the bag volume is quite large, you don't need to worry about finding storage space for it. This stylish tote can fold flat for a straightforward and efficient storage solution.